A First-Time Family Safari
An African safari is a very sensory experience, opening travellers up to the exotic and unique sights, smells and sounds of the bush. A family, who had crossed the globe to share this experience with us at Singita for the first time, approached every moment with energy and enthusiasm and left with memories of a wonderful adventure that will stay with them forever.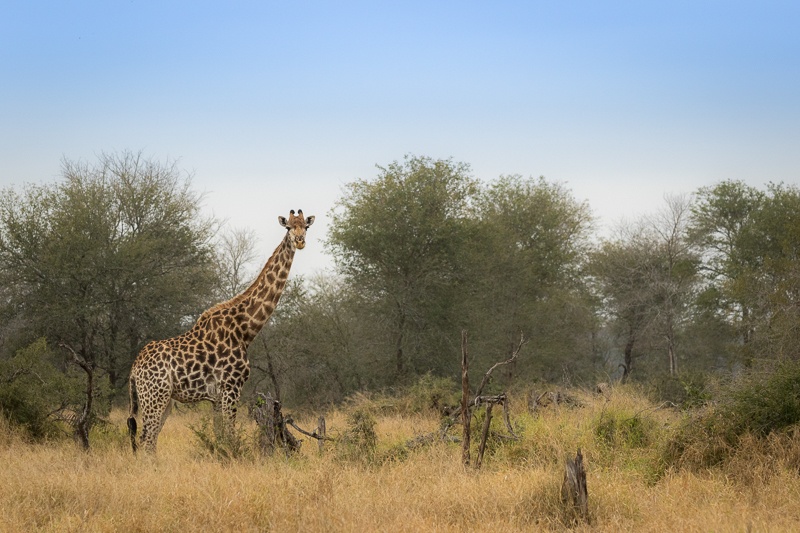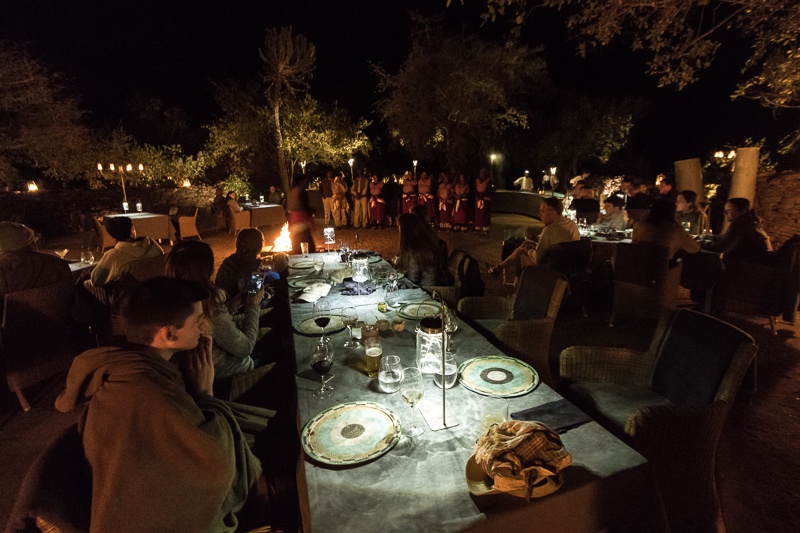 Chris Renshaw from Safari Architects shared the memories of one such family with us recently, saying: "From the moment they arrived, each one truly immersed themselves in their new environment; taking every opportunity to fully experience whatever this beautiful continent, its people, and wildlife had to offer them." Chris commented on how other families can also make the most of their safari: "I firmly believe that once you find yourself out of your comfort zone, you are receptive to learning new things, to experience new cultures and actually observe the world with open eyes and hearts; you will be blown away by everything you feel, experience and really 'see' the beauty of life – often for the first time."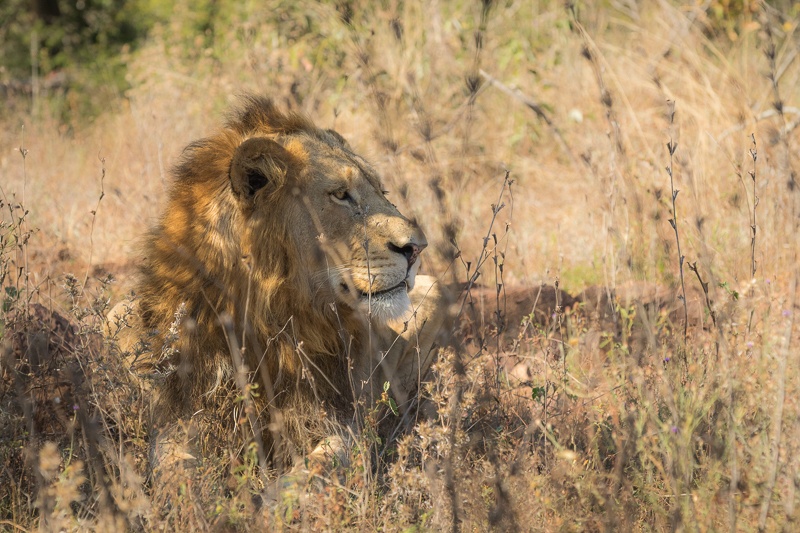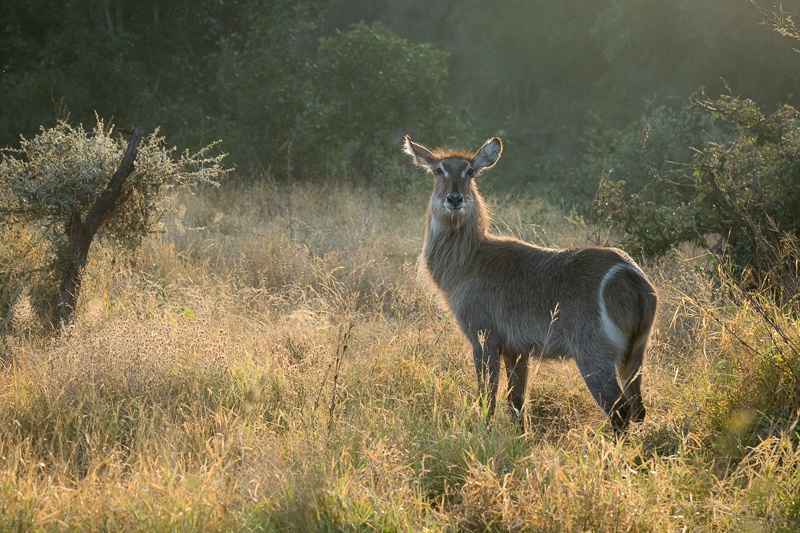 The family used Singita Lebombo Lodge as a base for a few days while they explored Singita's remote concession in the Kruger National Park. This boldly dramatic lodge on the banks of the N'wanetsi River has 15 loft-style suites, including a private-use villa that is ideal for families and small groups. The villa features two 2-bedroom suites, each with a private pool, that link together to create a spectacular four-bedroom offering with a stunning shared pool. Built low down on the river bank beneath mature trees, the private villa is fully staffed, has an open-plan kitchen and its own boma.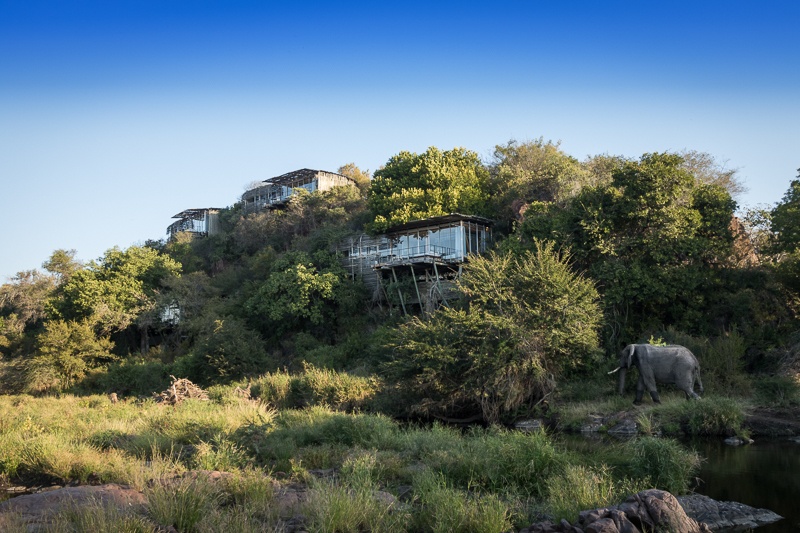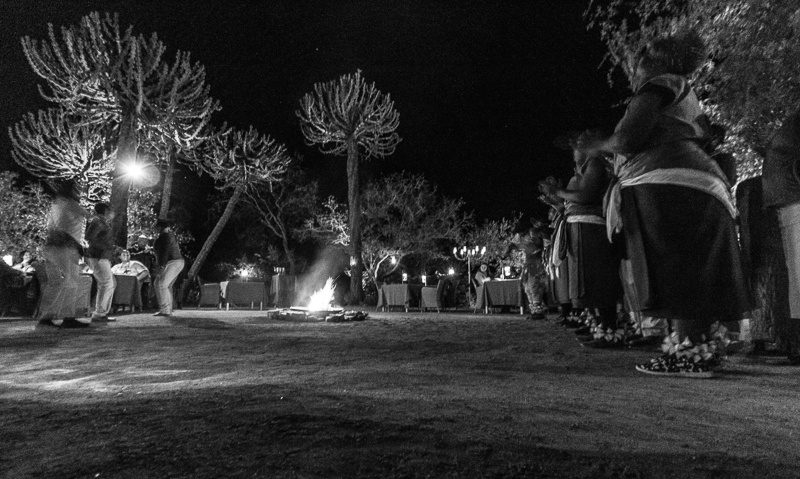 Field guide Nick and tracker Christopher accompanied the family twice a day on game drives across the private, 33,000-acre concession, spotting some of Africa's most iconic wildlife along the way. Elephants, giraffes, rhinos, hyenas, waterbuck, hippos and crocodiles featured regularly, as did a few memorable encounters with the formidable Shishangaan lions. This pride has 17 members, one of which is an extremely rare white lion. They were seen snoozing in the late afternoon sun, and later one evening, patrolling their territory in search of their next meal. That particular night ended on a high as a pair of mating leopards was spotted on the way back to the lodge for dinner!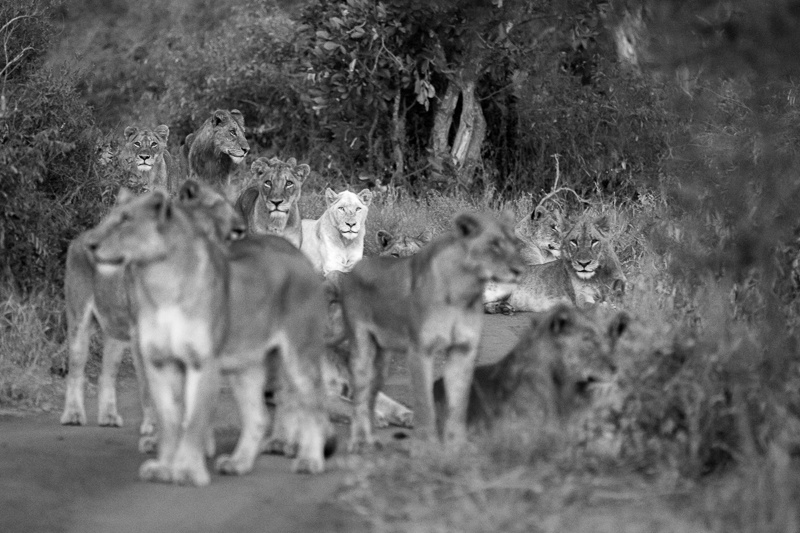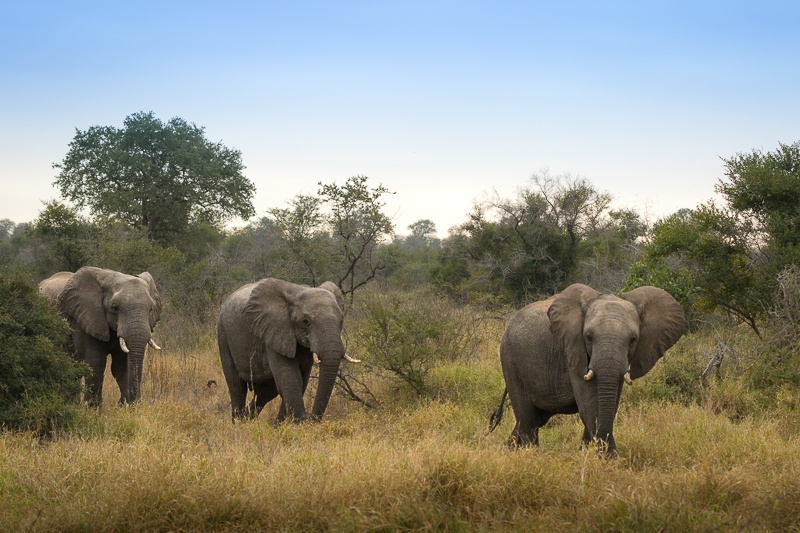 Singita's community partnership programmes are a crucial element of our conservation philosophy, and we are always delighted to share them with guests. An enjoyable morning was spent at Singita School of Cooking which trains young people from the villages just outside the Park the skills required to build a successful career as a chef. The family happily participated with the other students, getting involved in the preparation of lunch under the watchful eye of Chef Skills Developer, Paul. The community visit was topped off with an energetic game of soccer with children from the Hluvukani village, after which everyone enjoyed a meal together – the very meal they had a hand in making earlier in the day. "This interactive experience was one of the highlights of the whole trip," says Chris.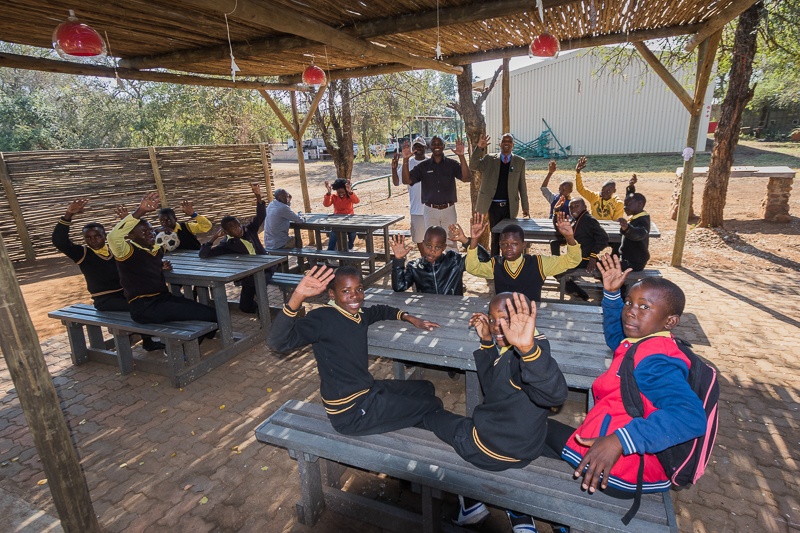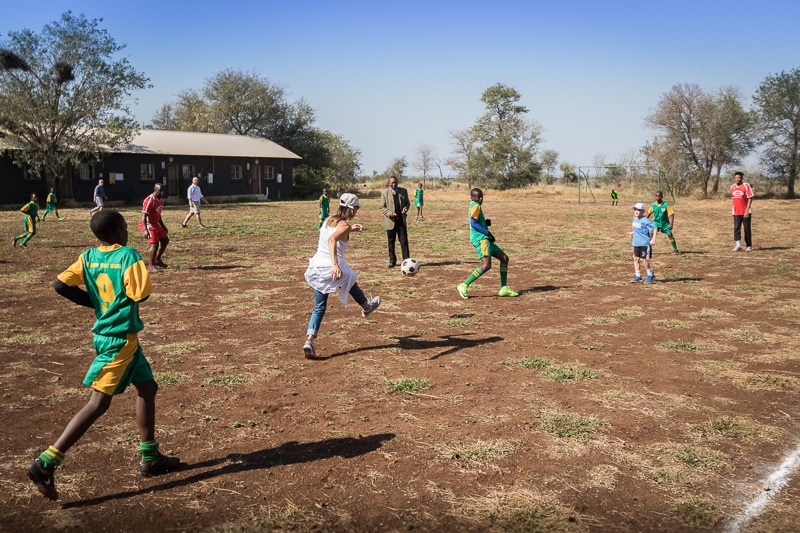 Exploring the unusual landscape was another favorite activity for this family. They enjoyed seeing the unique rock formations of the beautiful Lebombo Mountains which were rich in interesting flora and fauna, especially after the recent rains ended a few years of drought. Sundowners at "the Poort", a picturesque vantage point overlooking a section of the river that cuts through a gorge and enters Mozambique, was another highlight. Brett, the lodge manager of Singita Lebombo Lodge, joined the group for a magical surprise sunset stop where everyone bid farewell to this incredible part of the world with good laughs, great wine, and even better company. The family expressed the following sincere wish: "We hope this was the first of many visits to this unforgettable wilderness." And at Singita, it is our hope that many more families can experience the wonder of the wilderness that we are privileged to have under our care.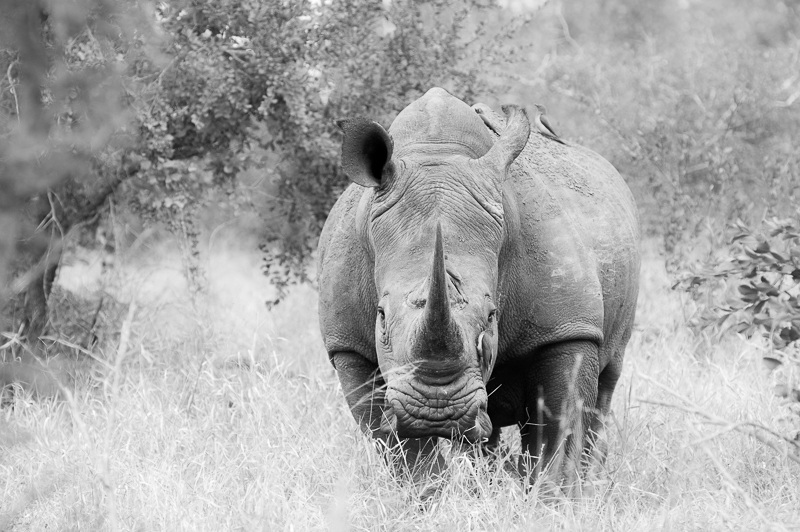 Exploring a slice of untouched Africa with Singita provides families with the opportunity to find an authentic connection with the land, its wild animals and each other. Guests leave with memories of once-in-a-lifetime experiences, having had a positive impact far beyond their own personal experience. Just by visiting, guests contribute to the numerous conservation initiatives and community partnership programmes underway, and helps us to achieve our vision of maintaining these incredible pieces of Earth for future generations. Please visit the Conservation section of our site to learn more »
Photos supplied by Chris Renshaw