Singita Sabora Tented Camp
Find A Sense of Perspective on the Plains of the Serengeti
Dramatic thunderstorms and billowing clouds mark the arrival of the annual rains in East Africa, when the earth is drenched, fast-flowing rivers curl through the landscape and dry savannahs are transformed into lush, green grasslands. This seasonal cycle echoes the perpetual movement of vast numbers of wildebeest and other plains game which traverse the open country of Tanzania and Kenya in their eternal search for fresh grazing. This is the home of the Great Migration.
Two million wildebeest, accompanied by thousands of zebra, Thomson's gazelle, eland and impala tread these plains throughout the year, moving in an ancient circular path through the Serengeti and Maasai Mara. Their thundering hooves and baritone lowing can be heard for miles, while the sight of their seemingly infinite number dotted all the way to the horizon leaves observers awestruck. It is one of the most captivating displays in the wild; a raw, once-in-a-lifetime experience.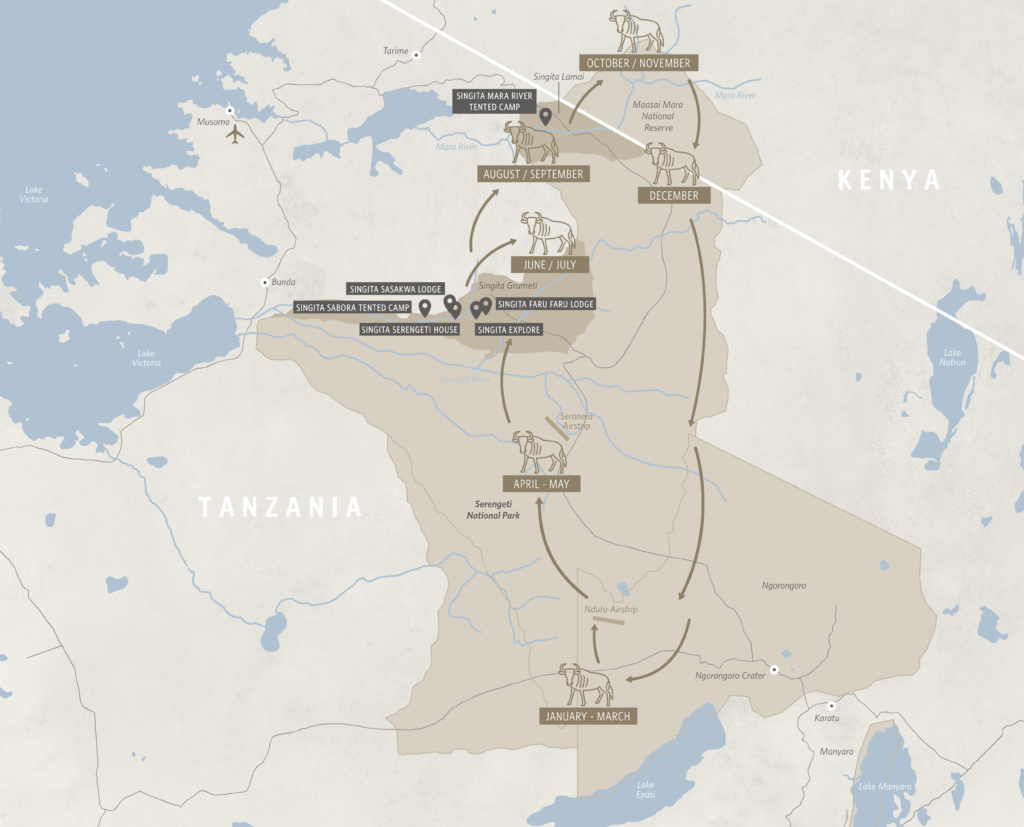 Click the map to see the full size version
The endless columns of wildebeest moving north through Singita Grumeti are also a welcome sight for the predators which make this 350,000-acre wilderness their home. Large prides of lion, perfectly-camouflaged cheetah and leopard, and of course the huge crocodiles which lie in wait in the Grumeti River, will spend weeks feasting on the abundance of fresh prey, in turn providing ample opportunities for scavengers like hyenas and vultures – nature's essential cleaning service – to fill their bellies too. It is a perfectly balanced ecosystem and one which is preserved through the commitment and determination of our non-profit conservation partner in Tanzania, the Grumeti Fund.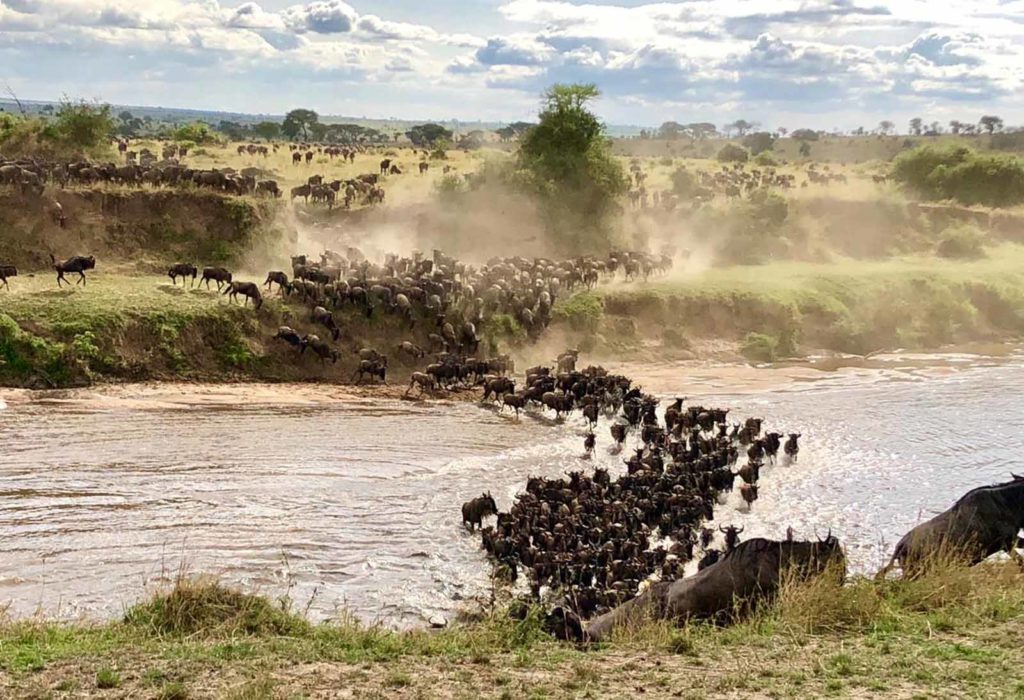 Photo: Georgina Pennington
The tireless work of the Grumeti Fund, whose anti-poaching, land management, community outreach and research teams have restored what was once a barren hunting concession into the thriving wilderness area it is today, allows our guests to observe the Great Migration as well as myriad residential game which are found here throughout the year. The plains surrounding our lodges and camps at Singita Grumeti are teeming with game – elephants and giraffe drinking at the waterhole, lion cubs playing in the tall grass, leopards sleeping off last night's kill and herds of moody buffalo grazing quietly along the river.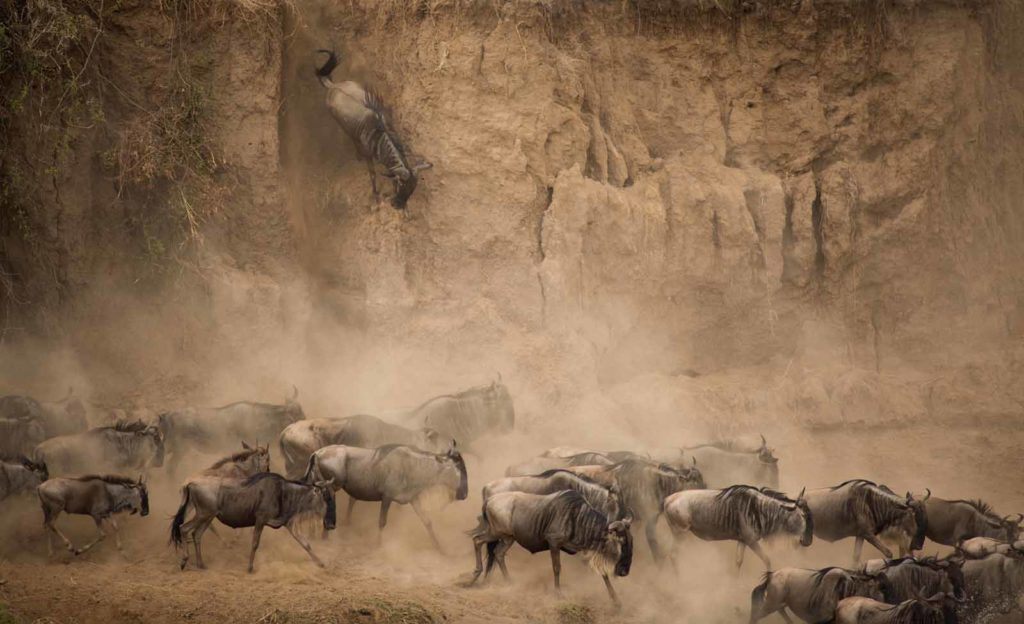 Photo: Grant Telfer
Five Singita properties can be found in this vast private reserve, accessible only to our guests – exclusive-use villa Serengeti House is an idyllic sanctuary for family or groups of friends, as is the luxurious tented camp, Singita Explore, while Faru Faru Lodge offers relaxed luxury in a contemporary setting and recently-refreshed Sasakwa Lodge embodies old-world elegance with a light and airy atmosphere. All of these lodges and camps are currently welcoming guests, while the fifth, Singita Sabora Tented Camp, reopens at the end of this month following an extensive redesign that will make it Africa's most restorative safari experience under canvas.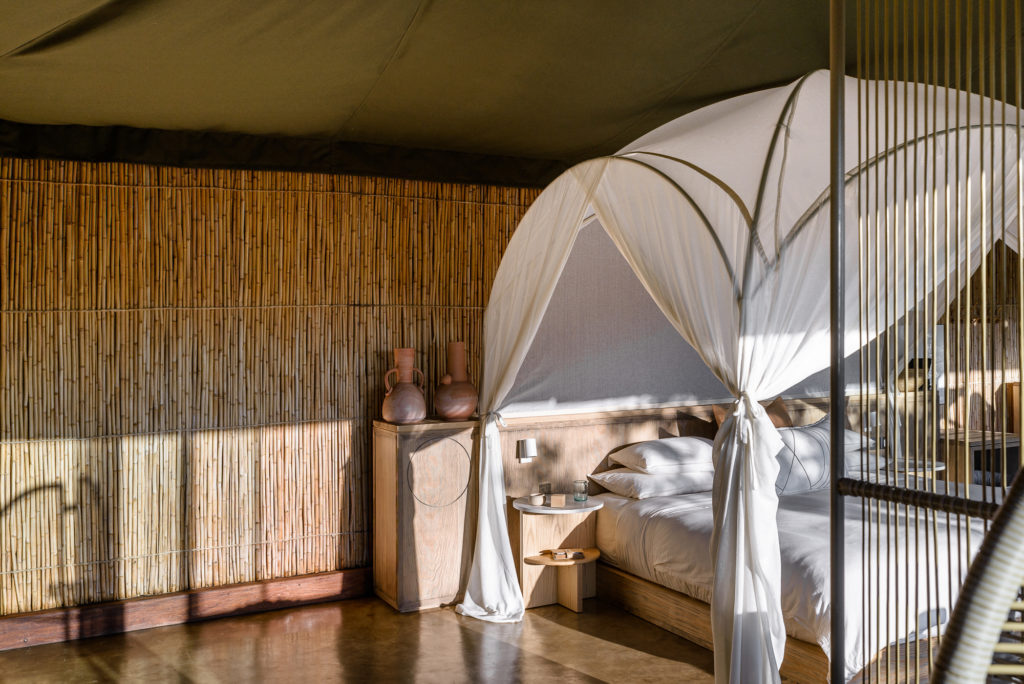 Singita Faru Faru Lodge
Offering the ultimate privacy and seclusion, with layers of comfort and luxury that enfold guests in a profound sense of tranquility and wellbeing, Singita Grumeti is a haven for those in search of the healing power of nature. Whether standing in awe of the Great Migration, experiencing the African wilderness with loved ones or finding relief and escape from everyday life, this epic landscape and the astonishing diversity of animals within it will leave you humbled and restored.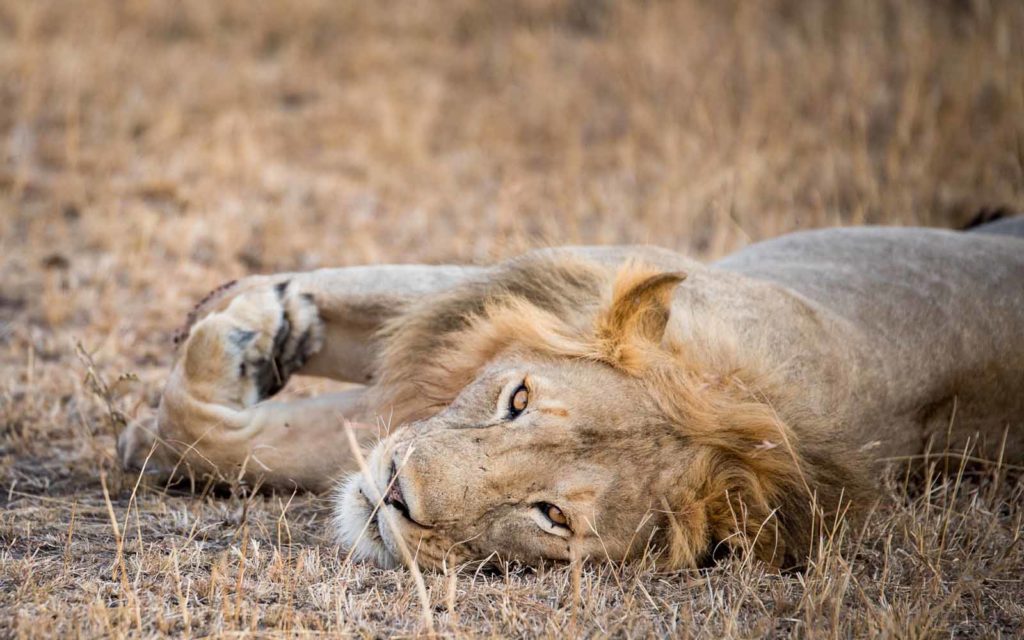 Photo: Roshni Lodhia
Rediscover Singita Sabora Tented Camp, opening late September 2020 The new Singita Sabora Tented Camp features a seamless combination of private indoor and outdoor spaces, allowing for continuous game-viewing, reconnecting with nature and oneself, and finding much-needed stillness. Here, guests will have the freedom to enjoy unfiltered time and space, while being transformed by this vast untouched wilderness. Find out more »
For enquiries or to make a booking, please contact enquiries@singita.com