Coming Together for Christmas
If there is one thread that runs through Christmas celebrations across countries and cultures, it is the sense of sharing and connection that comes with spending this special time of year with your loved ones. The love of family is universal and is often expressed through food - what is more symbolic of Christmas than a family table groaning under the weight of a festive feast?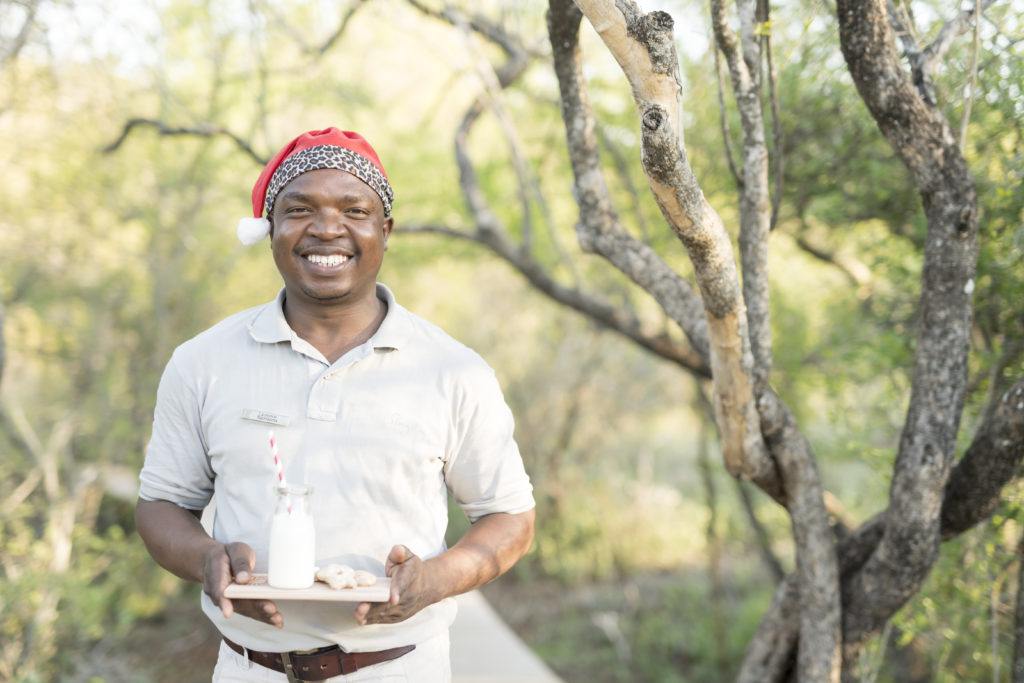 Food has always been a very memorable part of the Singita experience for our guests and it's also one of the many ways that our commitment to conservation comes to life. The more recently built kitchens at Singita Lebombo and Sweni Lodges feature the latest energy-saving technology and have implemented strict waste management controls; two principles which are being rolled out to our other properties as part of our ongoing collaboration with award-winning chef, Liam Tomlin. Supporting small-scale local growers and producers is another way that we strive to reduce our environmental footprint and improve sustainability. Food is also the inspiration for one of our most successful community partnership projects - the Singita School of Cooking which nurtures talented young chefs.
Working with local communities and contributing to the sustainability of our natural environment give meaningful context to the simple pleasures of enjoying good food in our "Place of Miracles". The excitement of an African safari is made all the more special by getting to experience it together and many of Singita's guests visit us as a family, giving travellers young and old the chance to reconnect with nature and each other. Sitting down together for a meal provides the perfect moment for catching up on the day's thrilling sightings or planning the next adventure. Whether it's a breakfast bush stop while out on game drive, a delicious picnic on a sunny afternoon or a lantern-lit dinner under the stars while being serenaded by the local choir, food at Singita provides a wonderful opportunity for loved ones to create unforgettable memories together.
As Christmas Day falls in mid-summer for us, the celebratory meal is appropriately light and fresh, but still inspired by familiar ingredients and traditional flavour combinations. Alongside colourful salads, plates of fresh vegetables and expertly prepared venison are zingy cocktails and ice-cold bottles of sparkling wine. The festive cheer is palpable as guests pull crackers with staff, children beam from ear to ear and the warmth of an African Christmas is shared by one and all.