Experience a South African Safari with a Purpose
At Singita, making a tangible difference in the lives of the people living and working in and around our properties, conserving the fragile biodiversity of our continent and building towards ever-greater sustainability standards underpins everything that we do. It is the context behind every moment spent in our lodges and camps; the foundation of a far-reaching and single-minded objective to share our "Place of Miracles" with guests from around the world while ensuring that these wild places are protected from habitat destruction, illegal hunting and exponential population growth.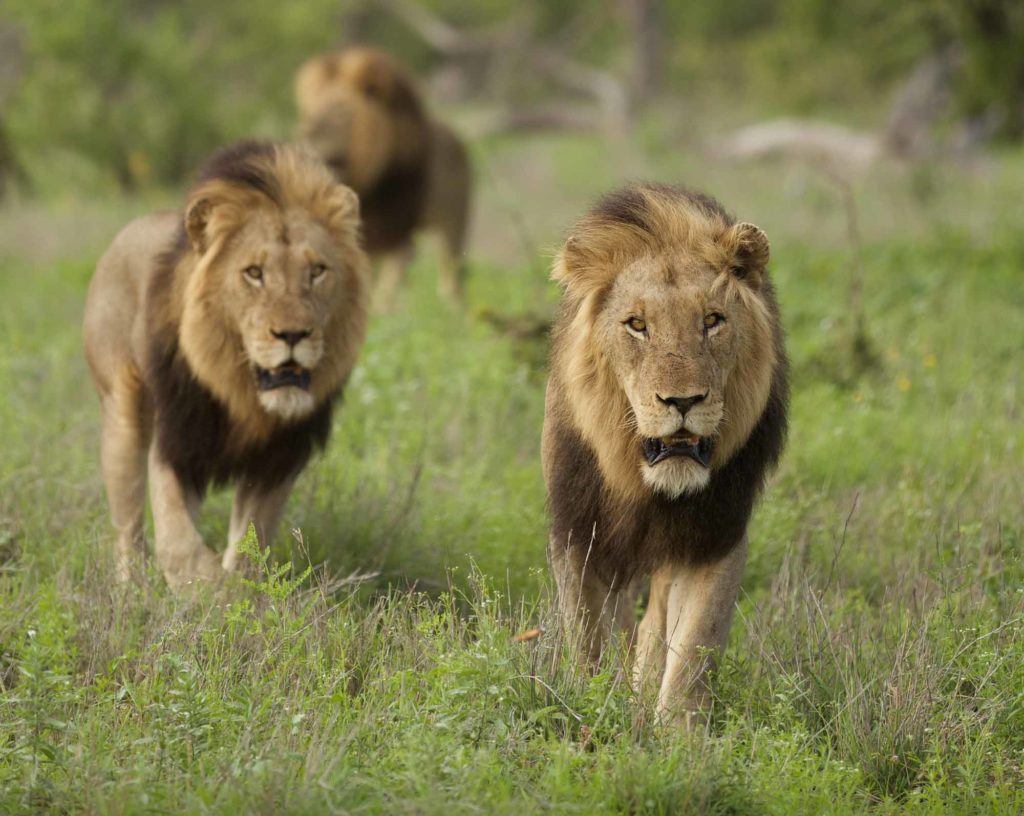 Singita's South African lodges and camps in the Sabi Sand and Kruger National Park give our guests the exciting opportunity to experience the wilderness like never before. With private access to these vast areas, guests will experience the magnificence of the African bush and have the chance to witness and support the work of the Singita Lowveld Trust – our non-profit conservation partner in South Africa.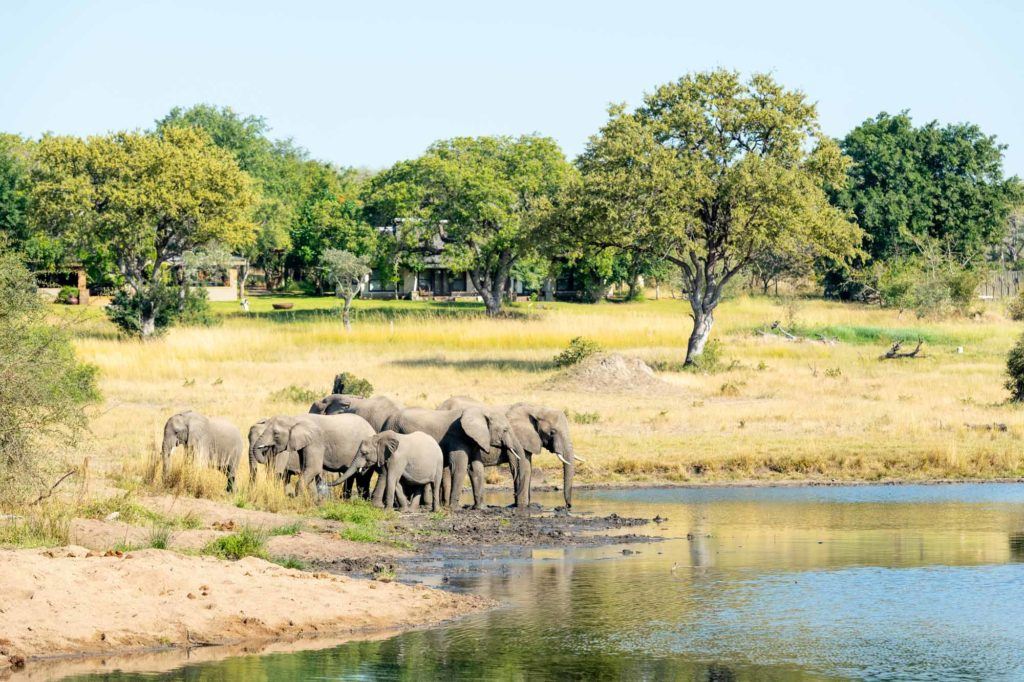 Elephants at the water hole in front of Singita Castleton, Sabi Sand
There is a wide range of conservation projects that are underway at Singita Sabi Sand and Singita Kruger National Park that support and speak to our 100-year vision of protecting and preserving Africa's wilderness, and taking care of the communities in which we operate. These projects range from anti-poaching, wildlife research and land management to sustainability efforts through recycling, solar power, ethical sourcing and community development projects that include early childhood development and digital learning.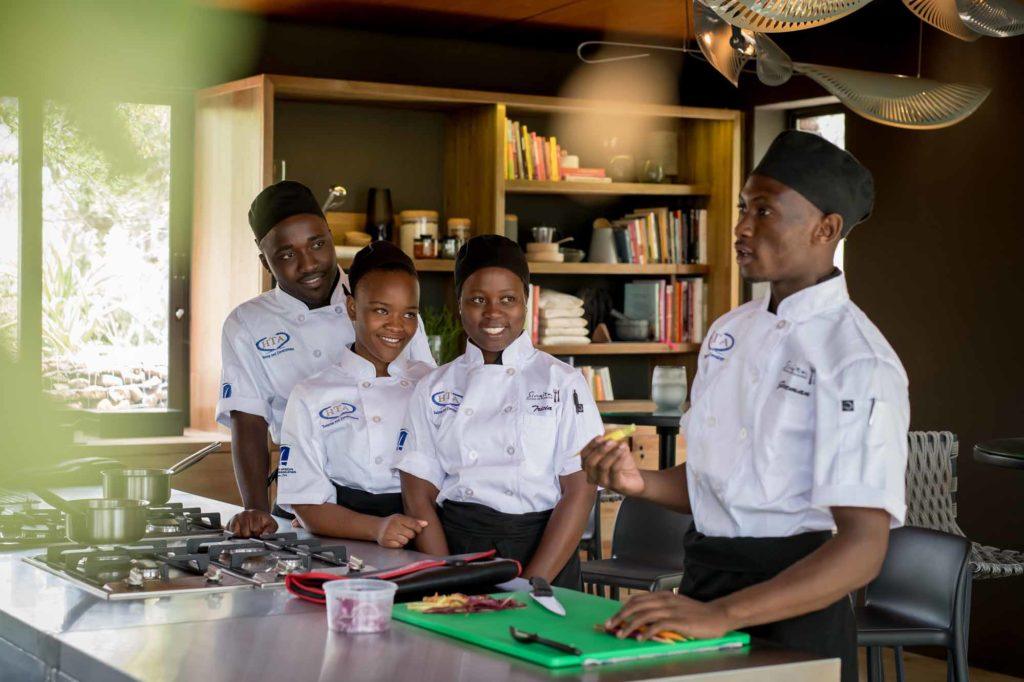 One such project is the Singita Community Culinary School, which has its own gleaming new demonstration kitchen on site at Singita Lebombo Lodge, brings our guests together with the students of our internationally-accredited professional cooking course. This interaction is often described as a highlight of the Singita experience for those who choose to attend a demonstration or join in a cooking class, bringing our community development work to life and reinforcing the social and economic value of our community partnership programmes.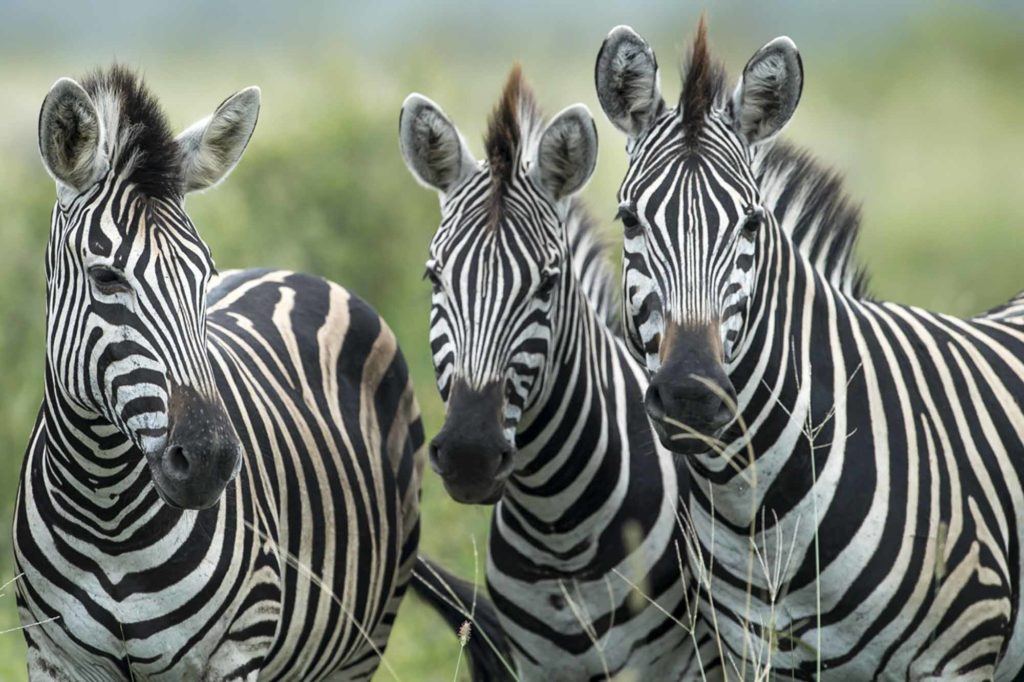 Our daily game drives connect guests with Africa's incredible wildlife, exposing them to the continent's most iconic species such as elephants, leopards, lions and cheetahs as well as all manner of indigenous birdlife and smaller predators. Guests are accompanied twice daily by an experienced field guide and tracker team who navigate the bush and share their extensive knowledge of the wilderness.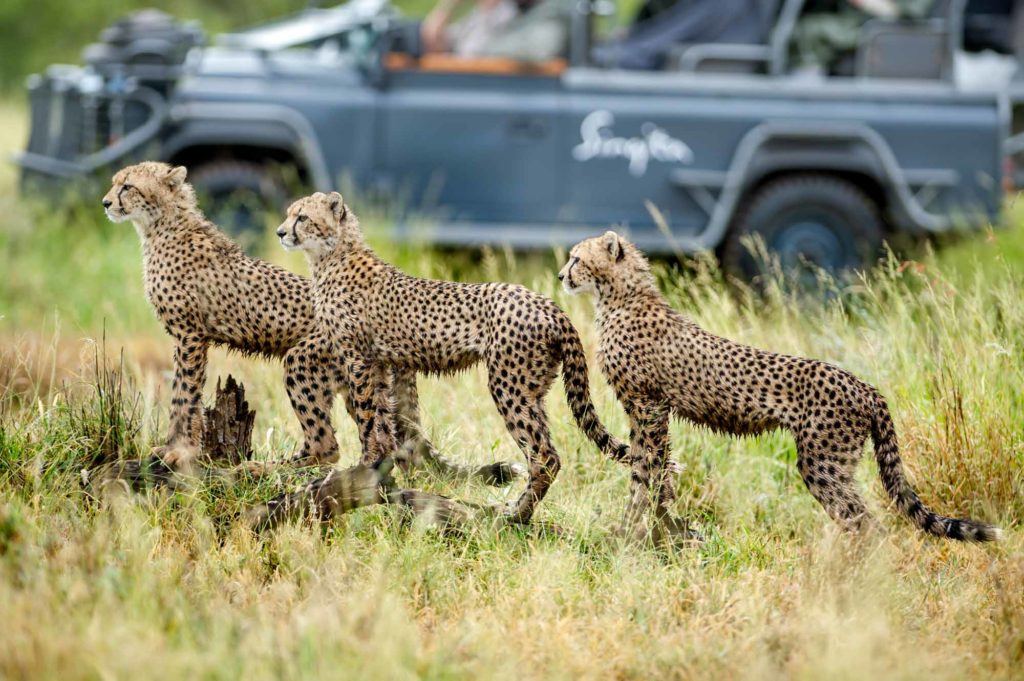 A few hours in the wilderness attunes the senses to the sounds and smells of the landscape; the chirp of crickets after sunset, the rumble of an approaching highveld thunderstorm and the fresh, earthy scent created by cool rain hitting warm soil. Being in the bush, surrounded by the essential elements of nature, is always a grounding experience for guests which often provides one with a new sense of perspective. It is a feeling that creates heightened awareness of what is most important and brings us closer to being in balance with nature.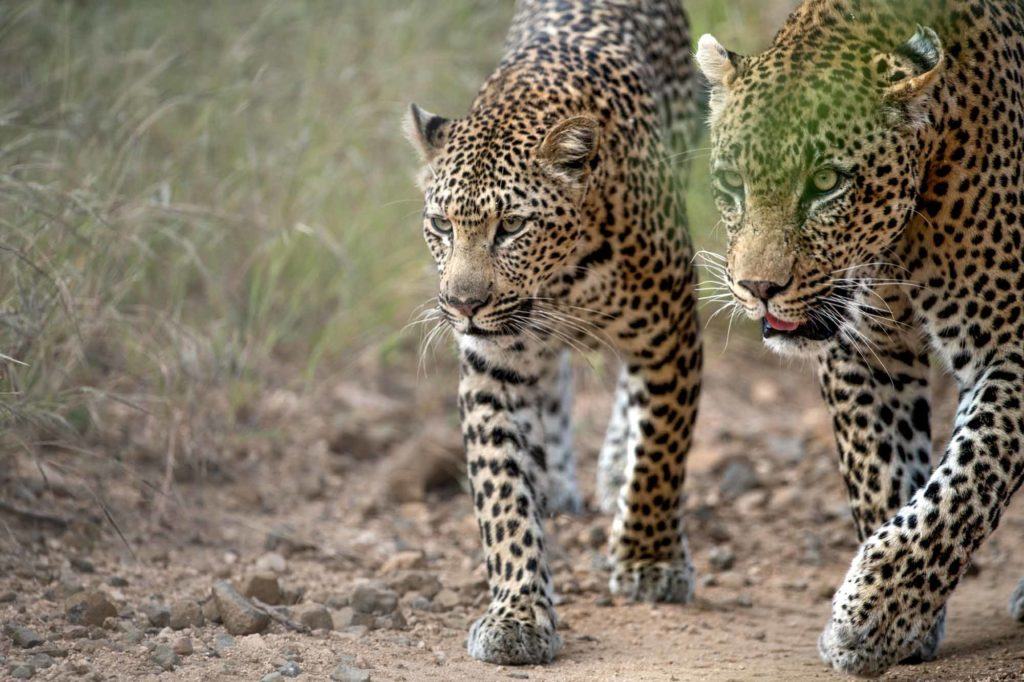 With our lodges and camps across three countries partially funding the preservation of large areas of protected land, Singita has redefined luxury safaris as an essential tool for conservation. Every visit to Singita supports our 100-year purpose and the assistance from our guests and partners is essential in bringing this vision to life. Contributions to our non-profit partner Funds & Trusts help to generate the financial resources they need to carry out our critical conservation work in a sustainable way. To make a donation, please click here.