Making Sustainability a Way of Life at Singita
Singita Ebony Lodge, the first Singita property to open to the public over 20 years ago, was a truly ground-breaking concept and set a new standard in luxury game lodges. In the decades since then, as more game lodges have become known for their exclusivity, Singita has positioned itself as a long-term, sustainable conservation brand, for whom the top priority is being caretaker of Africa's most vulnerable flora and fauna.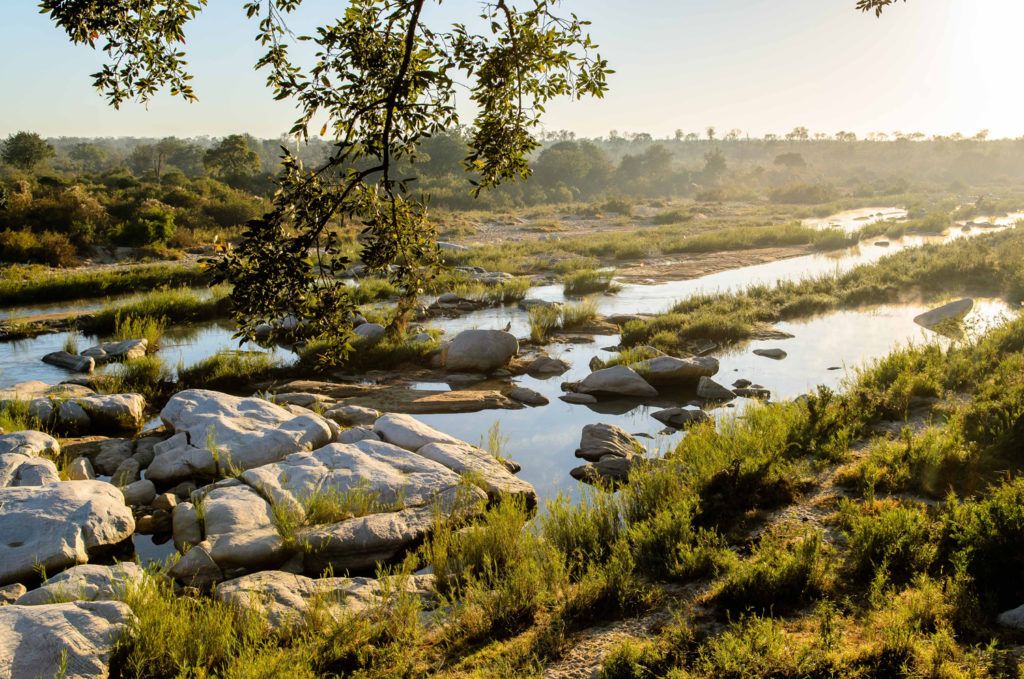 Singita Sabi Sand will be the next property to benefit from our partnership with Bioregional's One Planet Living sustainability framework.
From these relatively small beginnings in the Sabi Sand, we now have a million acres of land under conservation management, with properties in South Africa, Zimbabwe and Tanzania. Recognising that conservation of these wilderness areas also requires us to run successful and sustainable tourism operations on our properties, Singita has partnered with the UK-based Bioregional, to implement their One Planet Living principles at all our lodges. Having successfully rolled out at Singita Serengeti, Bioregional's involvement now extends to Singita Sabi Sand, Singita Kruger National Park and Singita Pamushana as well.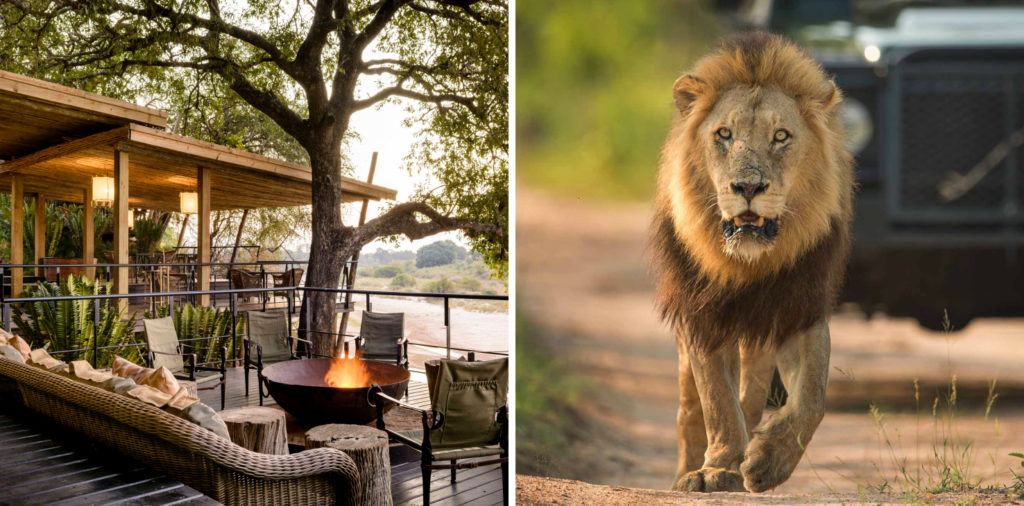 The One Planet Living approach is based on ten guiding principles of sustainability, which serve as a framework onto which targets can be identified and monitored. The ultimate goal is to become a carbon neutral operation, which is achieved by reducing greenhouse gas emissions, saving water, improving waste management and recycling, as well as having a positive impact on the local economy and conserving Africa's (and the planet's) precious resources. This includes head office operations and, through heightened awareness, influences the way all our staff strive to live more sustainable lives.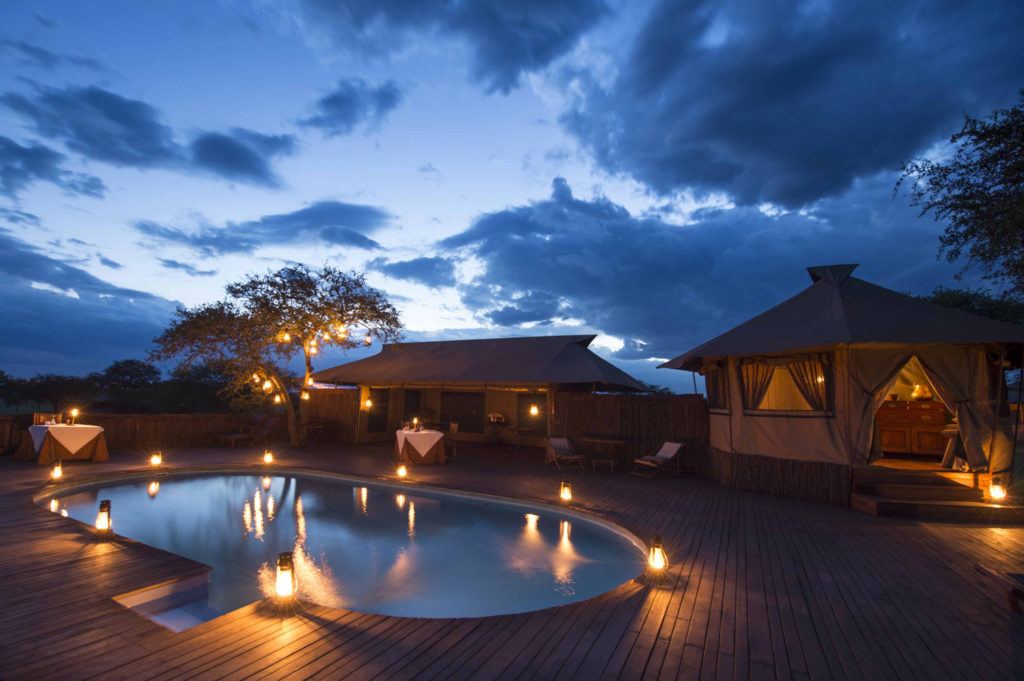 Singita Sabora Tented Camp operates off a 130 Kwp solar system complete with 504 panels, reducing its reliance on diesel by 85%
Singita has recently taken some significant steps to lessen our carbon footprint, including the installation of a 350 KW photovoltaic system at Singita Kruger National Park, which is the largest project of its kind in the South African hospitality industry. Diesel consumption has been dramatically reduced, setting us well on our way to delivering all energy requirements with renewable technologies and becoming completely "zero carbon".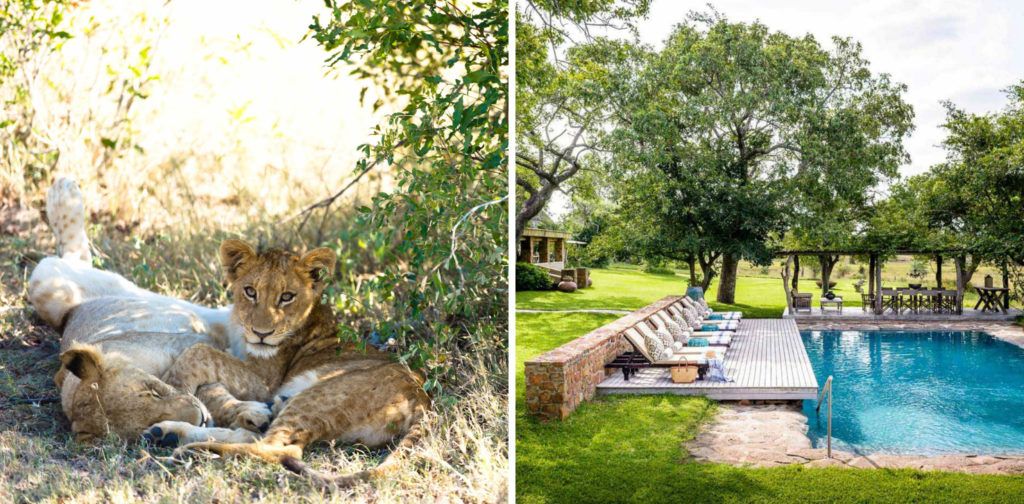 Singita Sabora Tented Camp in Tanzania also recently set up a solar park, reducing its reliance on diesel by 85%. Singita Mara River Tented Camp, a purpose-built eco-lodge in the Serengeti, runs entirely off the grid, eliminating the unnecessary use of energy and non-biodegradable materials wherever possible. You can read about all Singita's solar projects here. You can also visit the Bioregional website for more details on their work with us at Singita Serengeti.