Singita's conservation efforts
Using Technology in the Fight Against Illegal Hunting
Maintaining the integrity of our reserves and the fragile ecosystems that exist within them is the primary concern for Singita's conservation teams; a dedicated workforce tasked with preserving the vulnerable wildlife and natural habitats under our care. A critical part of their role is managing anti-poaching operations in an effort to stem the tide of illicit trade in bushmeat, which, according to a CITES (Convention on Trade in Endangered Species of Flora and Fauna) resolution, constitutes the greatest threat to the survival of Africa's wildlife.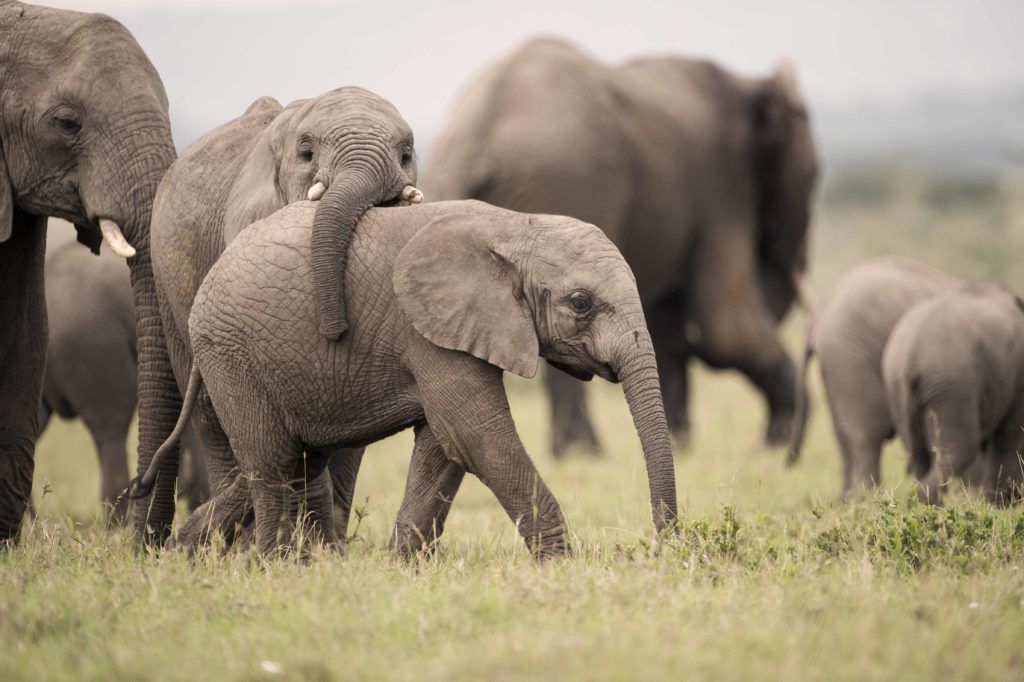 The nature of the work is naturally very hands-on, and traditionally the most effective weapon in the fight against poaching has been a visible presence in the reserves; patrol units who are deployed around the clock to track and detain illegal hunters. This practical strategy remains extremely effective but innovative technology is starting to play an important part in supporting our already successful anti-poaching ground forces, which heralds a new era in modern conservation.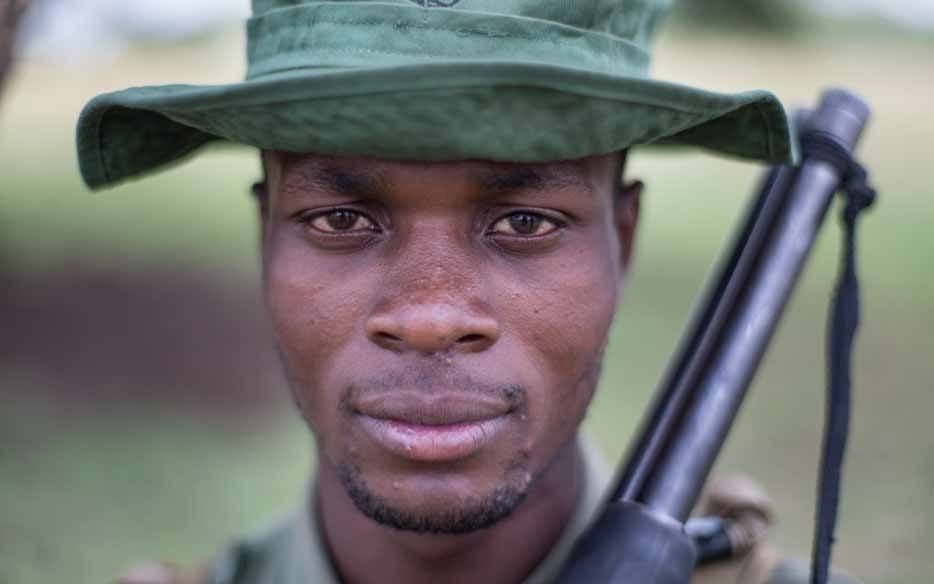 Singita, in partnership with the Grumeti Fund in Tanzania, has dedicated more than 15 years to preserving and rejuvenating a large area of the Serengeti which had been decimated by uncontrolled hunting and rampant poaching. Today, lush grasslands and healthy herds of migrating and resident wildlife pass through and reside in the 350,000-acre concession where before these plains were near-barren. In continuation of the efforts employed to transform this ecosystem, new technology has recently been introduced to the program to support the already successful "boots on the ground" approach. As conservation becomes more critical and more dangerous, the role that the anti-poaching team plays is becoming more technical, and having a well-equipped and supported team of scouts on the ground is essential to the ongoing protection of the land.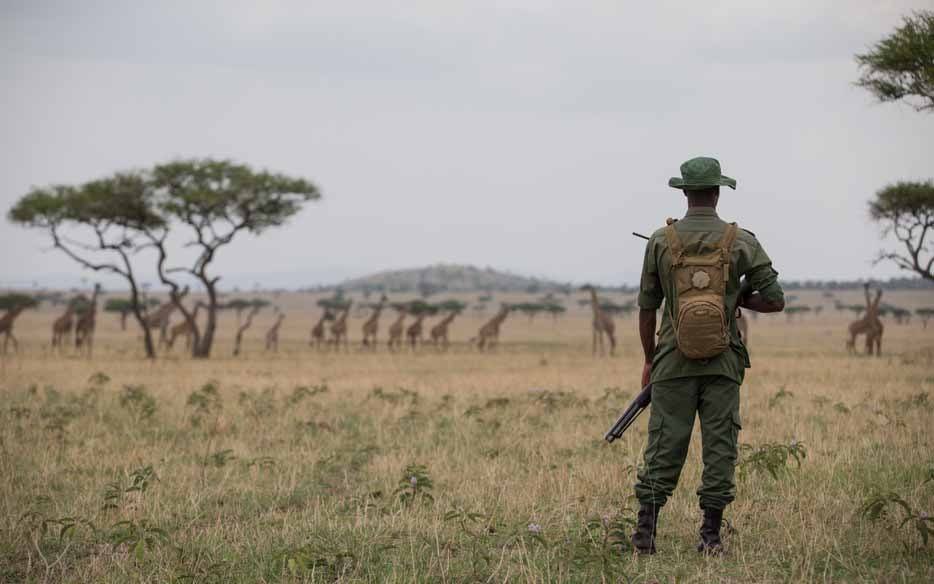 The introduction of a new Domain Awareness System (DAS), will create the opportunity to streamline information on snares, fires, poaching camps, charcoal and illegal cattle. This will allow the Scout Force to be proactive in planning and efficient in responding to any situation that may arise. In line with the new DAS, drones and Reconex cameras are also being introduced to assist in locating wildlife not easily visible by helicopter. The cameras will be placed in areas where trespassers often walk and would signal anyone coming through without permission. In addition to supporting the Scout Forces, the new technology is also imperative to their safety.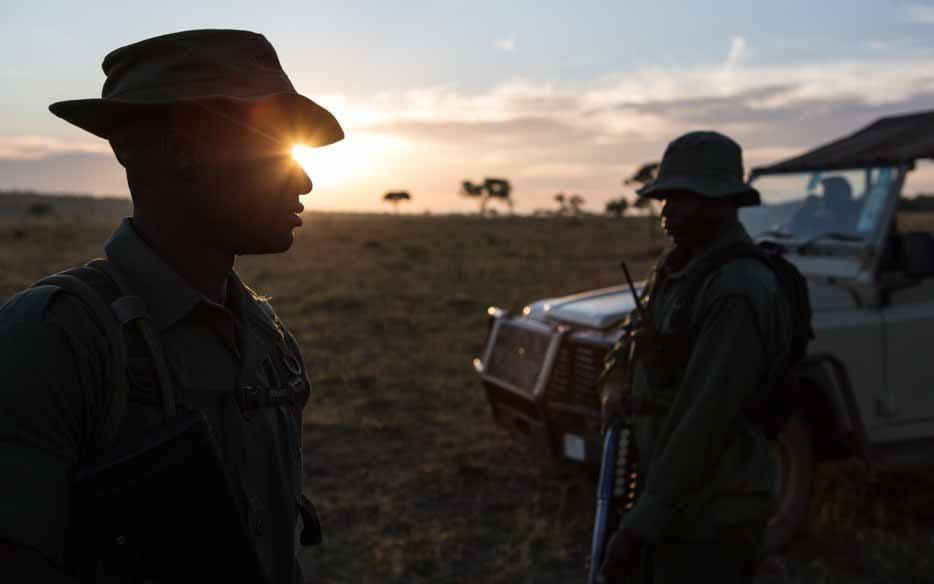 The Scout Force is made up of 145 law enforcement and anti-poaching Staff and 110 game scouts, 78 of whom are in the reserve at any given time. The Special Operations Group is made up of 16 of the very best scouts, selected through a specialized course. Their primary role is to conduct operations based on reports from incoming intelligence through an informer network. This team plays an integral role in ensuring that the entry of poachers is blocked and neutralising any other threats to the precious wildlife that Singita has dedicated years to restoring.