environmentally conscious hospitality
Singita Lights the Way for the Use of Solar Power Technology
The recent reopening of Singita Sweni Lodge in South Africa's iconic Kruger National Park marks an exciting advancement in our commitment to conservation. The concept of the reinvented lodge puts sustainability at its core by setting new standards in energy management and environmental sensitivity, and is a major milestone in Singita's evolution as a conservation company.
One of the key initiatives at Singita Sweni Lodge and its sister-lodge, Singita Lebombo Lodge, is the introduction of a Tesla Powerpack system to Singita's existing solar power plant, providing additional storage capabilities. The batteries are adapted from the same cell technology used in Tesla's lithium ion batteries that power electric cars. The combination of solar and Powerpack sources enables sustainable energy generation, consumption, and storage for Singita Lebombo and Sweni Lodges.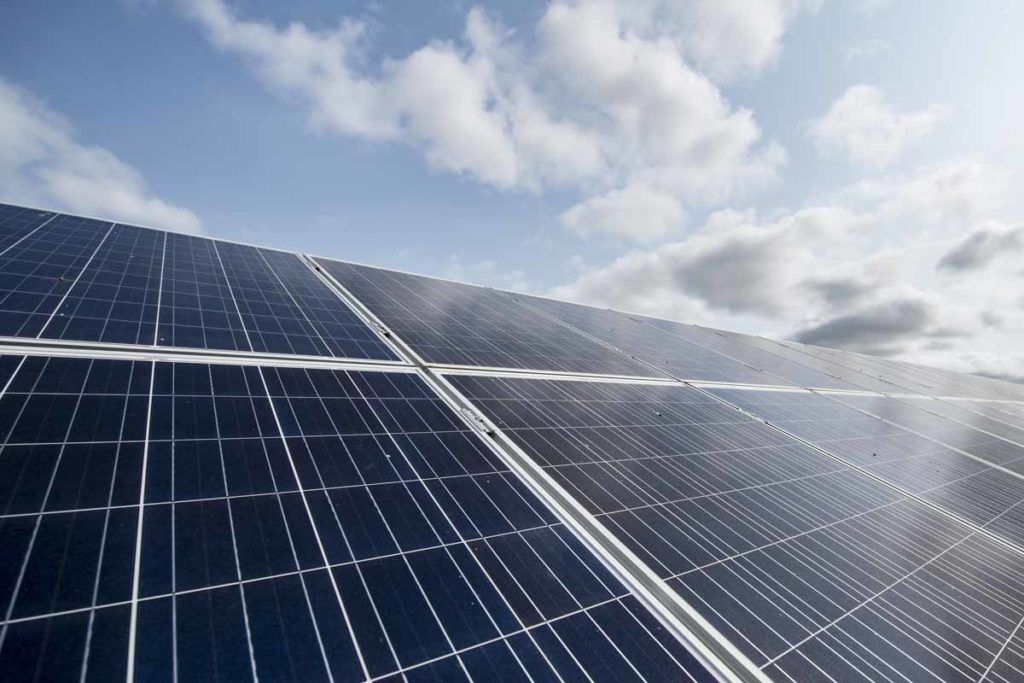 Singita has already seen promising results. A 70% - 80% drop in diesel use in the generators means the system is forecast to save close to 1000 tonnes of carbon emissions a year. Generator diesel usage was 77% less in the first six months of this year than for the same period in 2016, due primarily to the installation of the new technology. The system is capable of producing 1600MW hours of clean energy a year. This is enough energy to power 430 middle-income South African homes.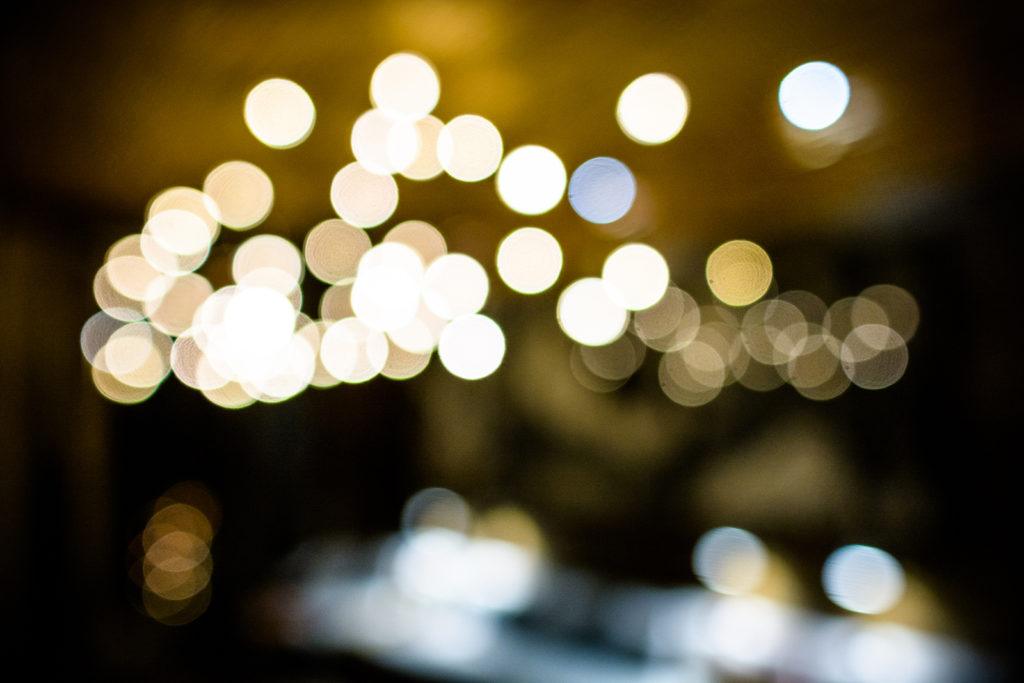 The Tesla Powerpack system is ideally suited to Singita's off-grid lodges as the batteries provide a stable source of energy, which will allow Singita to switch off the generators completely when enough solar power has been produced. The design is flexible and scalable, which means it can be expanded as Singita's needs increase.
The new kitchen at Singita Sweni Lodge is kitted out with cutting-edge, energy-saving technology and prioritises the reduction of waste.
Since Singita Lebombo Lodge was opened in 2001, through to its 2016 redesign and beyond, and throughout Singita Sweni's current reinvention, Singita has sought to emphasise sustainability. Our initiatives include cutting-edge design to ensure that the lodges touch the earth lightly, minimising our footprint on the land. Working with renewable energy provider, SolarAfrica, and utilising cutting edge Tesla technology, is simply the next step in Singita's 100-year vision to preserve and protect iconic wilderness areas for future generations.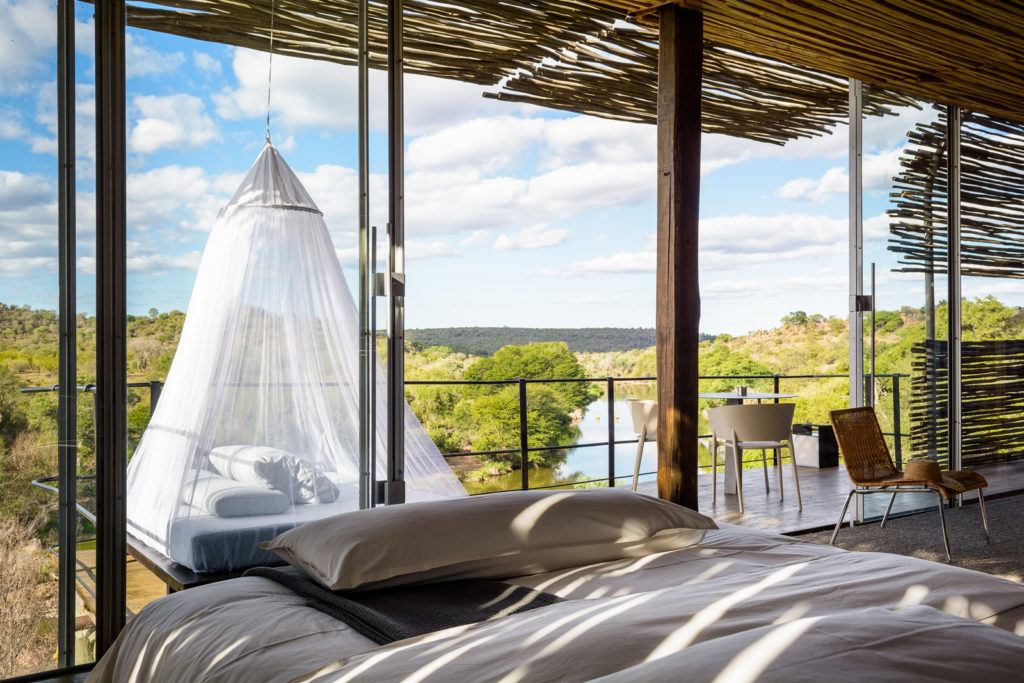 The construction of Singita Lebombo Lodge did not impose on the site and maintained our "touching the earth lightly" philosophy.
Sustainability - caring for our planet and our people - is one of three conservation pillars at Singita. Along with preserving the biodiversity of our reserves and concessions and working with local communities to build environmental awareness, operating our lodges and camps in a sustainable manner is key to realising our conservation vision. To this end, we have implemented the One Planet Living framework at all our lodges and camps; an approach you can learn more about here: Making the Most of Our One Planet »