Singita Sabora Tented Camp
Singita Celebrates 15 Years of Successful Conservation in the Serengeti
Restoring the biodiversity of the western corridor of the Serengeti - an important migratory route for 1.5 million wildebeest every year that was under threat from human encroachment, poaching and poor land management - was the sole purpose of the Grumeti Fund when it was established in 2003. Three years later, the Fund partnered with Singita in order to add global influence to their cause. As a result of this partnership, this corner of the Serengeti ecosystem has been restored and protected as part of a greater effort to preserve the African wilderness for future generations; Singita's far-reaching, 100-year vision.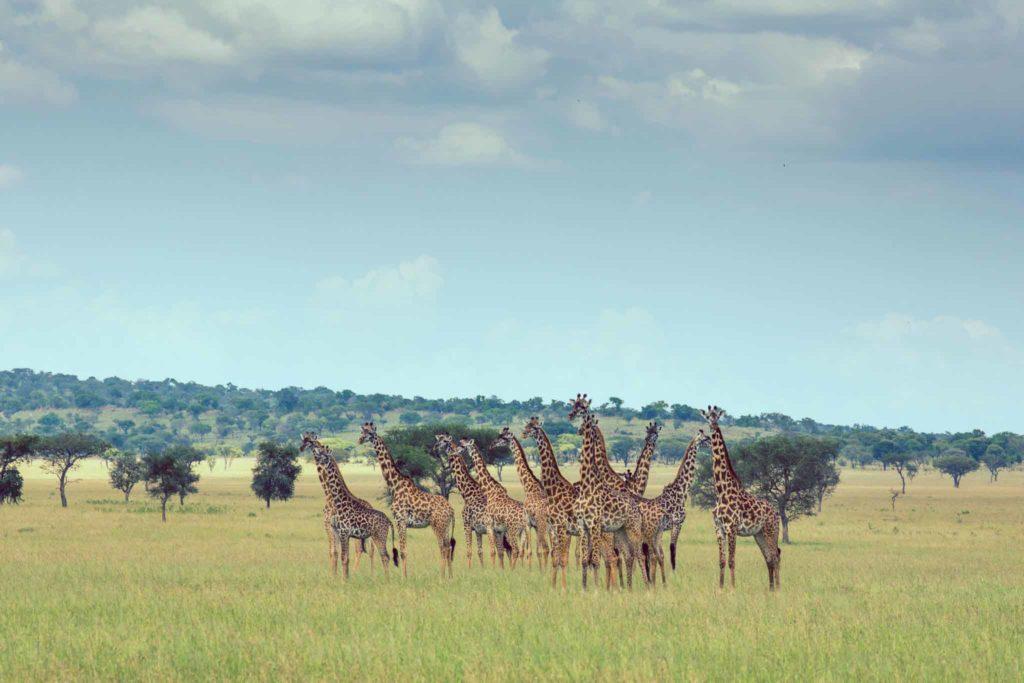 As a brand dedicated to conservation, Singita is proud to have contributed to transforming what was once a desolate area into the vibrant plains we see today. Species including elephant, buffalo and lion continue to increase as specialist teams strive to explore and implement innovations in technology and lodge management to support our conservation goals.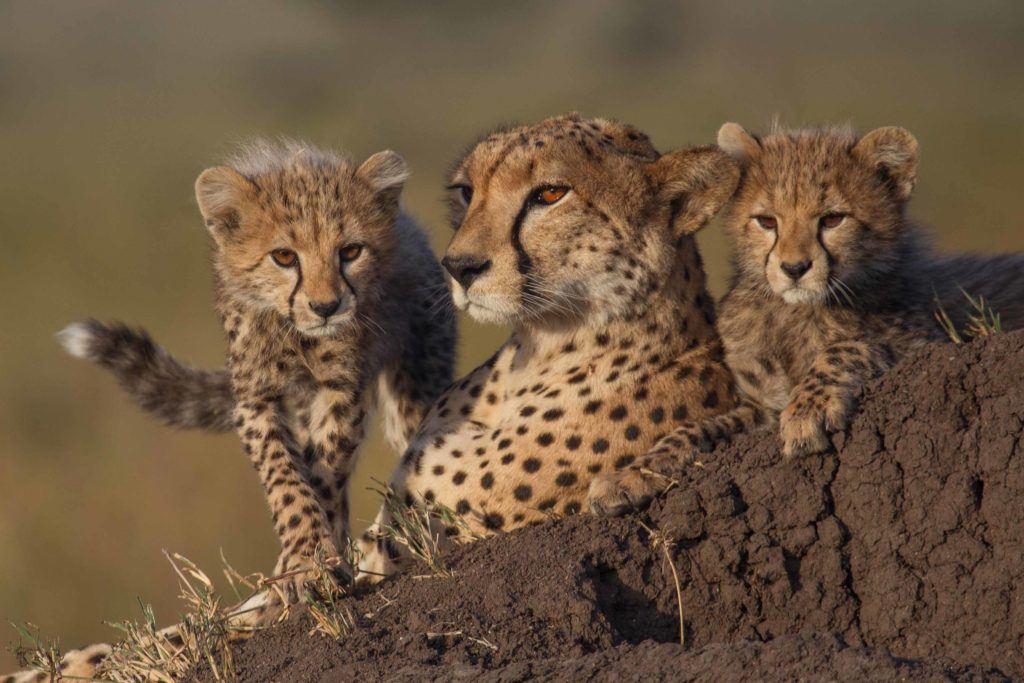 In the years since and with careful management, this part of the Serengeti has seen a 3.9-fold increase in the mammalian biomass overall and a 10-fold increase in buffalo. The number of lions seen on aerial surveys suggests a significant increase in the population. There has also been a 4-fold increase in elephant numbers, with the result that Singita Grumeti is now home to a quarter of the total elephant population in the Serengeti ecosystem, even though the reserve accounts for only 1/20th of the region's size.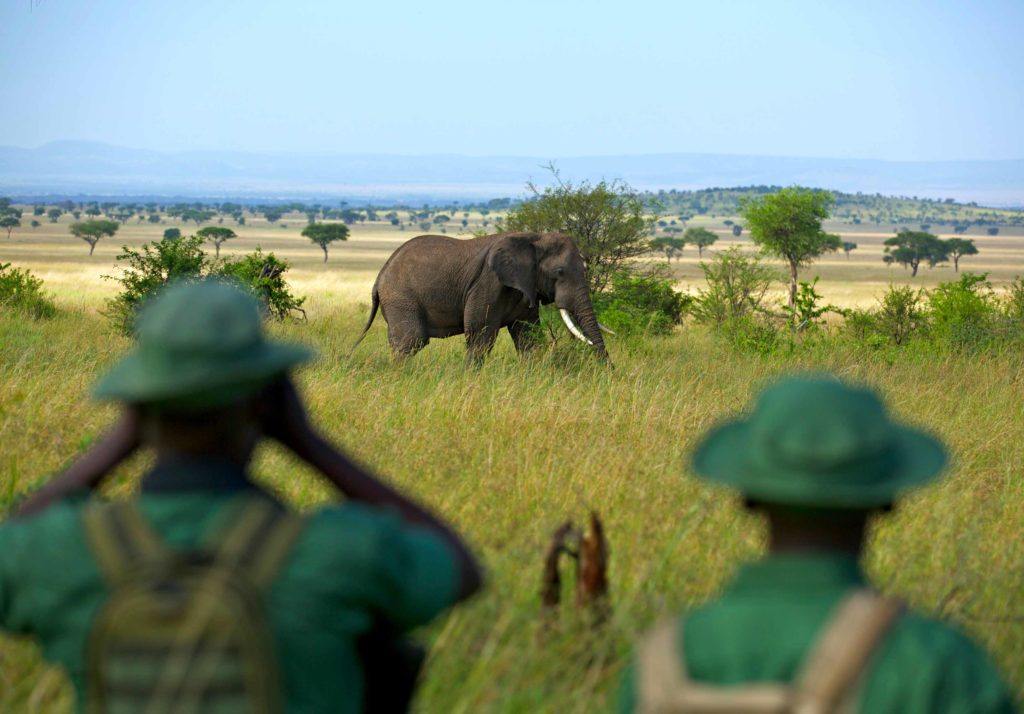 In addition to the restoration of wildlife in the Serengeti, habitat recovery is crucial. In the past, controlled fires were frequently used to manage vegetation as there was so little game to consume it. Singita and its partners have since worked to revive the area and moved it from a fire-driven system to a herbivore-driven system. The threat of alien plants has also been addressed in order to and ensure the natural growth of the environment and the wildlife who inhabit it.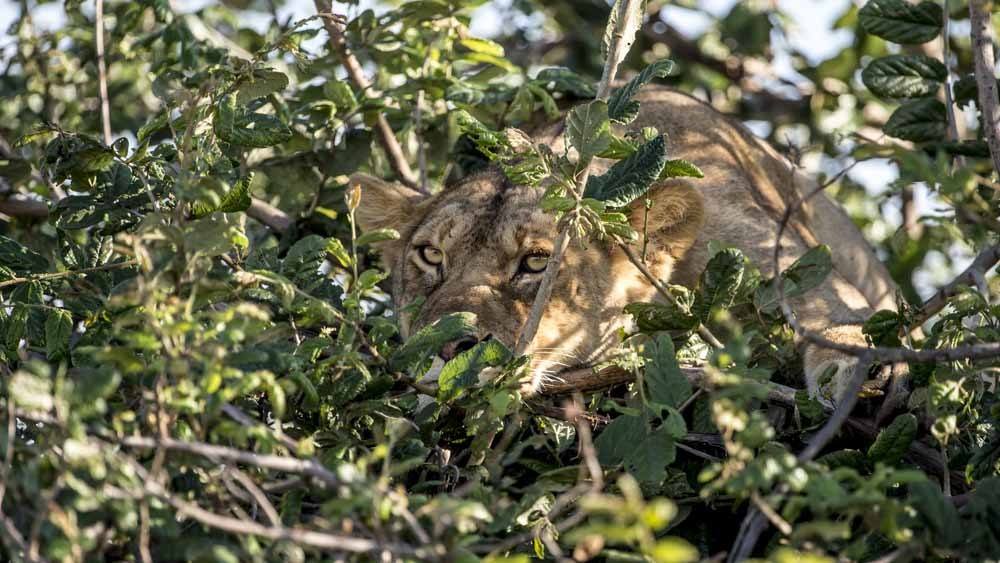 This year, Singita launched a privately-guided, conservation-focused safari experience for its guests. Grumeti Fund Director Stephen Cunliffe, a renowned conservation specialist and internationally published photojournalist, will take guests on a first-of-its-kind journey through the 350,000-acre reserve, enjoying Singita's Sasakwa Lodge and Sabora Tented Camp along the way. Guests are required to make a substantial donation to the Grumeti Fund in order to participate in this unique experience.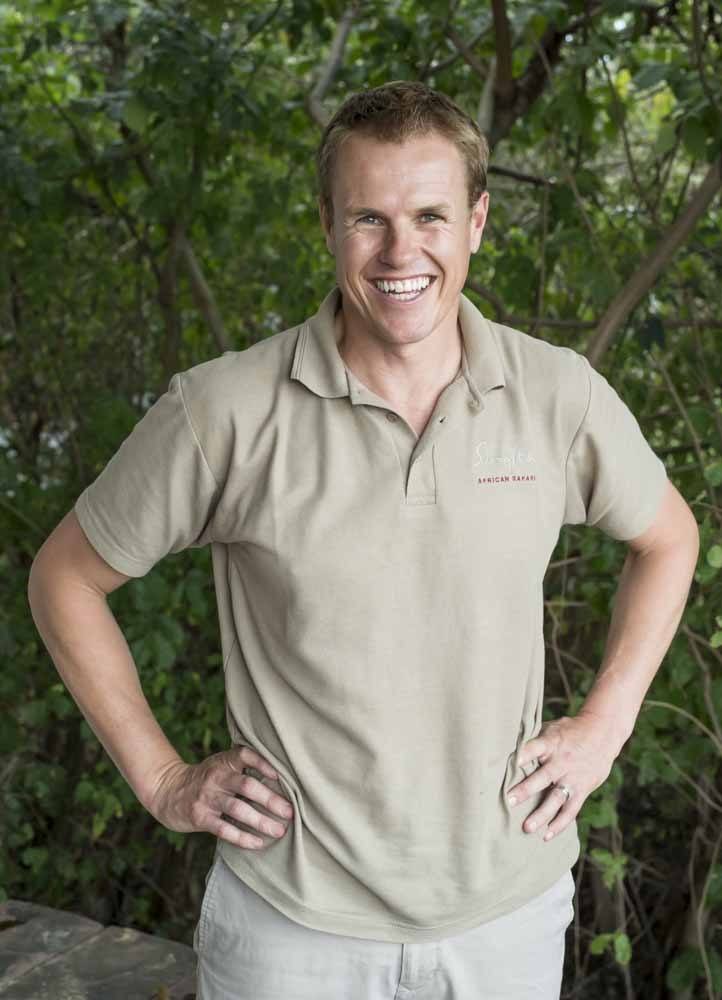 Stephen Cunliffe, Director of the Grumeti Fund
The highly exclusive safari includes six nights full board accommodation with rates beginning at $7,400 per person to contribute to Singita's impactful conservation projects, like the anti-poaching unit, Black Rhino Program and Environmental Education Centre. First and foremost, Singita's operations are built upon a responsible tourism model that captivates visitors and empowers guests to support the ongoing conservation work.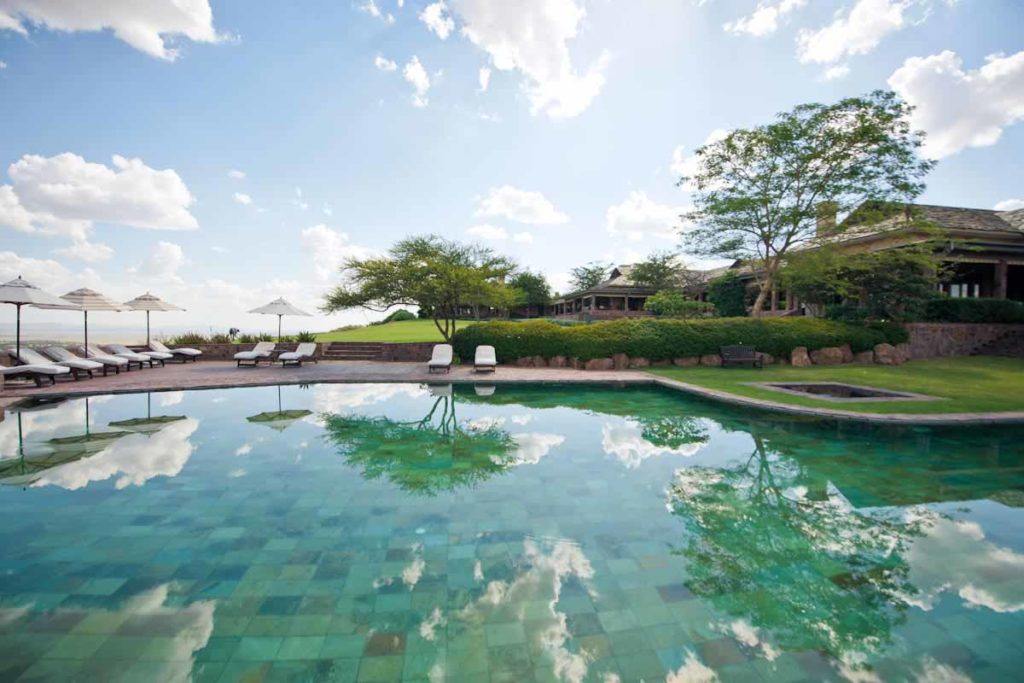 Singita Sasakwa Lodge, Tanzania
Looking forward, the Grumeti Fund plans to launch a canine unit in July, made possible by a generous donation from a guest, which will be critical in the continuous growth of the overall conservation program. Rescue dogs from 'Working Dogs For Conservation' will serve to track and detect ivory, ammunition, pangolin, bush meat, weapons, snares and poisons. This is an integral addition to the anti-poaching unit, and will assist in maintaining the land and blocking entry from poachers and other threats to the precious wildlife that Singita has dedicated years to restoring.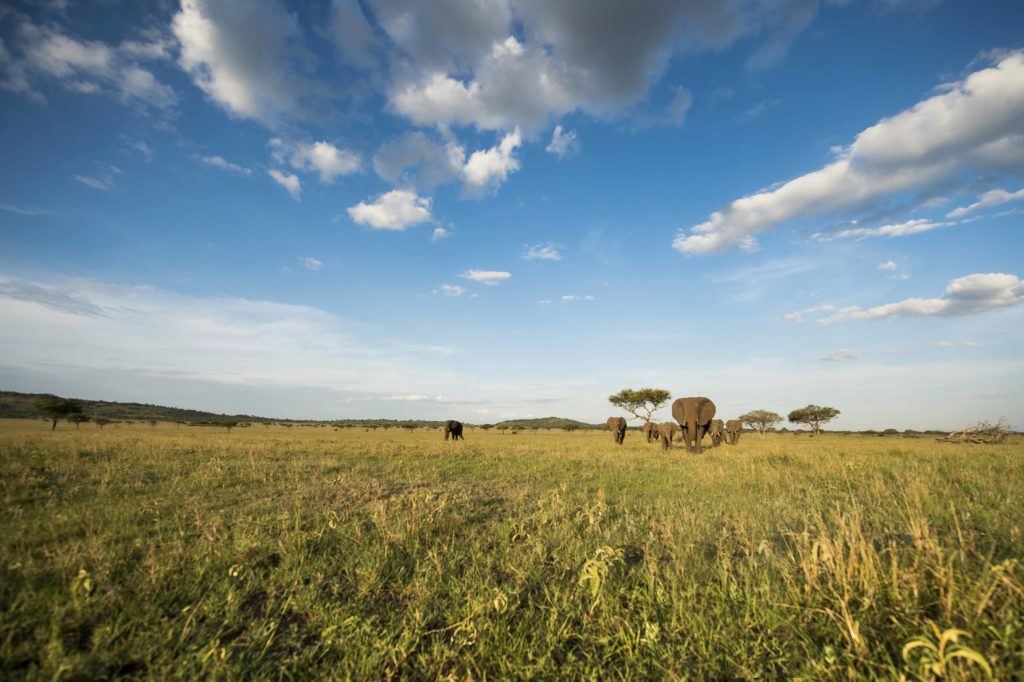 The mission of the Grumeti Fund is to contribute to the conservation of the Serengeti ecosystem, its natural landscape, and its wildlife. Active conservation management, collaboration with local communities, technological innovations and the deployment of hands-on conservation and law enforcement professionals allows the Fund to achieve tangible change and sustainable results. Find out more here: Grumeti Fund: A Productive Partnership »