Protecting Wildlife & Wilderness for Future Generations
To preserve and protect large areas of African wilderness for future generations.
It sounds like a simple enough idea, but Singita's 100 year purpose is an enduring one based on two decades of total commitment to conservation that has had an enormous effect on the areas of African wilderness under our care.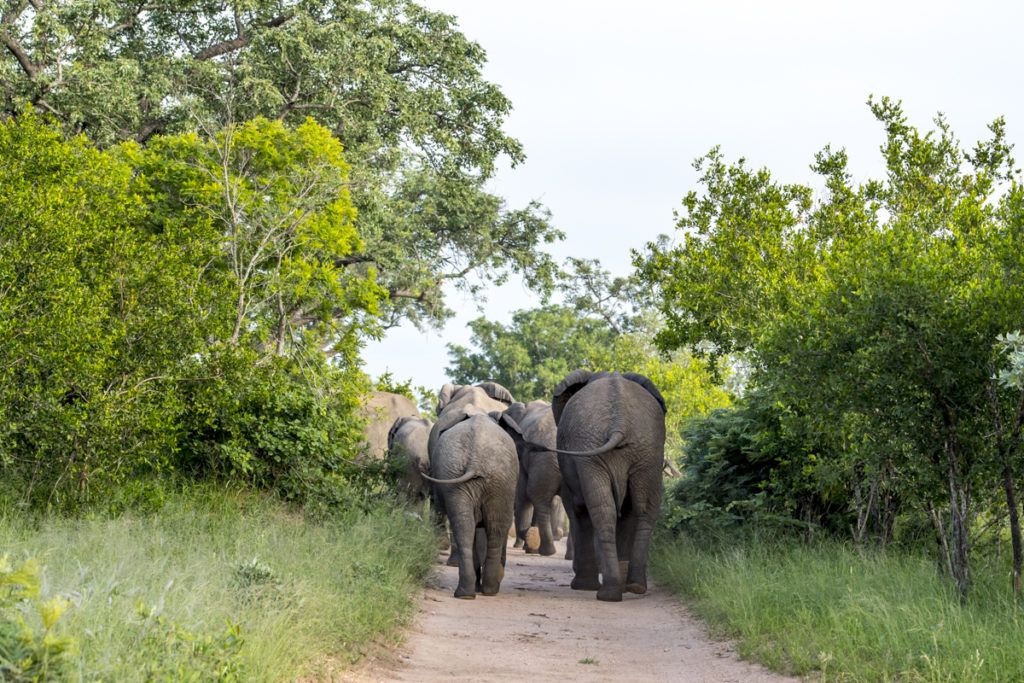 It is an idea that drives every decision Singita makes as a conservation company and informs the way in which we operate. It is also aligned to the values held by the UN's World Wildlife Day, which seeks to recognise the intrinsic value of wildlife as well as its various contributions to sustainable development and human well-being. In honour of World Wildlife Day, which celebrates and raises awareness of the importance of the world's wild animals and plants, we would like to share some of our conservation successes that have been achieved through the ongoing dedication to our 100 year purpose.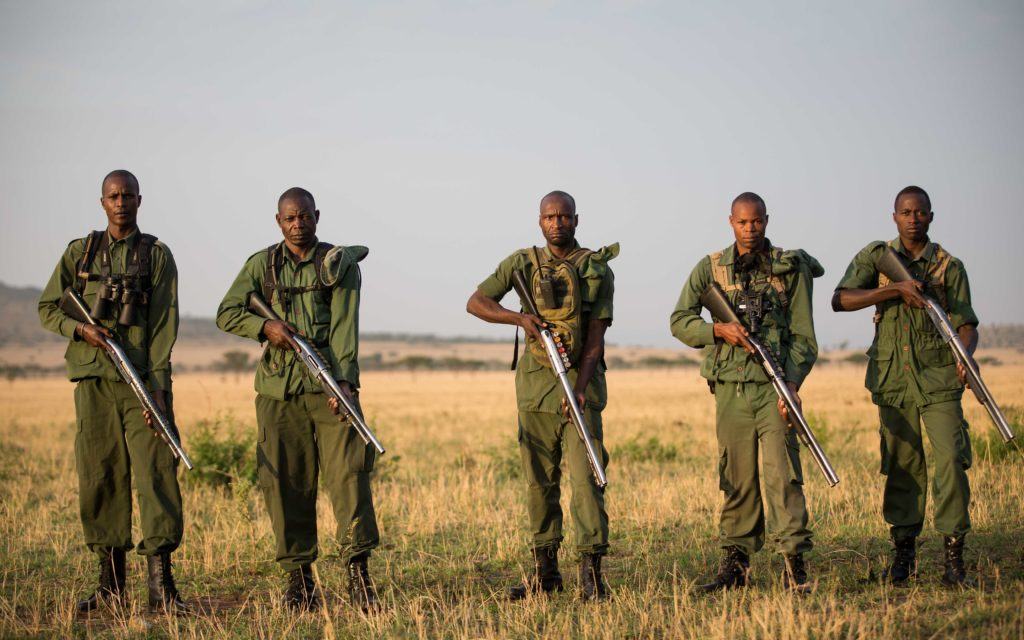 Singita Grumeti, Tanzania
In partnership with the Grumeti Fund, our conservation teams in the western corridor of the Serengeti have been responsible for restoring the ecological integrity of this region, where as little as 10 years ago wildlife numbers were distressingly low.
180 conservation staff protect, manage and monitor Singita Grumeti's 350,000 acre private concession, a job which includes anti-poaching operations, fire management, wildlife reintroduction, habitat restoration and supporting the protection of endangered species.
There has been a four-fold increase in wildlife numbers since 2003. As a result, these now-vibrant plains teem with animals once more and offer guests the finest game viewing on earth.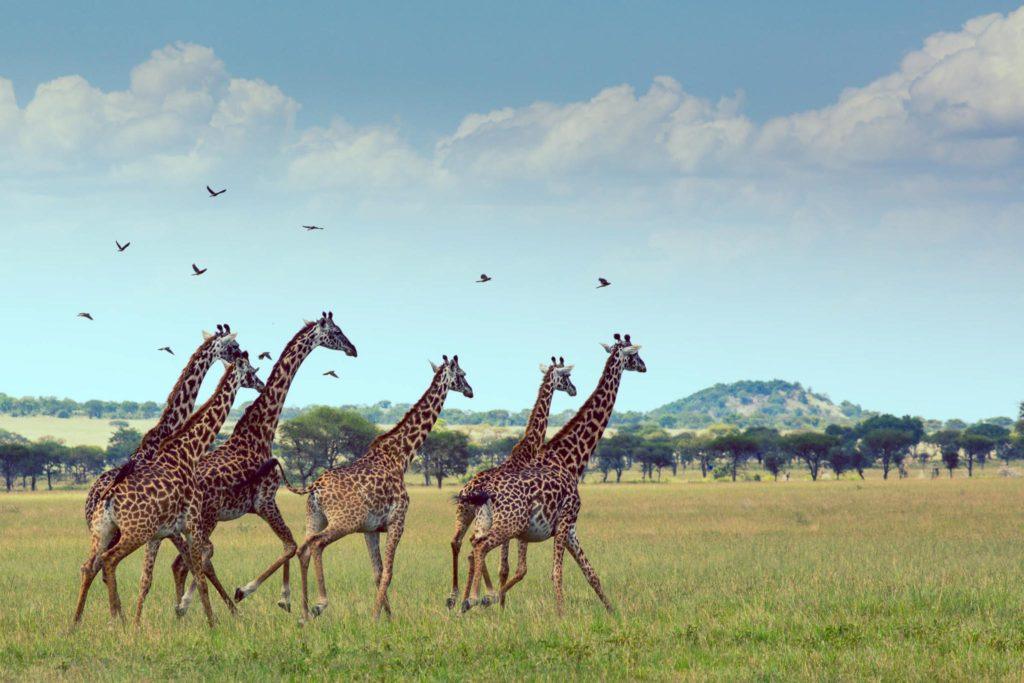 Singita Pamushana, Zimbabwe
Our conservation objective in Zimbabwe is to restore and sustain the historic biodiversity of the Malilangwe Wildlife Reserve; a beautiful part of the country where the local extinction of black rhino and dwindling white rhino numbers was cause for great concern a few years ago.
The establishment of Singita Pamushana Lodge, which Singita manages on behalf of the Malilangwe Trust, created a vehicle for funding the critical conservation work that needed to be done in the area.
Since then, successful anti-poaching efforts, the establishment of more secure boundary fencing and a hugely rewarding rhino reintroduction program has seen a complete turnaround in game density at Malilangwe.
Ongoing conservation management and research projects have helped to restore and conserve the natural balance of the ecosystem, providing guests with access to an extraordinary wilderness area with a thriving wildlife population.

Singita Sabi Sand, South Africa
Home to the first Singita lodge, the Sabi Sand reserve has a long history of conservation-driven management that stretches back over a century. Singita's involvement began in 1926, when founder Luke Bailes' family first purchased land in the area.
A full-time, on-site canine anti-poaching unit deploys highly trained tracker dogs and their handlers to protect the reserve against the very real threat of poaching.
The reserve is home to high concentrations of big game and is particularly well-known for its large leopard population. The protection of these cats, along with consistent research into and monitoring of their behaviour and habitat is one of Singita Sabi Sand's more important conservation tasks.
Numbers of large antelope such as the common reedbuck and blue wildebeest have been reintroduced into the reserve, while their habitat is maintained by preventing erosion, conserving water, removing alien vegetation and minimising any negative impact of the tourism operation on the environment.

Singita Kruger National Park, South Africa
Singita's research programmes at Kruger provide assistance to scientists and academics as they work to better understand the numbers and distribution of threatened birds species (like the Southern Ground-Hornbill and Hooded Vulture) across the greater park ecosystem.
Land conservation and maintenance is also an important part of biodiversity management in the concession, and a fundamental element of our commitment to "touch the earth lightly". Singita plays an important role in limiting erosion through its maintenance of the entire road network in the concession, and collaborates closely with the Kruger's teams on management issues including clearing invasive alien species, protecting sensitive areas, managing controlled burns and fighting wildfires.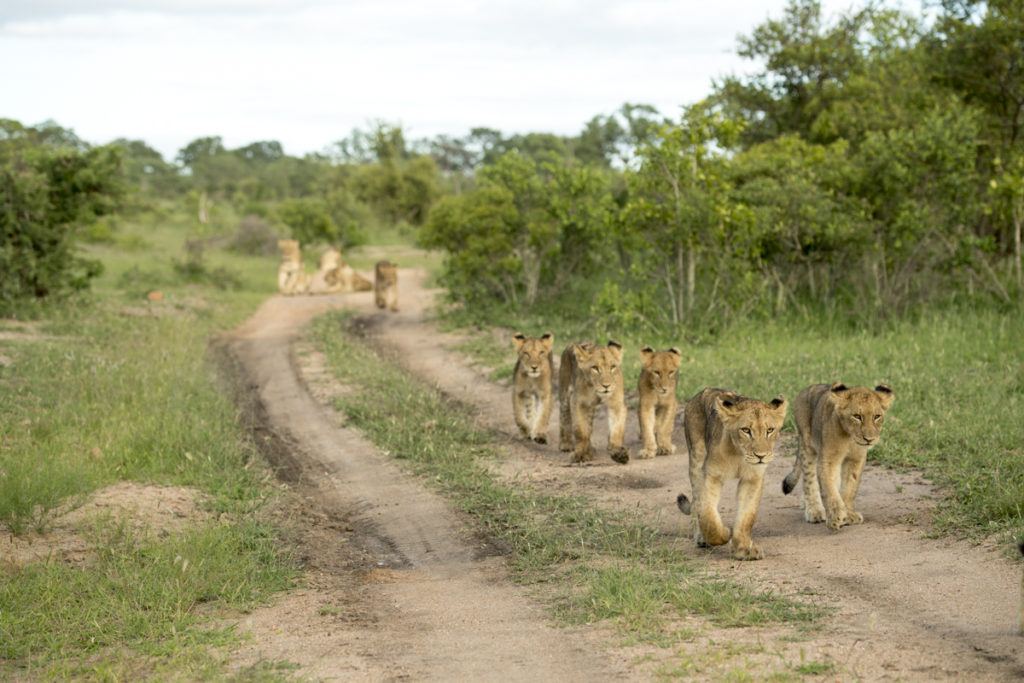 Our conservation teams strive to restore, improve and protect the biodiversity of the ecosystems under our care to ensure they are functioning as close as possible to their natural, undisturbed state. These efforts create a safe environment for Africa's unique wildlife to thrive.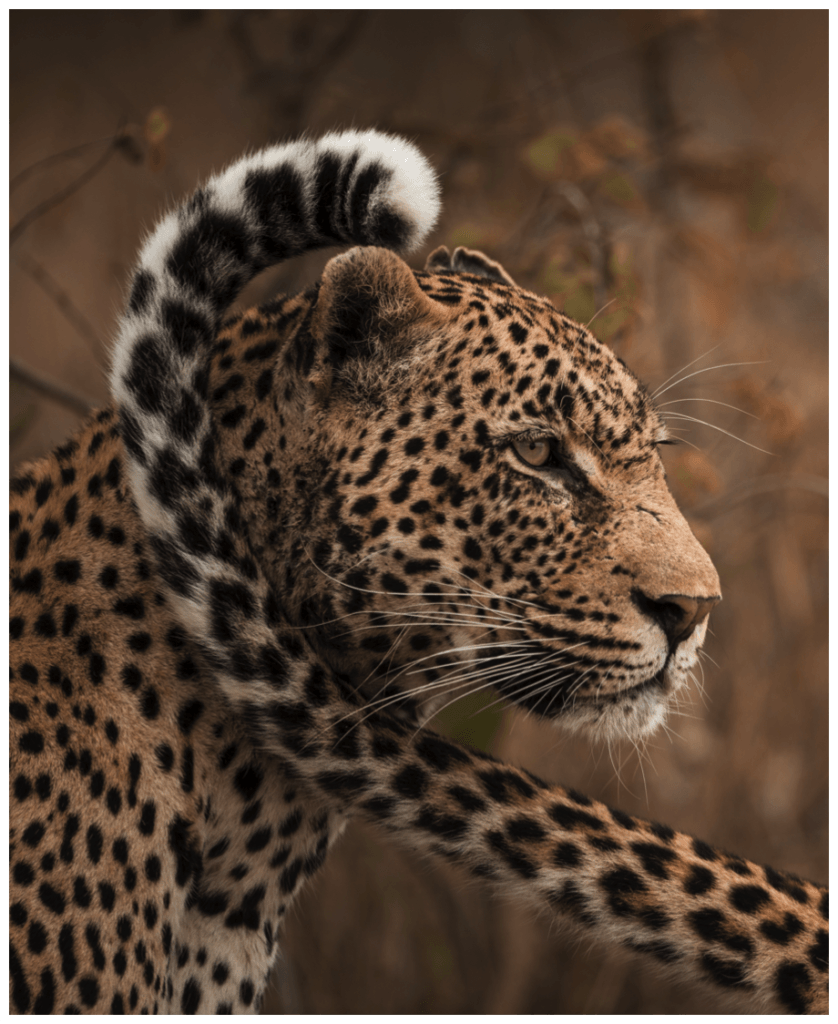 The theme for this year's World Wildlife Day is 'Listen to the Young Voices' which highlights the importance of positively influencing young people as the future leaders and decision makers of the world. With over 1750 students and teachers from neighboring communities having attended the Environmental Education Centre (EEC) at Singita Grumeti in Tanzania, Singita places huge importance on environmental education. Following the success of this project, Singita aims to build a new EEC at Singita Sabi Sand.