Protecting & Preserving the Wildlife at Singita Pamushana
Singita Pamushana Lodge overlooks a lake in the remote reaches of the Malilangwe Wildlife Reserve in southeastern Zimbabwe; a virtually untouched wilderness that comprises 38 different habitats and ecological zones in 130,000 acres of protected land. This extraordinary piece of Africa is a thriving wildlife area and home to one of the highest concentrations of endangered black rhino in the world. The protection of all of these animals poses a critical conservation challenge for Singita, who works in collaboration with The Malilangwe Trust to manage the reserve and its inhabitants.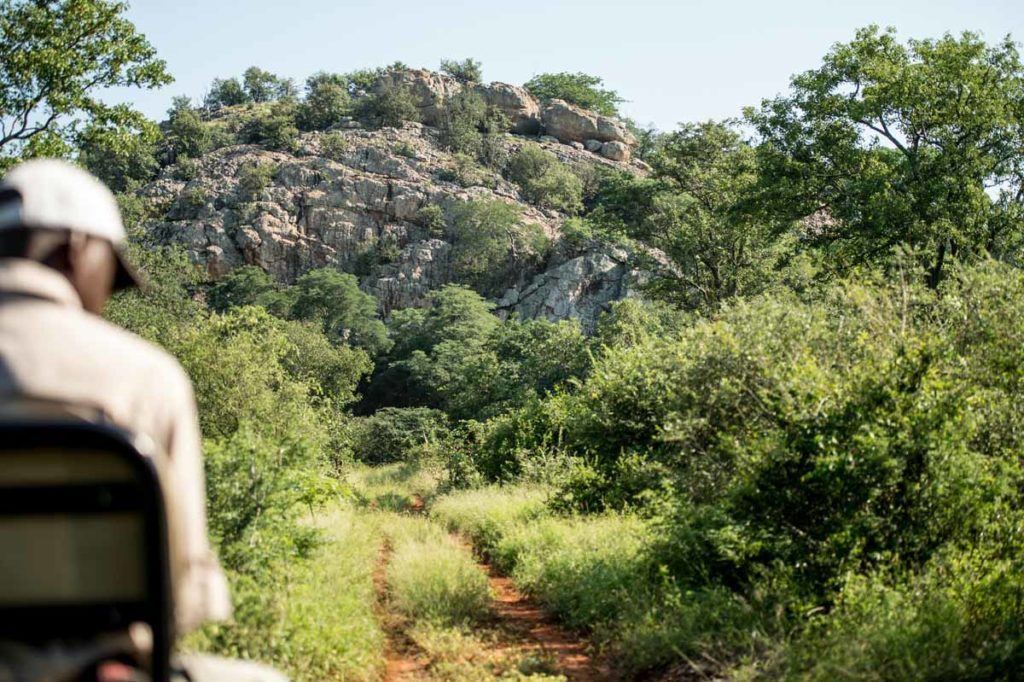 An important component of our wildlife work in the area has been the reintroduction of certain species in an effort to restore and maintain the historic biodiversity of the region; an initiative which has met with great success. Shortly after the establishment of the Trust in 1994, 27 black rhino and 15 white rhino were introduced onto the reserve. In the time since that period (1996 - 1998), recruitment of both species has been at a rate of 9% and only one rhino has been lost since 2007.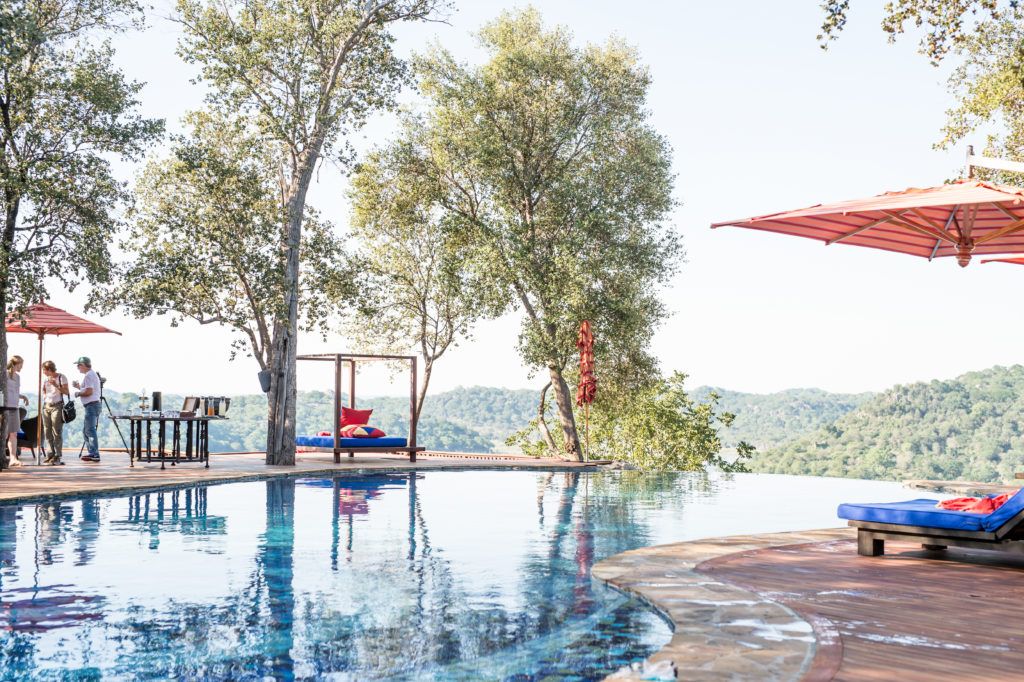 In 2015, eight black rhino were successfully translocated from Malilangwe to the Moremi Game Reserve in Botswana, while 35 white rhino were moved to other protected areas in Zimbabwe between 2005 and 2013. Additionally, 52 elephants were translocated to Zimbabwe's Bubye Valley Conservancy in 2008, and 1414 buffalo have been translocated since 2010 to restock the country's other wildlife reserves. Lichtenstein's hartebeest (specially protected in Zimbabwe) were identified as a key species for reintroduction, and in 1996/1998, 30 were reintroduced to Malilangwe. The number of Lichtenstein's hartebeest currently sits at 126.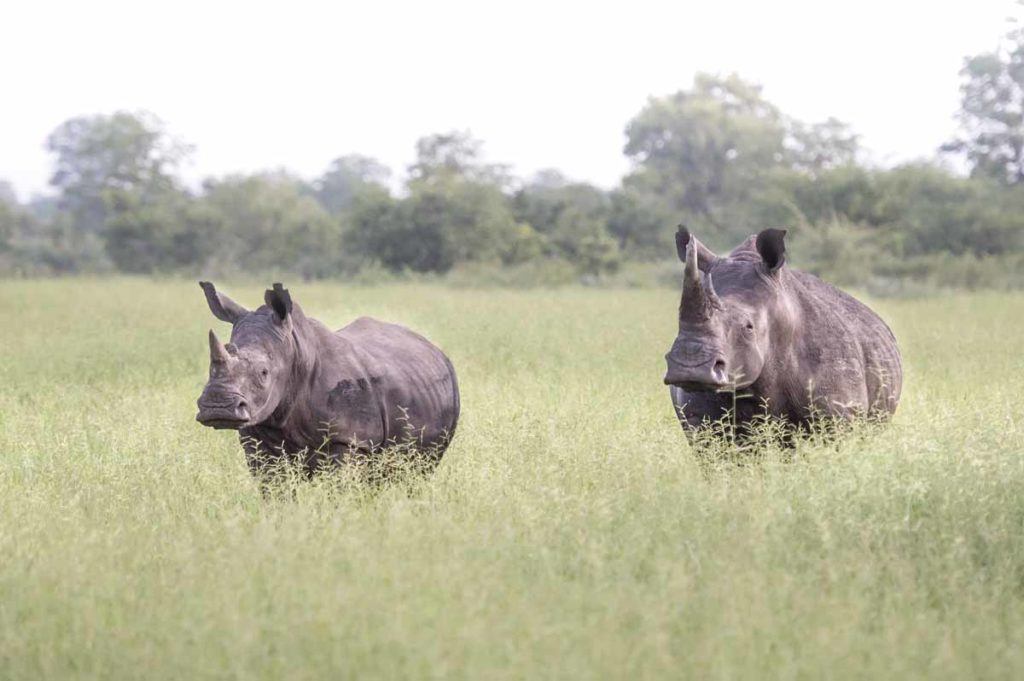 Singita's conservation work is not limited to wildlife and natural systems, but also extends to the cultures of the communities indigenous to the areas in which the lodges operate. Malilangwe has had a long history of human occupation, as evident by the 82 known San rock art sites found in the reserve that date back from 700 to 2000 years old. One of our objectives is to understand how these people interacted with the environment and also with each other. To this end, several archaeological studies have been conducted, and preservation of rock art and other sites of cultural interest is an important focus of the conservation work. In addition, Kambako Living Museum of Bushcraft has been set up in the adjacent communal area to preserve the vanishing bushcraft skills of the indigenous Shangaan people.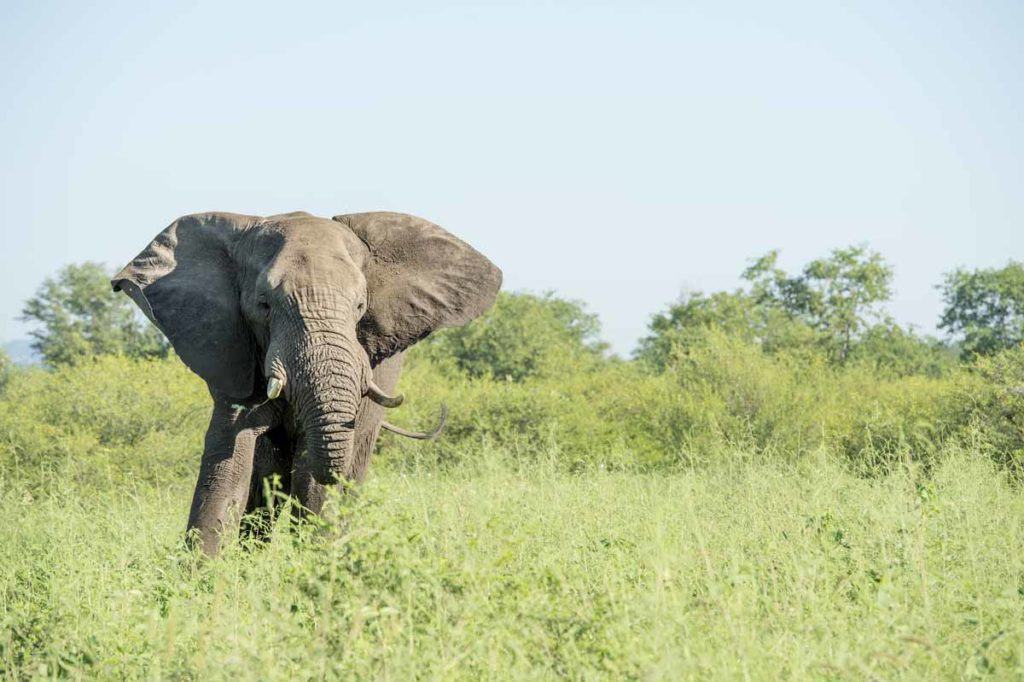 Singita Pamushana Lodge serves as the ecotourism arm of the Malilangwe Wildlife Reserve, and its role is to help foster the sustainability of the wildlife and broader ecology, while enabling guests to share the magic of this unique location. Each visitor to Singita Pamushana makes a positive impact on this incredibly beautiful land and dynamic community. Read this blog post to learn more about this unique and beautiful property and all that it offers.