Measuring Leopard Density in the Sabi Sand
There are a few iconic species which tend to dominate the headlines in wildlife conservation circles. Rhino and elephant are extremely deserving of the world's attention, threatened as they are by poachers looking to meet international demand for their horn and ivory, but Africa's big cats - lion, cheetah and leopard - are equally at risk from illegal hunting and other threats. In fact, research suggests that South Africa's leopard population is declining at an alarming average rate of 8% per year.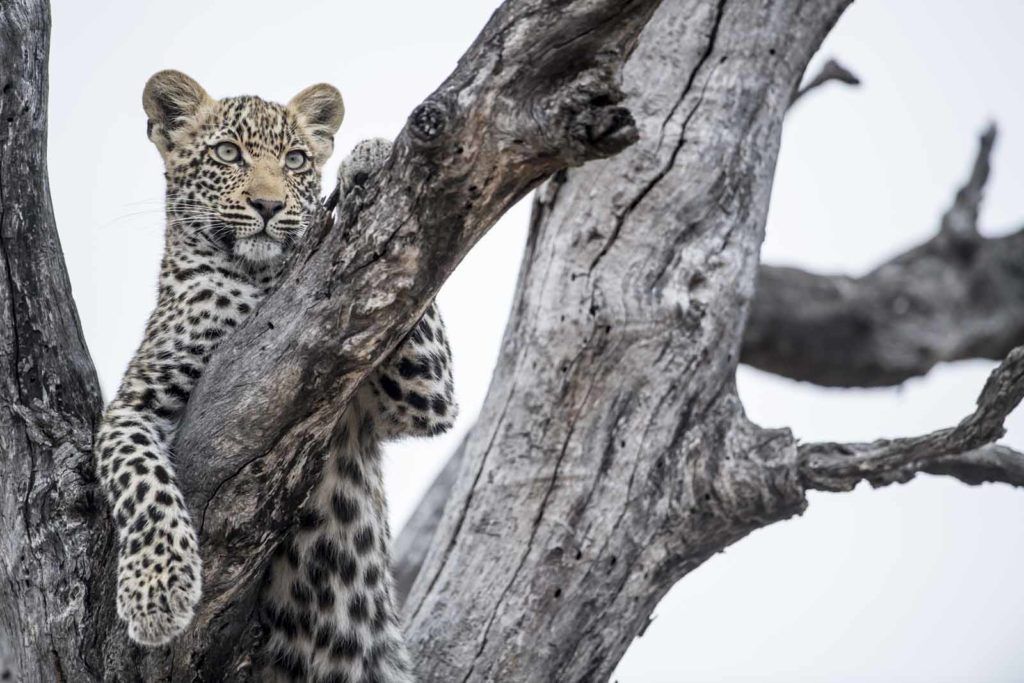 In an effort to better understand leopard density in protected areas, Singita partnered with Panthera earlier this year to undertake a camera trap survey in the Sabi Sand. This wildlife reserve adjacent to the Kruger National Park in South Africa is renowned for its leopard population and is where the Singita story began in 1993 with the opening of Ebony Lodge. The 46-day survey wrapped up at the end of July and produced 29,419 photos of the reserve's wildlife. The leopard shots have now been collated, reviewed and assessed, producing a fascinating picture of the species in its natural habitat.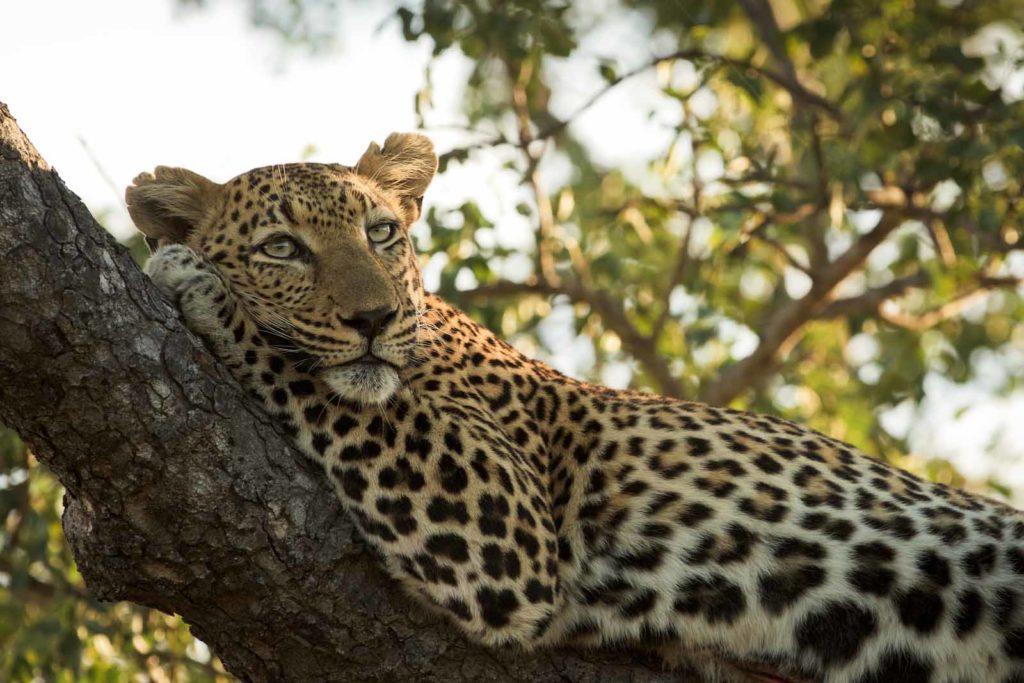 A total of 22 individual cats was photographed on 160 separate occasions, including three leopards unknown to the Singita guiding team. 43 other species were also photographed, including some more elusive animals like aardvark and Meller's mongoose, along with healthy numbers of leopard prey; impala, bushbuck, nyala, kudu and warthog. Upon comparison of these figures with previous studies, it has been established that with 12.2 leopards per 100 km2, the Sabi Sand has the highest number of leopards of any protected area surveyed in South Africa.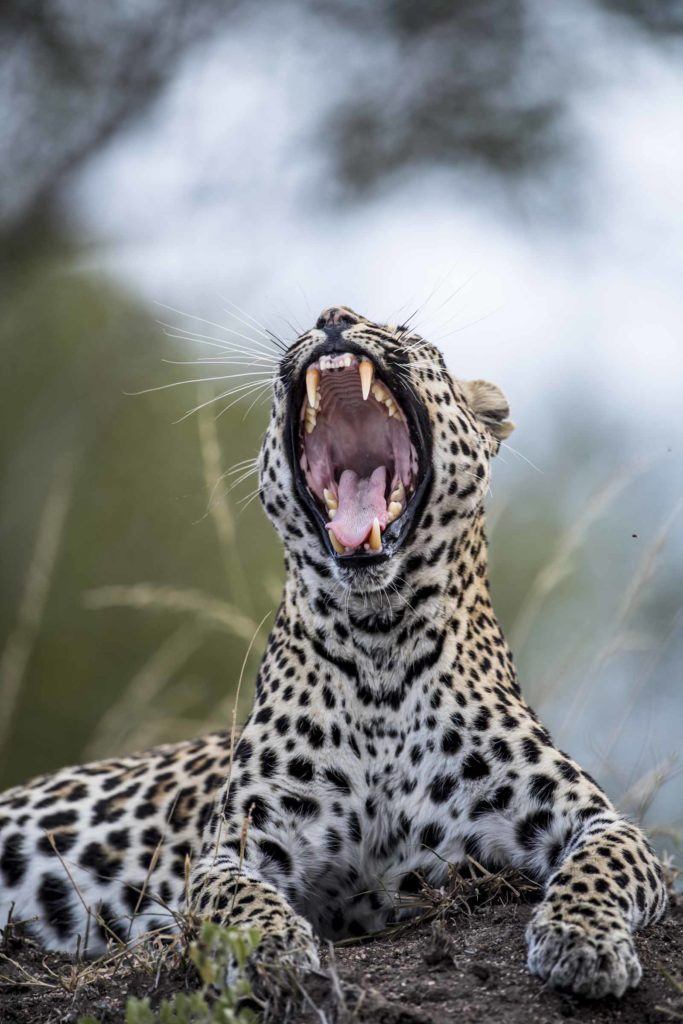 The results further indicate that this figure is likely to be the upper threshold for leopard density and that the population structure - 40% adult females, 30% adult males, 30% subadults - is likely representative of the species at ecological carrying. The data compiled offer some insight into the ecological factors affecting leopard spatio-temporal dynamics (how the leopards relate to each other in space and time) and helps to contextualise Panthera's long-term research, which supports their mission to ensure a future for wild cats and the vast landscapes on which they depend. The information gathered in these studies as well as from our field guides' monthly sightings reports which are fed back to Panthera, also contribute to South Africa's National Leopard Monitoring Programme.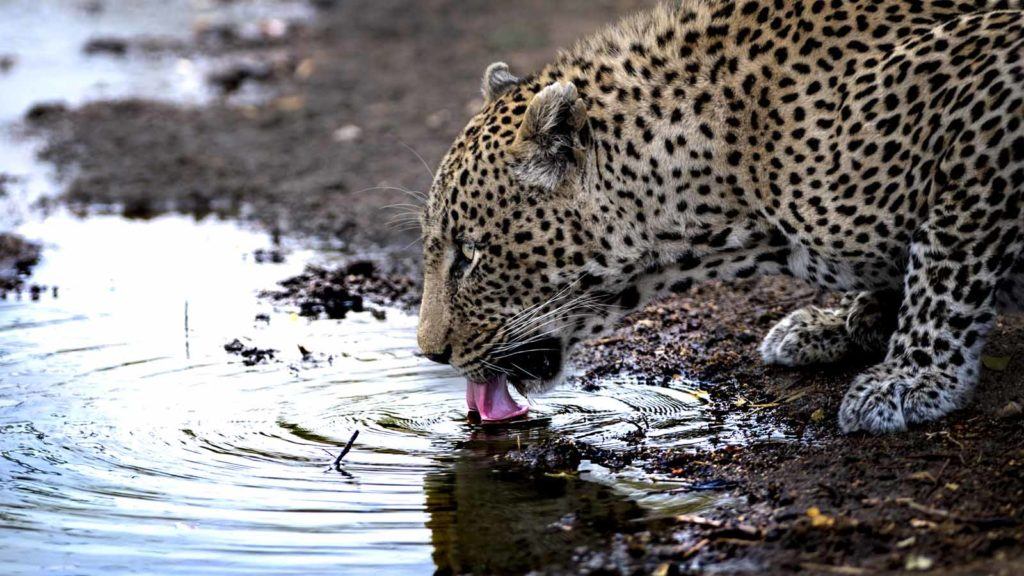 This survey and Singita's long-term partnership with Panthera are key to informing leopard conservation policies and assessing the effectiveness of management decisions. Protecting and restoring biodiversity and creating new natural habitats through good land use and integration into the built environment is an important part of our conservation approach, and achieving our vision to preserve and protect large areas of African wilderness for future generations.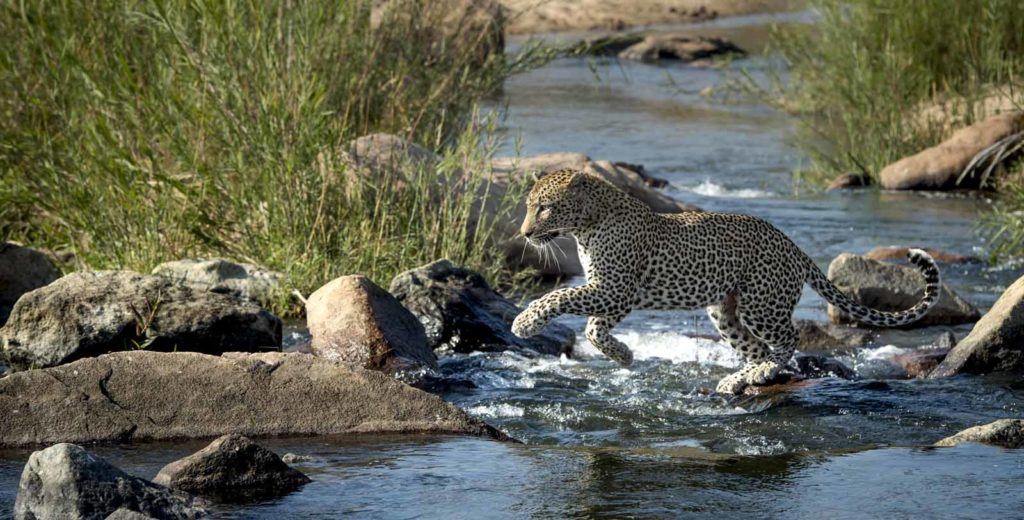 Singita Sabi Sand employs a dedicated team focused on protecting and conserving the biodiversity of the incredible land under its care. The team's primary task is ensuring that the land, complete with its diverse flora and fauna, remains as close as possible to its original untouched state. Visit our Conservation section to learn more about the biodiversity, community partnership and environmental sustainability projects in the reserve »