Making the Most of our One Planet
In days gone by, unspoilt wilderness on Earth was found in abundance – but today it is rare and there is much to be done to protect these rapidly diminishing areas. Singita's 100-year purpose of preserving and protecting Africa's wilderness areas for future generations is achieved through a combination of dedicated conservation work including community partnership programmes and eco-friendly tourism.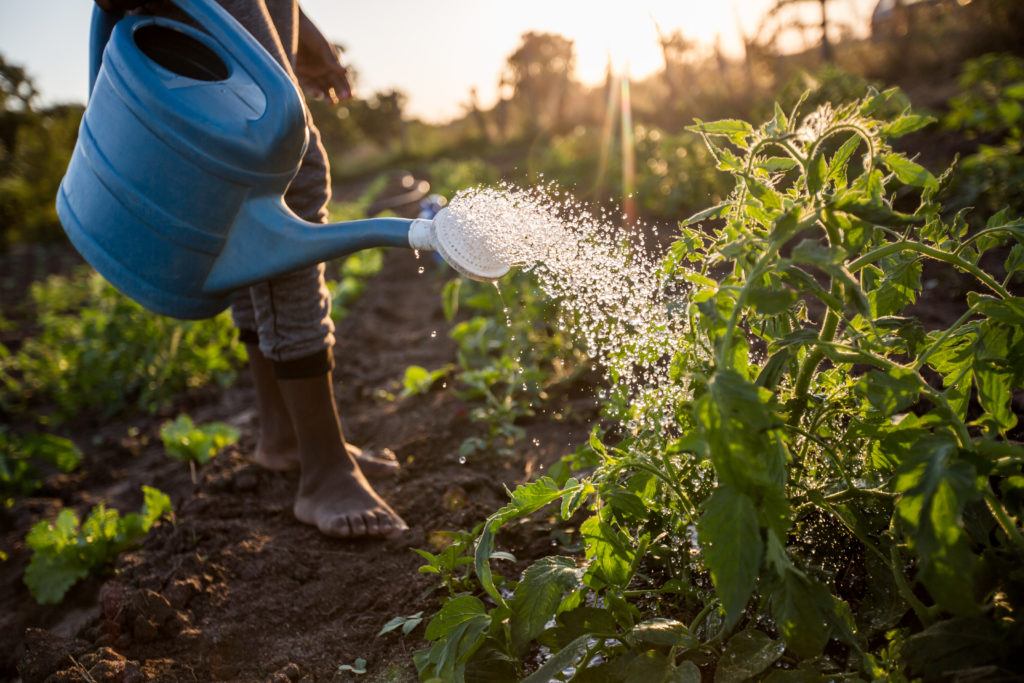 The latter, guided by our sustainability principles, is critical to the fulfilment of this 100-year purpose. To do this, we have implemented the One Planet Living framework at all our lodges and camps; an approach that drives us towards our goal of being a completely carbon neutral operation.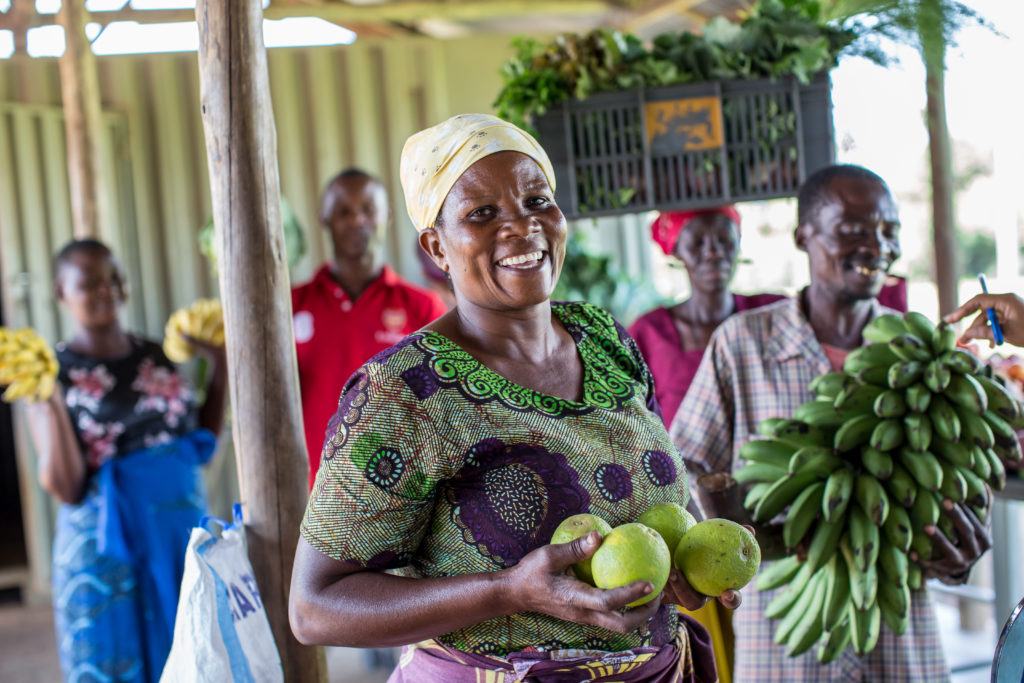 One Planet Living is based on ten guiding principles of sustainability which serve as a basis for reducing greenhouse gas emissions, saving water, improving waste management and recycling, as well as having a positive impact on the local economy and conserving our precious natural resources. What follows are just a few examples of how Singita is making sustainability a way of life:
Saving water
The responsible use of what is arguably the Earth's most precious resource is of crucial importance to the successful sustainability of Singita's operations. We prioritise the efficient use of water in our day-to-day activities, as well as harvesting rainwater as much as possible. Water is, of course, also important to the health of our land and wildlife, and the management of drainage lines and watercourses from rivers that traverse our properties has a significant impact on how these habitats cope in times of drought. These strategies have a direct effect on the biodiversity of the landscape, and in turn, the quality of game viewing within our reserves and concessions.
Renewable energy
At present, Singita Mara River Tented Camp, Singita Sabora Tented Camp, Singita Serengeti House and Singita Explore in Tanzania, run almost entirely off the grid, using solar PV systems. 3,888 new solar panels and advanced battery storage technology at Singita Kruger National Park now provide over 1MWp of solar energy capacity to power Singita Lebombo and Sweni Lodges; a system which has already reduced diesel generator usage by over 70% and is forecast to reduce annual carbon emissions by 1000 tonnes.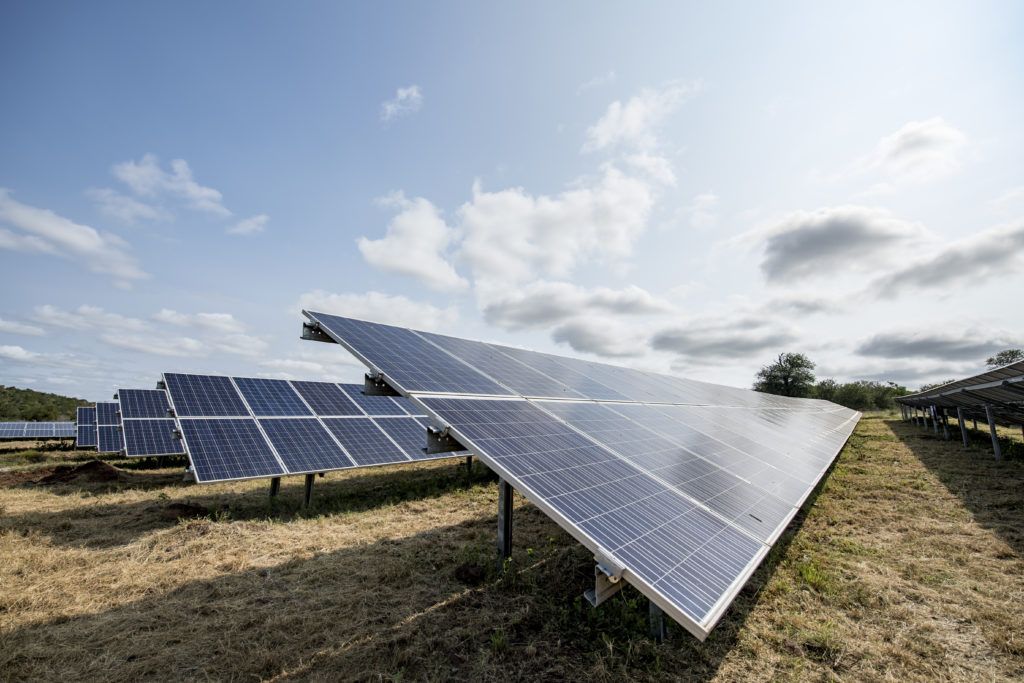 Waste management
This One Planet Living principle is aimed at reducing waste, reusing where possible, and ultimately sending zero waste to landfill sites. To this end, Singita partners with local recycling companies in each region. We also make use of purified drinking water dispensers to eliminate the need for the transportation and packaging that comes with bottled water. We are committed to reusing the maximum amount of materials in all of our construction and refurbishment projects. For example, when Singita Boulders Lodge was reimagined in 2014, 100% of the stones from demolished walls were reused in the new design. By the same token, Singita Mara River Tented Camp, was built from natural and recycled materials.
Sustainable food sources
Singita's kitchens are also run in an environmentally sensitive way, ensuring ethical sourcing and effective management of food waste. Apart from carefully tended kitchen gardens that burst with seasonal produce, we also purchase ingredients from local suppliers wherever possible. At Singita Grumeti in Tanzania, the lodges support a regional farming co-operative by buying fresh vegetables, fruit, herbs, honey, eggs and poultry which get put to creative use in all of our dishes. It also reduces our reliance on the costly (both financially and environmentally) importation of fresh food.
Community partnerships
The support of local communities must be mutually beneficial in order to be successful. By investing in the people who live in and around our concessions and reserves, Singita assists communities to thrive, which, in turn, helps us to achieve our conservation goals. Our community partnership programmes have three main objectives: well-educated children; the development of small enterprises; and an enhanced awareness of conservation and sustainable daily living practices among local community members. Singita employs 1 200 staff within its five regions across South Africa, Zimbabwe and Tanzania, which you can read about in more detail here.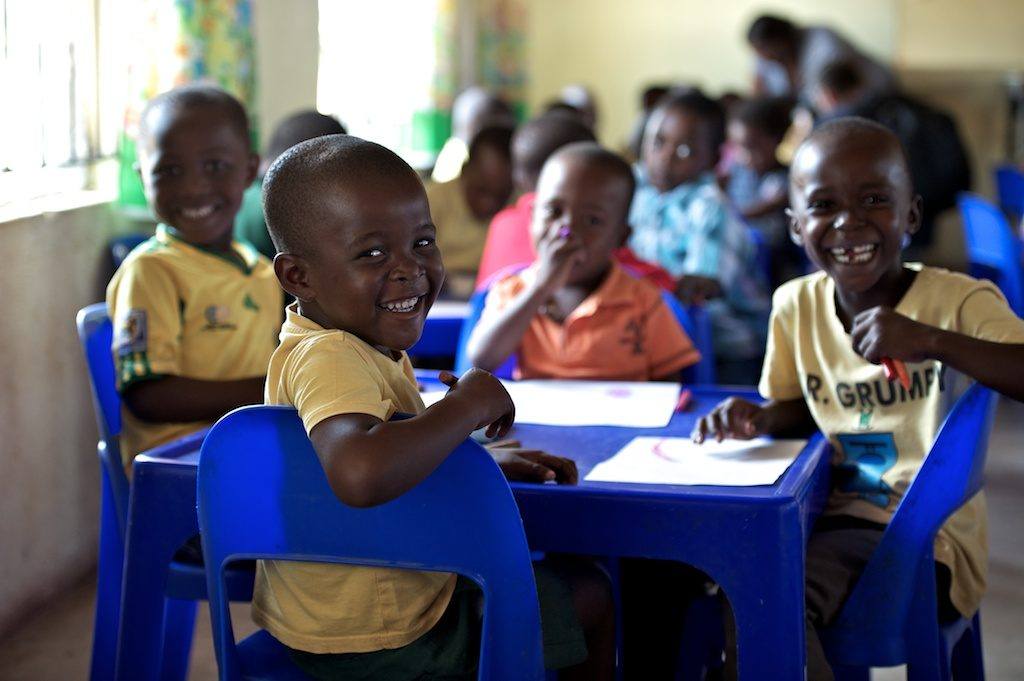 Land use and wildlife
Protecting and restoring the biodiversity of our properties is a key part of our conservation work. This is achieved by hands-on teams at each reserve who ensure good land use, rehabilitation and maintenance, wildlife monitoring and research, and the implementation of effective and innovative anti-poaching methods. The illegal hunting of rhino, elephant and lion, as well as many other species, is unquestionably the most critical conservation issue of our generation, and protecting these wildlife populations is a huge part of our commitment to biodiversity. The ecological and social impact of poaching is completely devastating, and we believe that caring for these animals with every tool at our disposal is the responsible way to maintain and extend the sustainability of our wildlife reserves.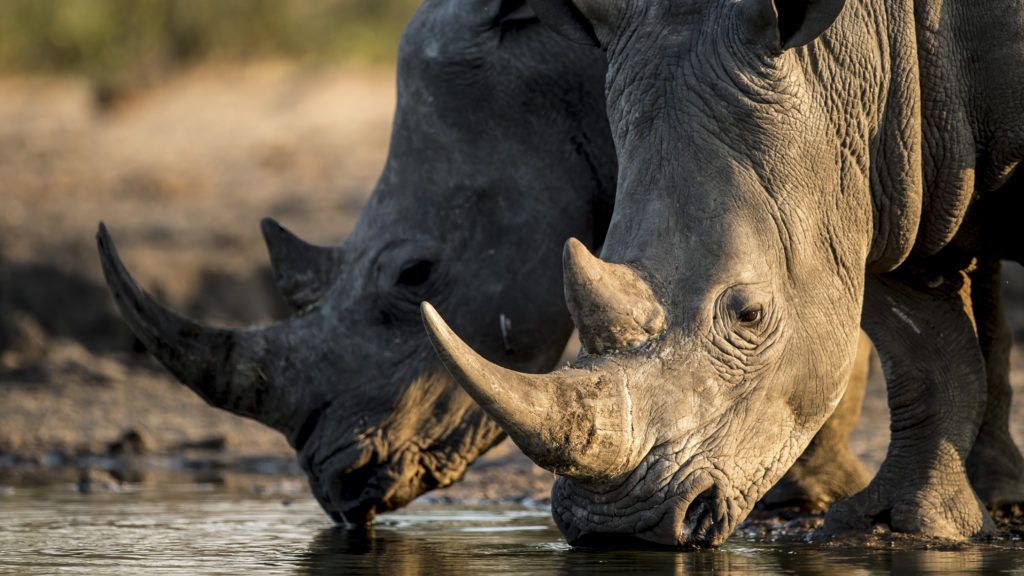 Singita is a conservation brand that has been preserving African wilderness for the past two decades. It is our singular and enduring purpose to create habitats that are as close to their natural state as possible, provide refuge for indigenous (and often vulnerable) species, and to empower local communities. This is all made possible through our dedication to conservation - please visit our website to learn more about our work.