Community & Conservation
Early Childhood Development
Environmental Education Centre
Singita School of Cooking
Conservation & Community: Finding the Perfect Balance
Creating the ideal, sustainable balance between nature conservation and the empowerment of local communities, and the environmentally conscious hospitality model that supports these activities, is at the core of how Singita operates. This positively enhancing equilibrium allows us to provide an unparalleled safari experience and share a unique part of the world with our guests, while preserving the flora and fauna of more than half a million pristine acres of this amazing continent.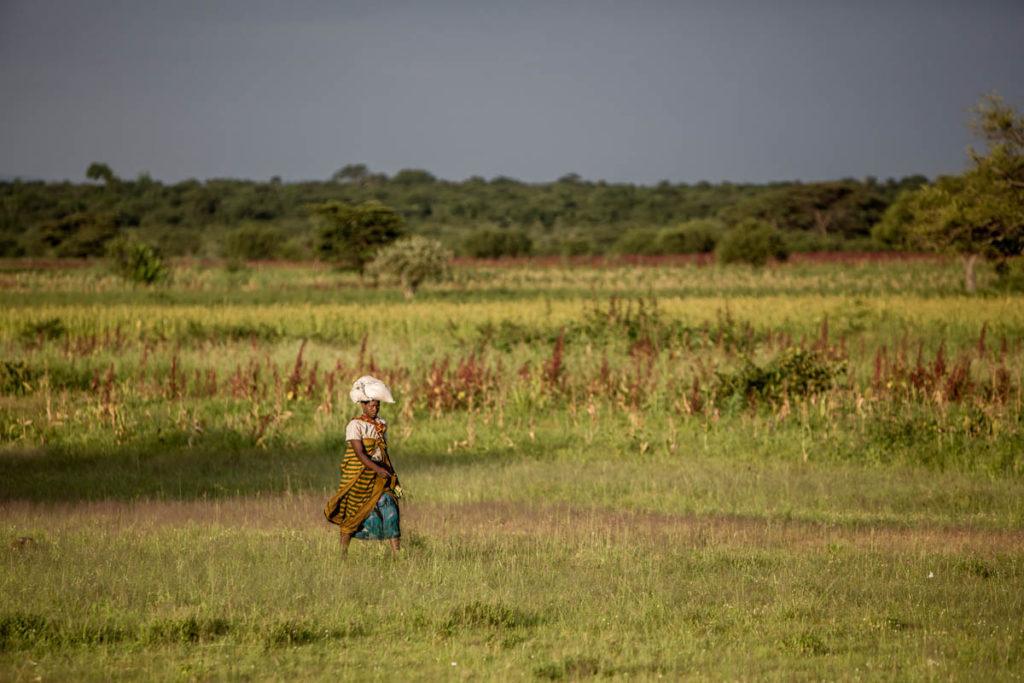 Singita's conservation and community objectives are closely linked, and a number of ongoing projects support these goals in and around our 12 lodges and camps. Here is a visual snapshot of four of these programmes which address the challenges of early childhood development, upskilling and job creation, environmental education and rhino poaching.
Environmental Education Centre
At Singita Grumeti, a 350,000-acre reserve in Tanzania, the establishment of the Environmental Education Centre serves to engage and educate the community's next generation of leaders on the importance of a balanced, sustainable ecosystem. The EEC conducts approximately 25 week-long courses per year which are attended by 300 youth from the 26 secondary schools in the districts which border the reserve. Read more here.
Singita School of Cooking
The Singita School of Cooking is one of our greatest successes, and a programme of which we are extremely proud. With training kitchens at Singita Kruger National Park (South Africa) and Singita Grumeti (Tanzania), the SSC offers a rigorous, 12-month course that enrolls nine members of the local community each year. Some graduates are offered places in Singita's kitchens; others are snapped up by lodges in the region as their levels of expertise after this course are widely recognised. Read more here.
Growing to READ
Children who develop in structured and stimulating environments are better able to form the strong cognitive, social, spiritual and physical foundation they need to succeed in later life. With this in mind, the Singita Community Development Trust initiated the Growing to Read programme in partnership with the non-profit READ Educational Trust. Its aim is to improve the quality of early childhood education offered by local pre-schools. Read more here.
Canine Anti-Poaching Unit
As anti-poaching operations look to stem the losses of this precious species, so poaching methods become increasingly sophisticated, and poachers more daring. In response to the need for a dedicated, in-house anti-poaching unit, Singita began working with specialists in counteracting illegal hunting and wildlife trade through the use of highly trained tracker dog units. Highly trained and able to perform multiple functions from pursuing intruders to sniffing out rhino horn and ammunition from vehicles and bags, the dogs are deeply valued, professional assets supporting important conservation initiatives. Read more here.
Conservation lives hand-in-hand with ecotourism and community development at Singita. We believe it's the responsible way to maintain and extend the sustainability of our wildlife reserves. Find out more about this philosophy on our website, or watch our 100 Year Vision come to life on Vimeo.