A New Era for Conservation in Africa
As of the end of 2018, the IUCN Red List - the world's most comprehensive information source on the global conservation status of animal, fungi and plant species - contained more than 26,000 species which are threatened with extinction. Even more astounding is that 25% of all mammals fall under this category, while some of Africa's most iconic wildlife, including the black rhino and western lowland gorilla, are classified as critically endangered. With so much plant and animal life facing an extremely high risk of extinction, the need for effective, large-scale conservation has never been greater.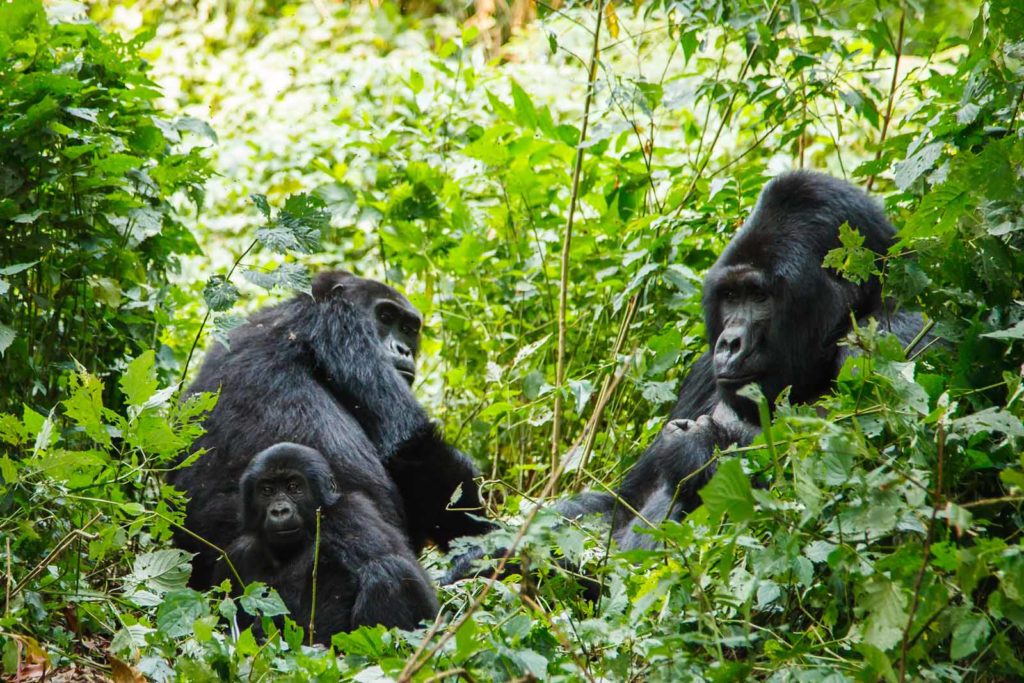 Now entering its 26th year as a conservation brand, Singita reaffirms its commitment to protecting and preserving large areas of African wilderness for future generations and looks forward to the next step in its journey. In August 2019, Singita will open Kwitonda Lodge and Kataza House on the border of the Volcanoes National Park in Rwanda; a small and extraordinarily beautiful country where more than one third of the world's remaining mountain gorillas live in its high-altitude cloud forests. This game-changing project, undertaken in partnership with the Rwandan government, which is actively seeking to bolster their gorilla conservation efforts, is the beginning of a different kind of collaboration for Singita. Unlike much of the other land under its care, the work of protecting the gorillas and their habitat falls to the national government in Rwanda, giving Singita the opportunity to make a significant contribution to conservation of the gorillas by attracting guests whose trekking permits fund the management of the Park and its inhabitants. The location of the lodge on the park border also has strategic importance as it creates an ecological buffer zone between neighbouring agricultural plots and the protected area.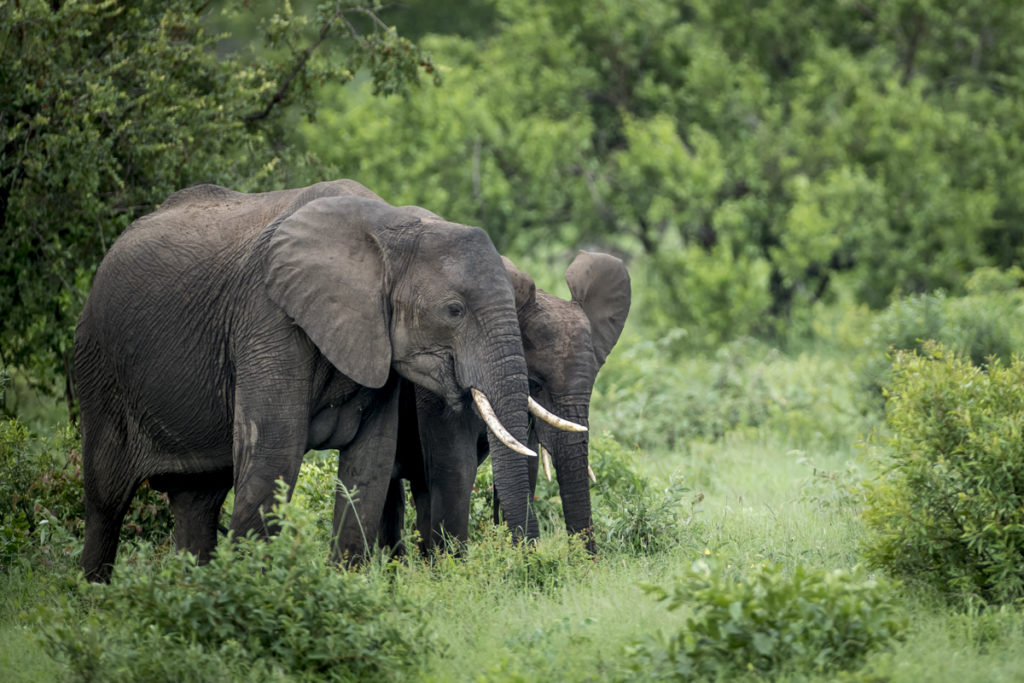 It has become clear in recent years that the most effective strategy for nurturing biodiversity, caring for the planet and supporting the rural communities which live alongside protected areas is active co-operation between private stakeholders and their strategic partners. The successful evolution of sustainable tourism relies on the extent to which conservation brands like Singita can partner with influencers, policy-makers, donors and investors to expand its impact. Just as an ecosystem requires all living things to exist in balance in order to thrive, so Africa's most vulnerable landscapes can only be preserved if its caretakers work together to save it.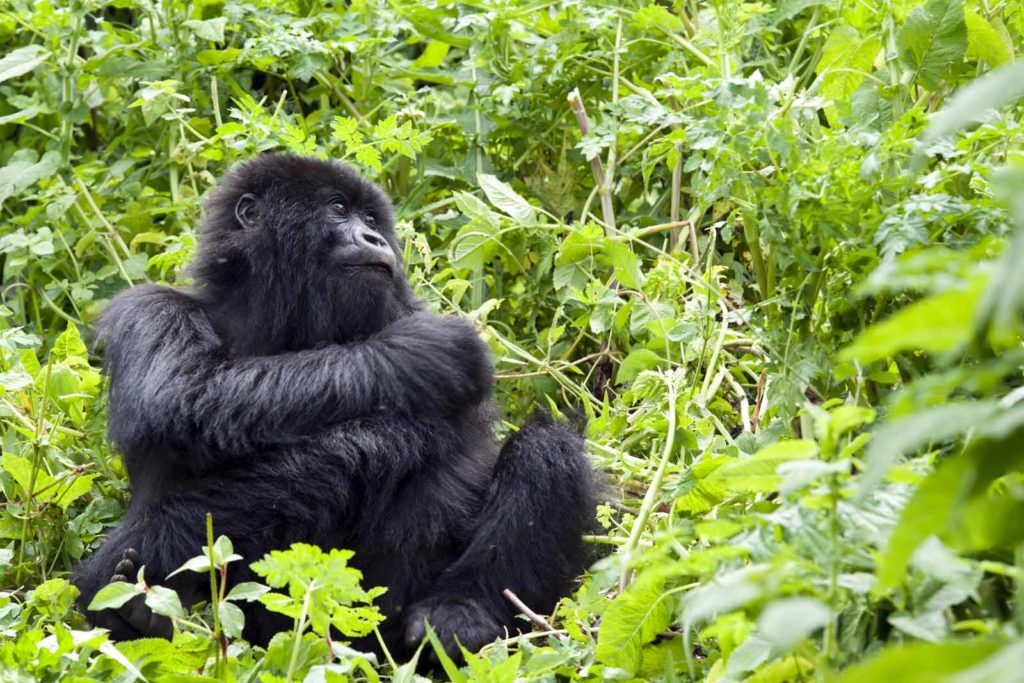 Singita's presence in Rwanda is a prime example of this strategy in action and the importance of cultivating relationships with likeminded people and organisations to further its 100-year purpose. Arguably the most important of these currently is Singita's partnership with the non-profit Funds and Trusts which undertake the day-to-day conservation work at its reserves and concessions in South Africa, Zimbabwe and Tanzania; work which is partially funded by the operation of environmentally-sensitive and award-winning lodges and camps. The staff at these properties engage with guests about its conservation vision, provide employment to local people and procure supplies from local businesses, but greater, more sustainable sources of funding are required to cover the ever-increasing costs of conserving these vast landscapes.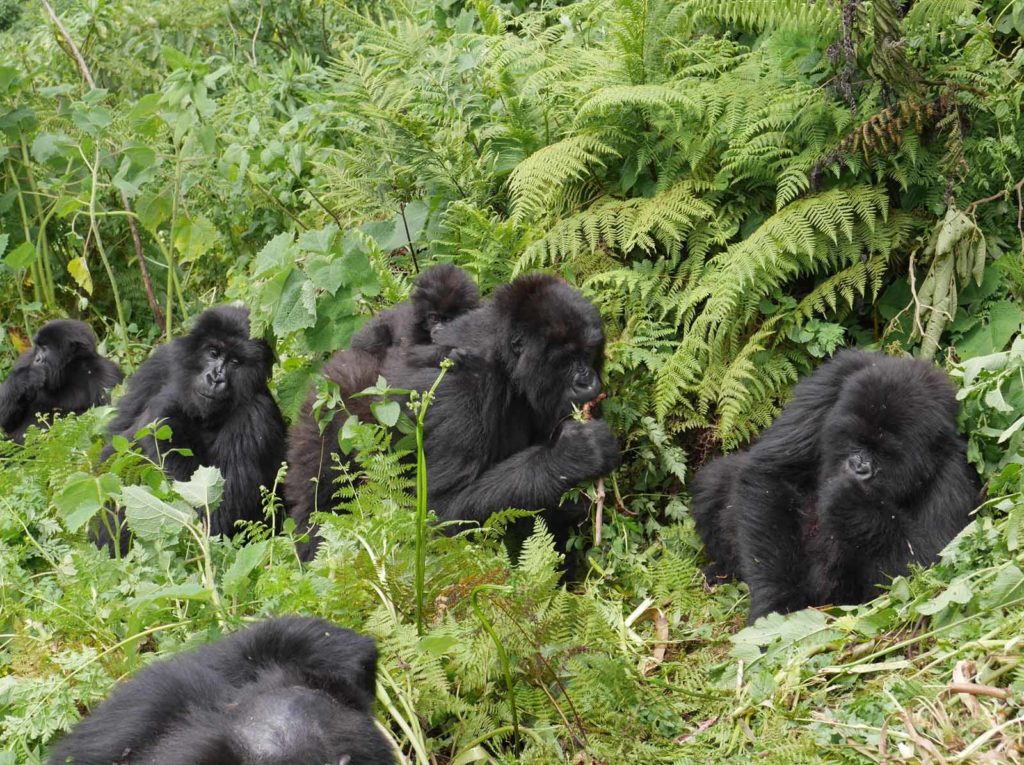 As another year dawns at the end of a quarter century of hard-won conservation successes for the brand, Singita is striving to enhance its impact while continuing to offer an unparalleled wilderness experience for its guests. Working alongside a growing number of dedicated conservation partners, Singita is confident that 2019 will serve as a benchmark year for public-private partnerships which have the ability to transform the fortunes of Africa's most threatened flora and fauna.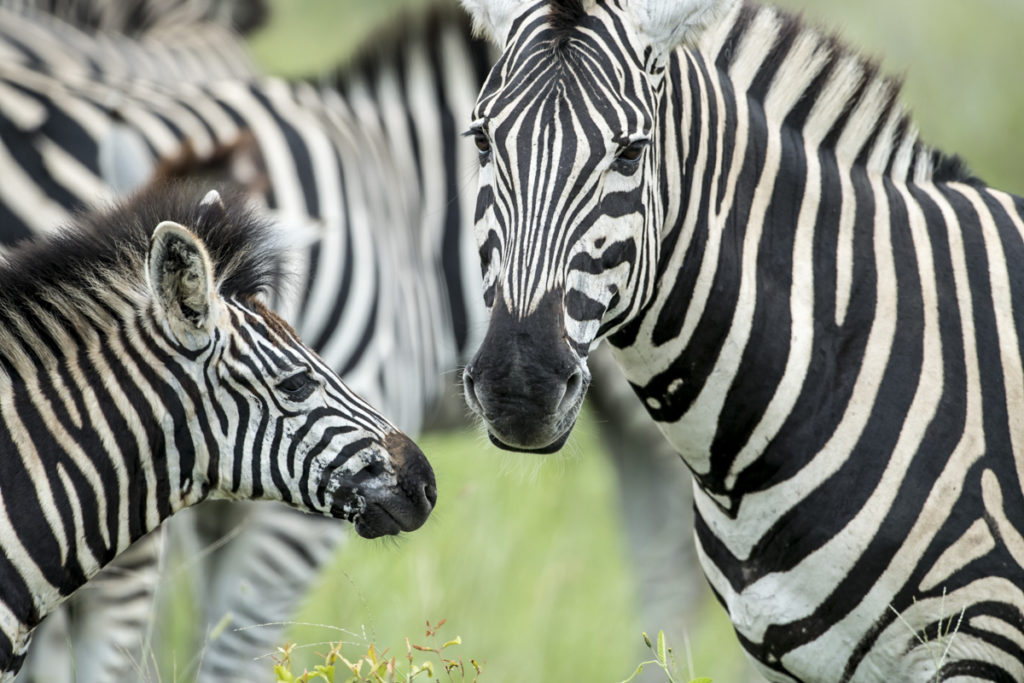 Donations from guests and members of the public are an essential part of the success of Singita's biodiversity, sustainability and community projects. You can support our partner Funds & Trusts by making a contribution to a programme of your choice which is paid directly to these non-profit organisations. Find out more here »