community partnership programme
Unearthing Africa's Next Einstein
'Einstein changed the world with one idea. Now it's your turn.'
This was the invitation extended to young learners in the Xhimungwe school district of South Africa's Mpumalanga province, who were recently given the opportunity to enter Africa's first The Next Einstein competition. Inspired by Albert Einstein's legacy of discovery, invention and humanitarian ideals, The Next Einstein initiative was introduced to North America in 2013 to recognize new ideas with the potential to change the world for the better. The competition challenges young people to generate innovative, practical solutions to critical issues that they identify in their communities and celebrates those enterprising minds that inspire the next generation of geniuses.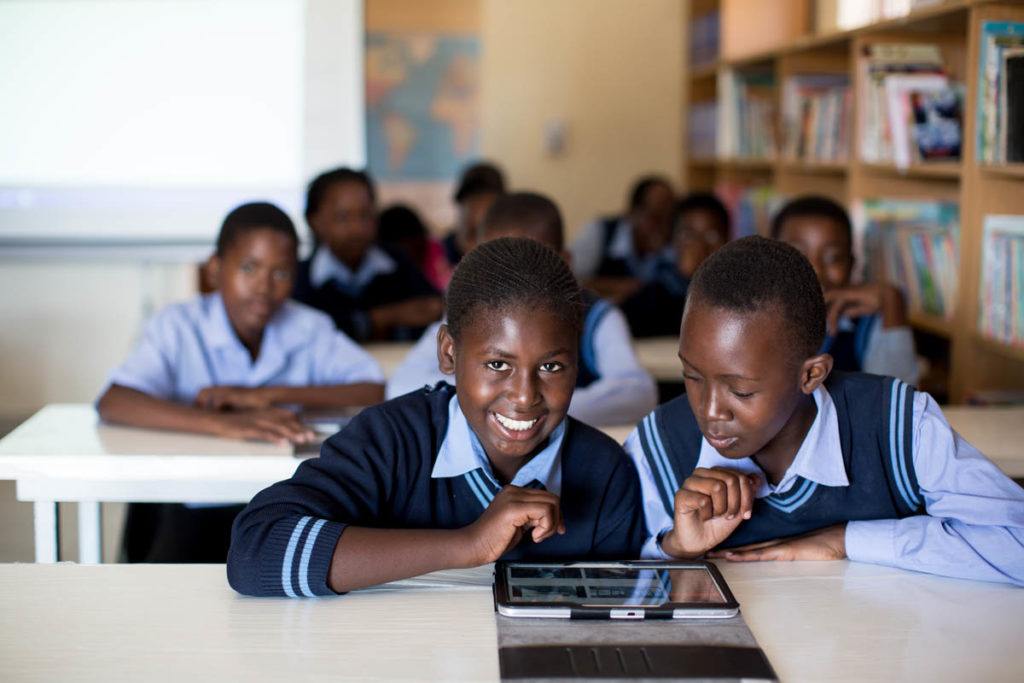 To introduce the Nobel Prize-winning physicist and the competition inspired by his creative and curious spirit to these learners, a group of respected scientists from Einstein's alma mater paid a visit to each school in February. Armed with microscopes, prisms and an infectious passion for science and innovation, these boffins conveyed to the children their fervent belief that anyone can have a great idea!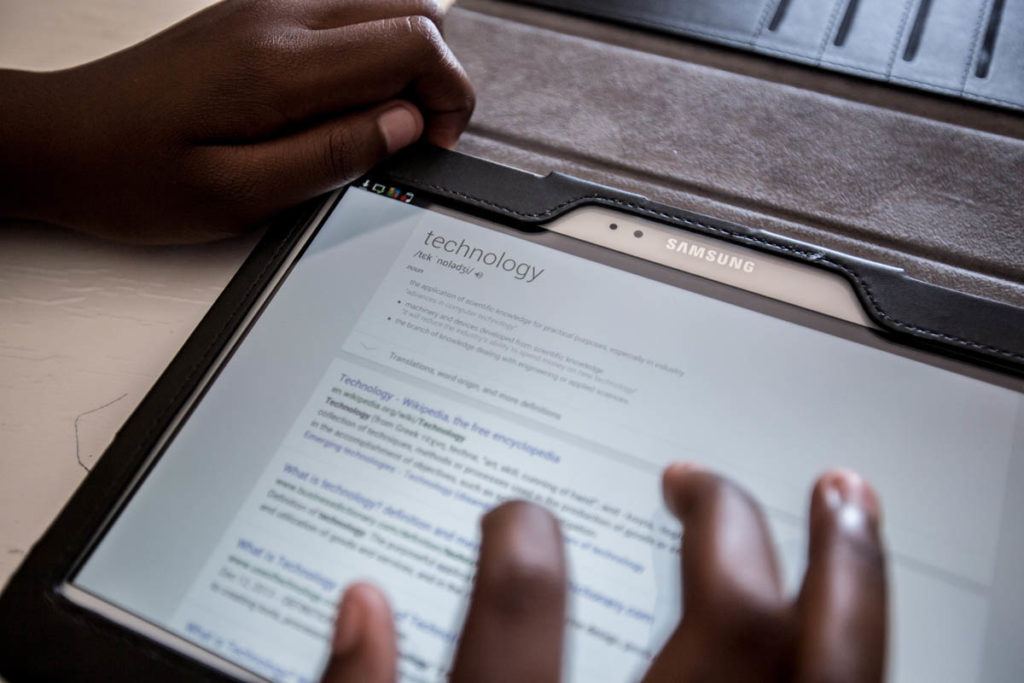 Once registered for the competition, learners worked in teams of two with a teacher-mentor to compose the case for their proposal. Five finalists were selected from each school to go forward to the international panel of judges responsible for selecting the grand prize winner, who will be announced on 20 April 2017. Prizes include tablets and an educational tour to some of the most exciting destinations of scientific significance in South Africa. The school attended by the first prize winners will be eligible for funding to make their learners' Next Einstein concept a reality or to invest in technology to benefit all the learners at their school.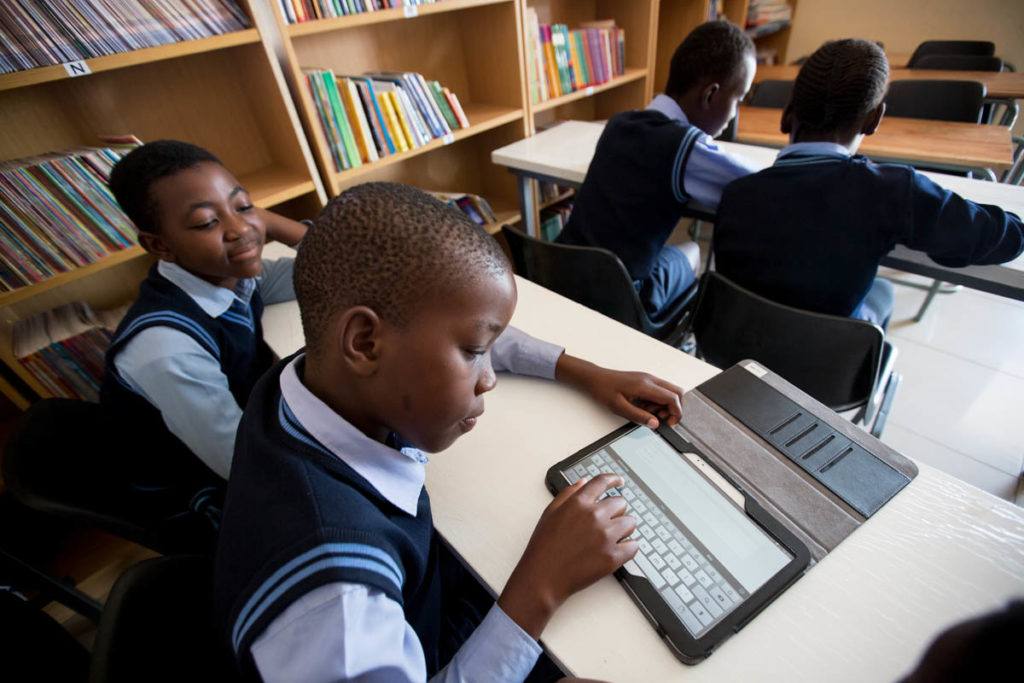 An important aspect of the contest was its integration with the Teaching and Technology (T&T) programme that brought these rural schools into the digital age in 2016. T&T is a partnership programme between the Singita Community Development Trust, the Mpumalanga Department of Education and the European Space Agency (ESA). Each of the participating schools has been outfitted with satellite terminals by the ESA, along with equipment including laptops, tablets, projectors and loudspeakers. All entries for the Next Einstein competition had to be submitted online using devices and connectivity made possible by this programme and we can't wait for the announcement of Africa's first Next Einstein!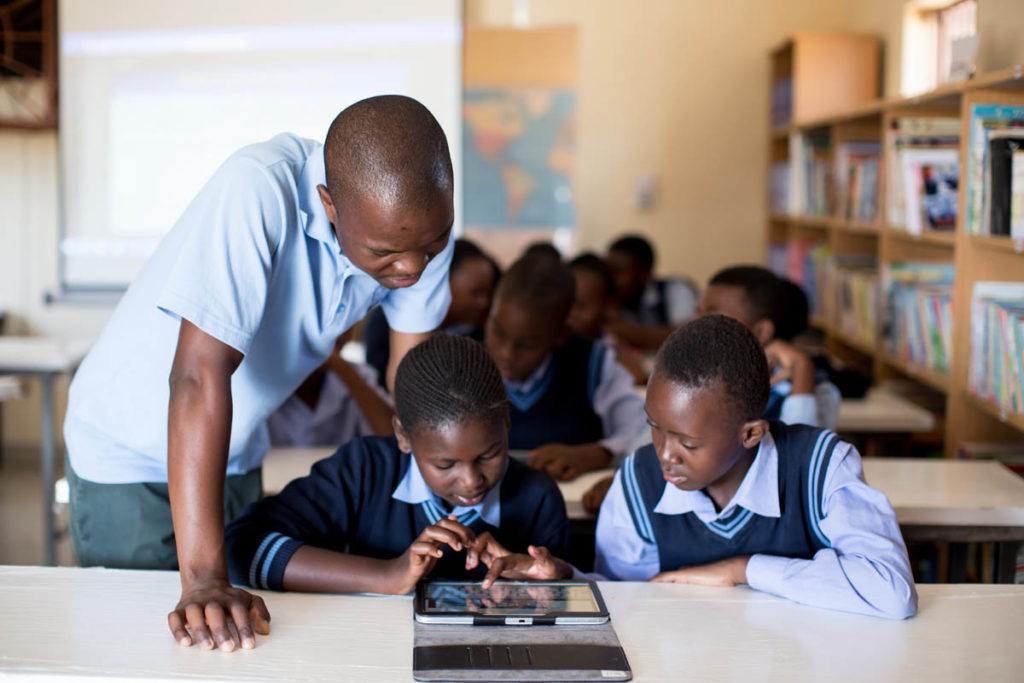 Singita's role in the T&T initiative is to manage the programme and work alongside the Education Department to train and mentor the 200 teachers from these schools. We will also be providing technical support to the schools in order to ensure the sustainability of such technology-based programmes in remote locations. It's just one of the many community partnership programmes in place at Singita's properties in South Africa, Zimbabwe and Tanzania; each helping to enrich the lives of the people and who live in and around our lodges. For more details on these programmes, please read this blog post: Making a Difference Through Community Partnerships »