Singita School of Cooking
Singita School of Cooking: A Community Christmas
This has been a bumper year for the Singita School of Cooking (SSC) in the Kruger National Park; this unique programme celebrated a decade in existence, with 60 students having found new careers as professional chefs after graduation and now gearing up for the big move to an exciting new facility at Singita Lebombo Lodge early in 2018. With Christmas approaching, the current SSC class are honing their culinary talents by assisting Singita's chefs on-site at Lebombo and Sweni Lodges. It's a wonderful time of year for expressing their creative flair, as they help to plan and prepare a series of festive feasts with an African twist for our guests.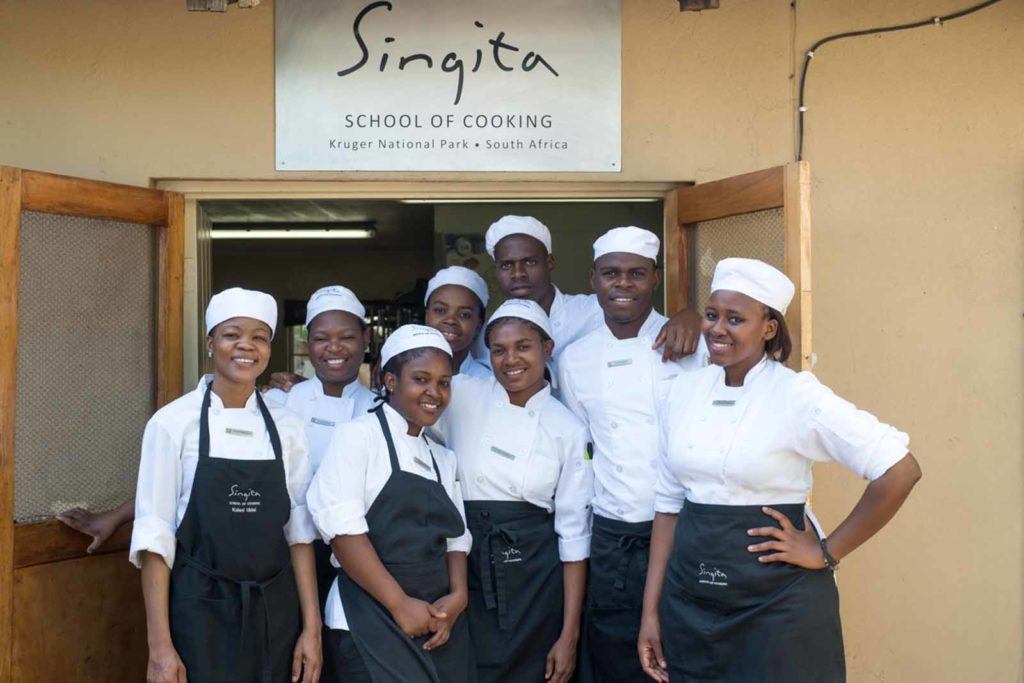 The kitchens are abuzz with activity as the 10 students, all of whom come from nearby villages, get their hands dirty alongside Executive Chef Andrew Nicholson and his team, gaining valuable practical experience in the process. Half of the way through their 12-month syllabus, they now have the opportunity to work as trainee commis-chefs and put their new skills to the test in two world-class lodge kitchens.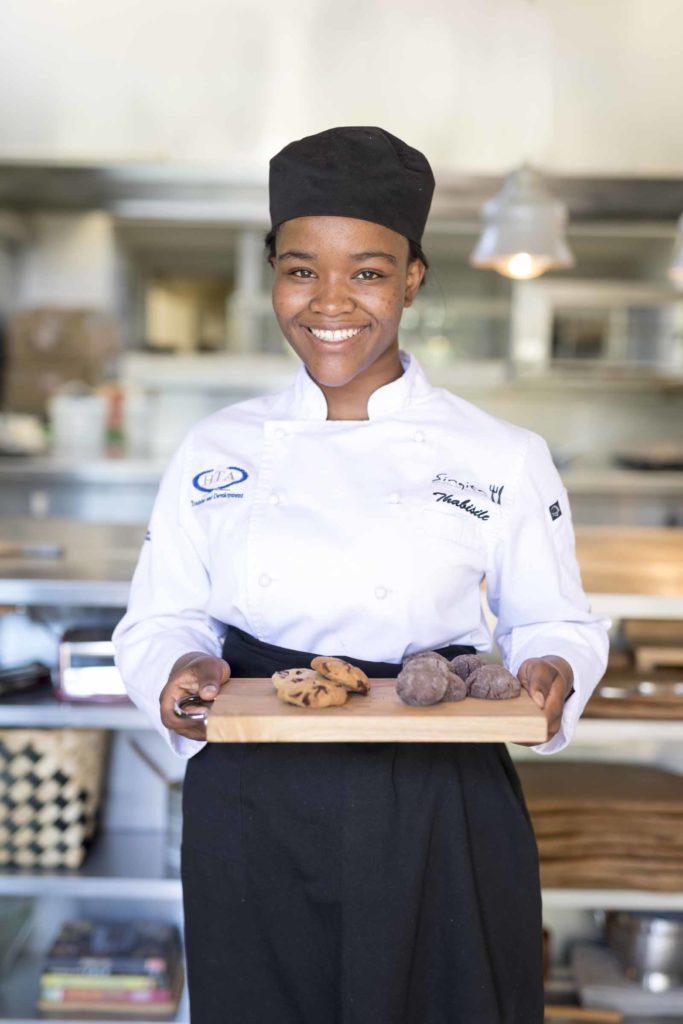 In 2017, fewer than 7% of applicants were accepted into this competitive programme, but for those who meet the acceptance requirements and successfully complete the course, there is a very bright future ahead. Many of these expertly-trained young chefs are offered positions in Singita's kitchens while others are snapped up by other lodges in the region that recognise the high levels of expertise on offer.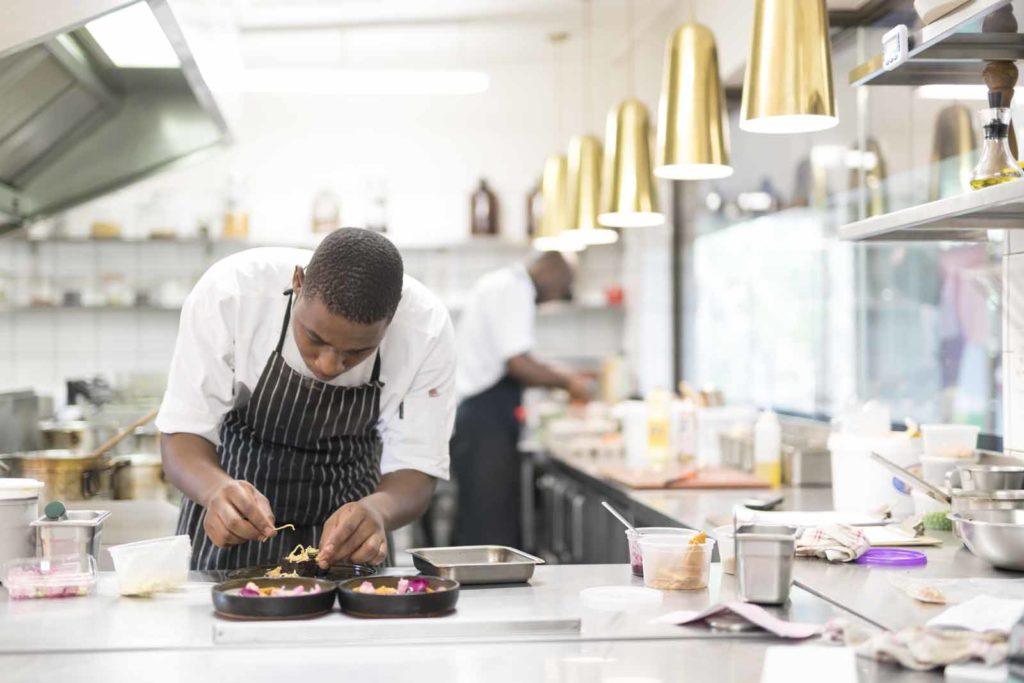 The impact of Singita's community work is integral to the company's 100-year conservation purpose to preserve and protect large areas of African wilderness for future generations. At present, the various development projects underway in South Africa, Zimbabwe and Tanzania and the significant number of local employment opportunities offered by the lodges have an impact on an estimated 7 000 family members. The success of the SSC is a source of great joy for all of us at Singita, and serves as a wonderful motivator to continually expand the reach of our community partnership projects.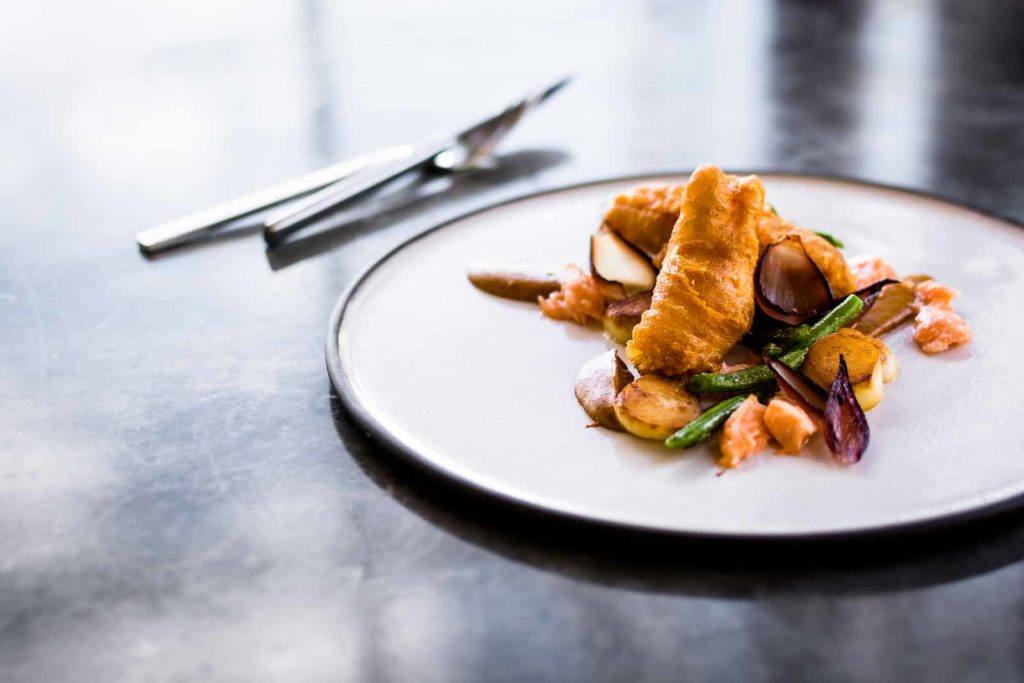 Later this month, our SSC students will be bringing the unique spirit of an African Christmas to life by sharing some of their personal memories and traditions with us on Facebook. Follow us there to meet these enthusiastic young learners and get a closer look at how they experience the holidays: Follow us on Facebook »