community partnership programme
Reaping the Harvest of our Community Partnerships at Singita Grumeti
Enterprise development through partnerships with local communities is a valuable and important part of the Grumeti Fund (GF)'s work in Tanzania. These projects boost the local economy and have a ripple effect on the wider community, providing employment and creating enormous potential for the people living in neighbouring villages. The profound effect on the region's environmental sustainability cannot be understated - when the GF was set up 15 years ago, poaching in this part of the Serengeti was rife and the ecosystem had been all but destroyed.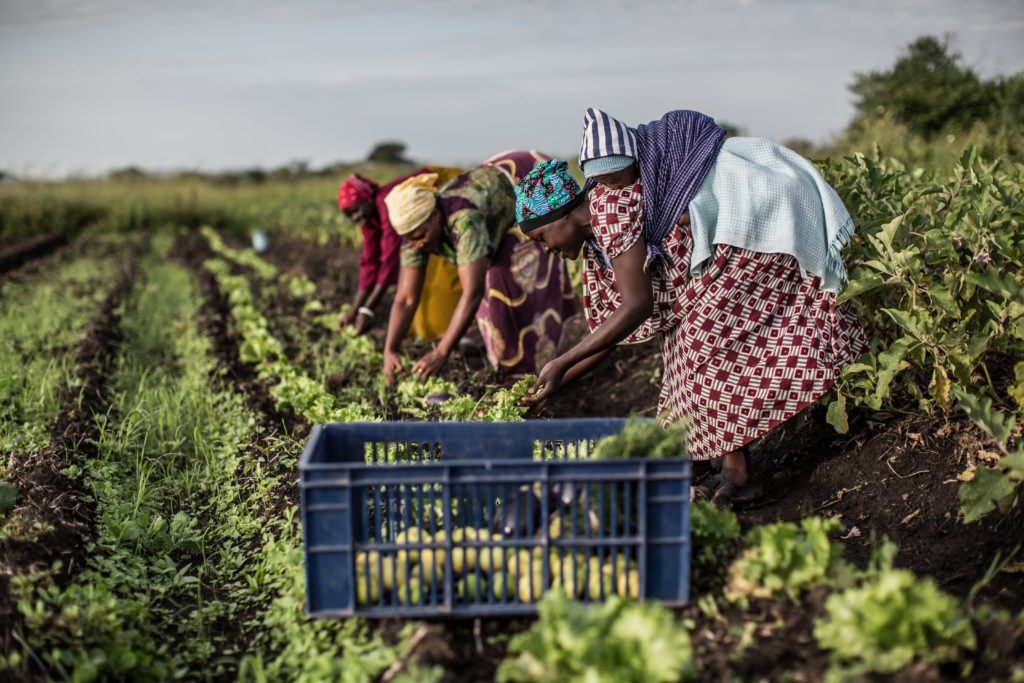 The prevalence of illegal hunting exacerbated the environmental issues and posed a significant conservation challenge for the GF. Many local community members were driven to this desperate way of life by extreme poverty, so addressing the lack of alternative income became a top priority. The GF's response was to establish the Grumeti Horticultural and Marketing Co-op Society (GHOMACOS) in January 2010.
With a reliable market in the form of Singita's lodges in the region, the members of the co-operative were given access to low-interest financing to get their farms up and running, as well as assisted with technical training and business skills development. This support allowed GHOMACOS to grow into a large-scale farming organisation comprised of a number of smaller, highly sustainable and environmentally-friendly businesses that ensured the financial independence of its members.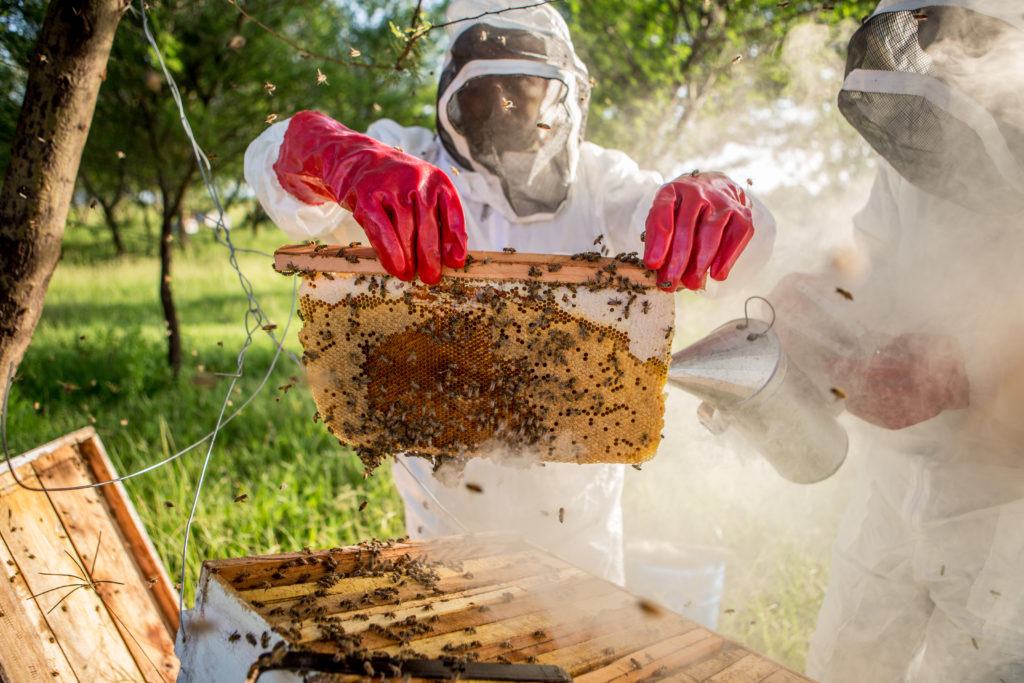 Since its formation, GHOMACOS has supplied Singita's lodge kitchens with a steady stream of fresh, high quality, seasonal produce that has been grown locally by communities neighbouring the Singita Grumeti reserve. The low environmental impact of this sourcing method is just one of the benefits - the others can be tasted on the plate! Because of GHOMACOS, Singita's kitchen staff have easy access to the most delicious fruit, vegetables, herbs, eggs, honey and beef in Tanzania and are constantly inspired by the quality of the produce.
The sustainability of the menus at each lodge extends beyond the food itself to the way in which the kitchens are run. Waste reduction and management is extremely important, as is recycling, saving water and the use of renewable energy. Singita works with Bioregional, an award winning social enterprise which champions a better, more sustainable way to live through their "One Planet Living" principles. Using this sustainability model, Singita is working toward becoming a carbon neutral operation through the practical implementation of eco-friendly measures in and around our lodges.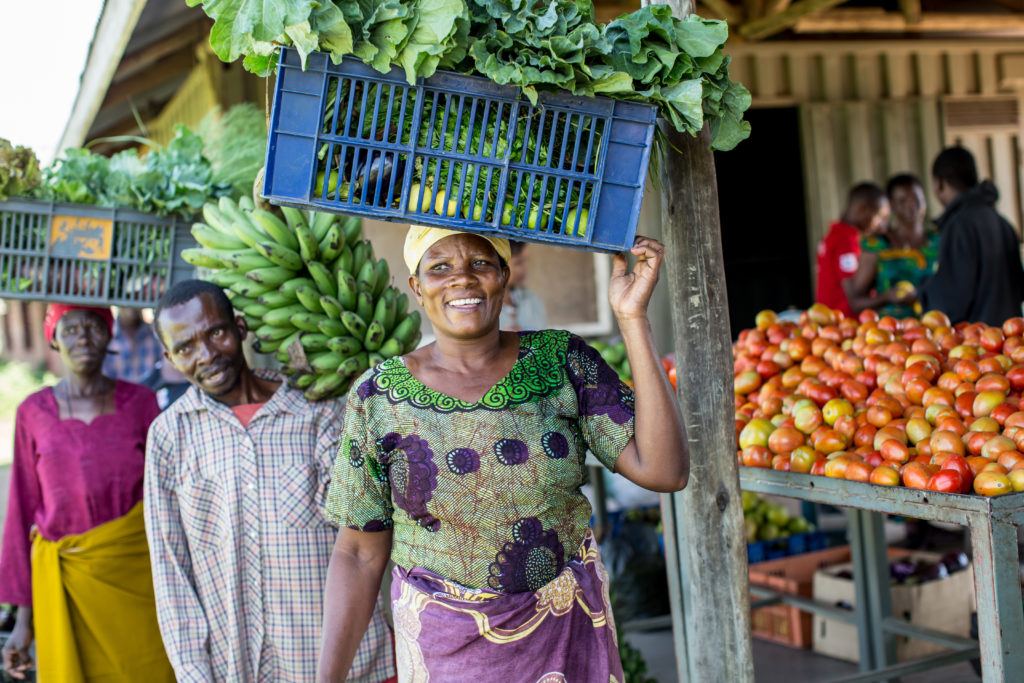 The life cycle of the GHOMACOS project has been particularly gratifying for Singita's team, as not only was the establishment of the co-operative successful, but it is now in a position where it no longer requires financial support from the Fund and is operated independently by its members. In fact, the co-op generated $280,000 for its 71 members last year! It is a shining example of empowerment in action and the positive effect this can have on an entire community.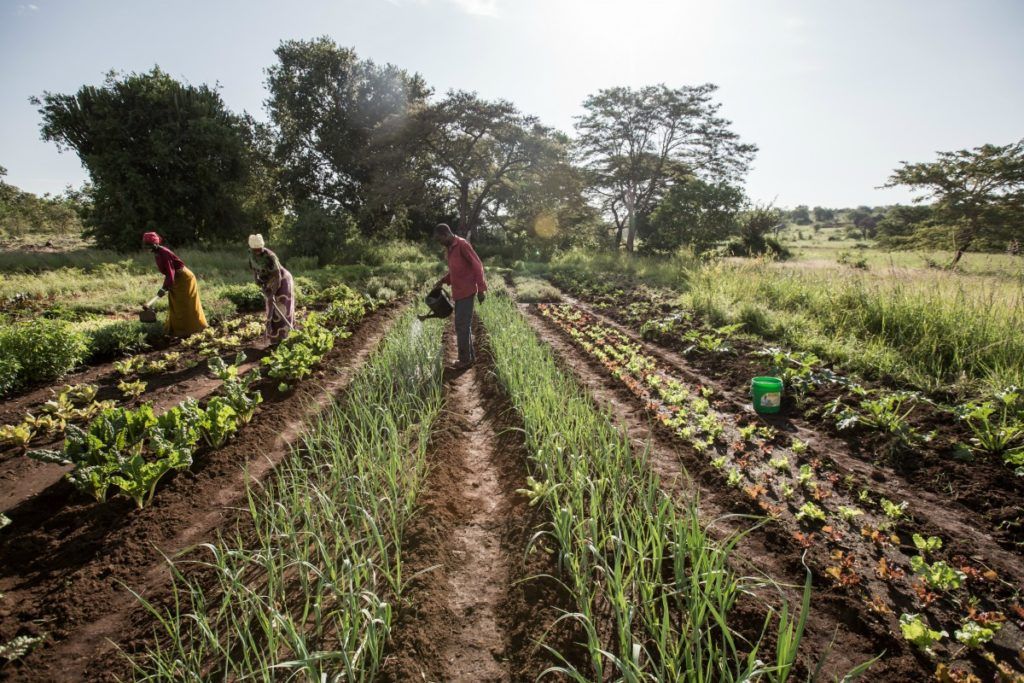 The Grumeti Fund is responsible for one of the most successful environmental turnarounds in Africa, and continues to be a driving force for conservation in the Serengeti. The implementation of effective anti-poaching strategies, restoration of the reserve's historical biodiversity and rehabilitation of the land have created a 350,000-acre area of pristine wilderness with the finest game viewing on Earth. Find out more about Singita's environmentally sensitive approach here: Making Sustainability a Way of Life at Singita »