Giving a Helping Hand to the Next Generation at Singita Grumeti
The communities close to Singita's reserves play a key role in helping us to achieve our conservation goals, and in preserving the integrity of each wilderness area and its ecosystem. Ensuring that communities understand and benefit from the existence of the reserves is an important element of this relationship, and Singita's community development programmes in each region are designed to provide the support necessary to ensure a mutually-beneficial partnership.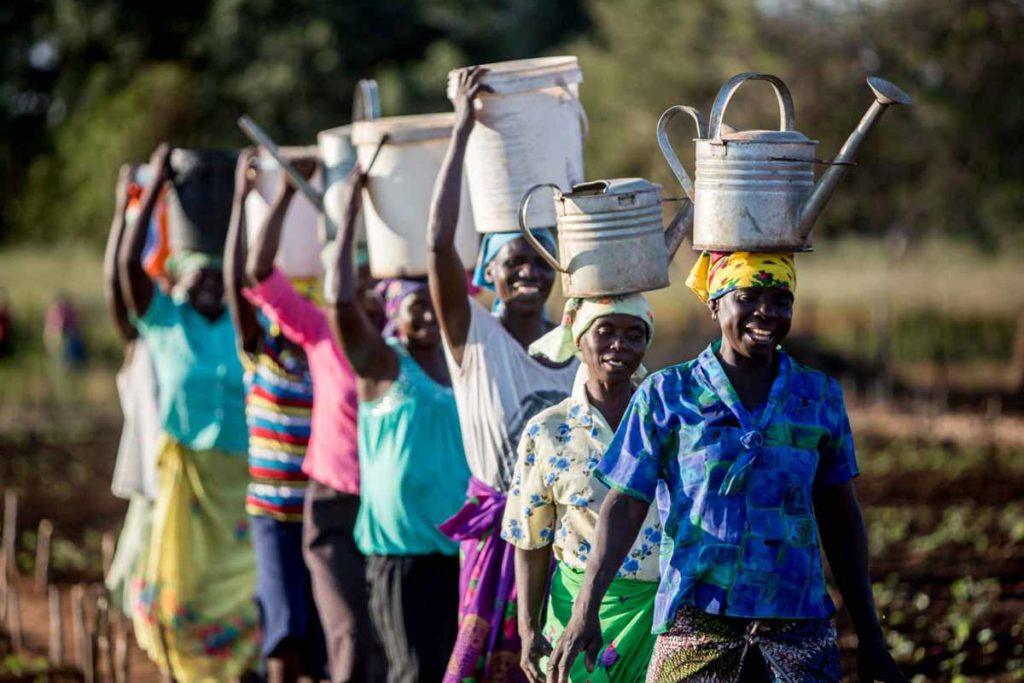 In Tanzania, we work together with the Grumeti Fund, a non-profit organisation whose mission is to contribute to the preservation of the Serengeti, its natural landscape and its wildlife. Our efforts include a number of community outreach projects that enhance access to quality education, teach environmental awareness, promote responsible natural resource management, and support the establishment of small enterprises.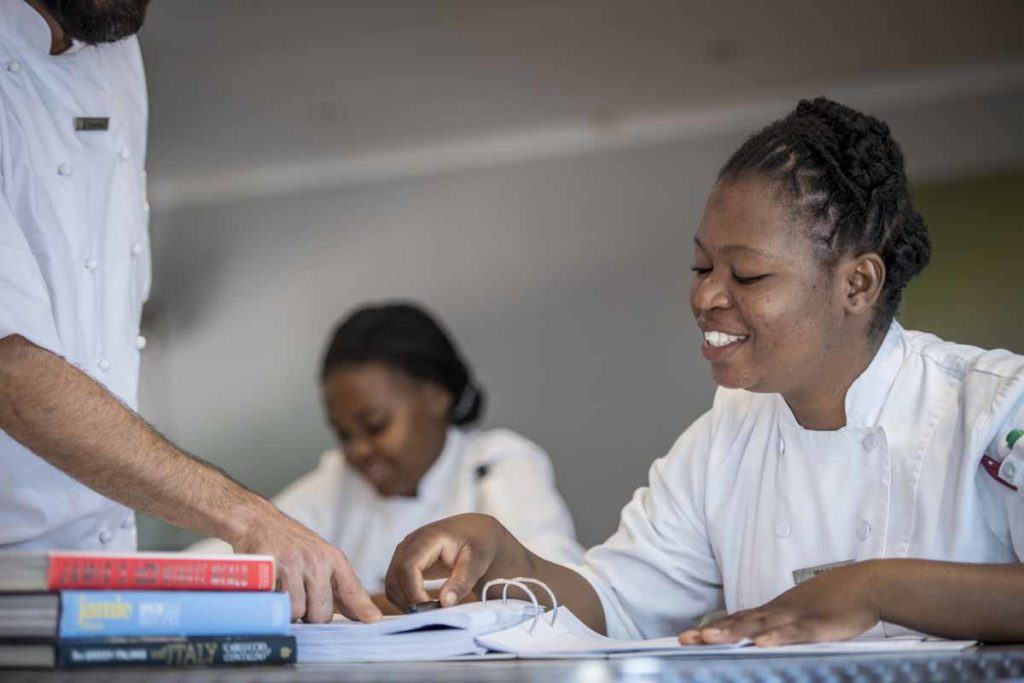 The Fund's bursary programme is a wonderful example of one such initiative which creates opportunities for local children, which in turn benefits their families and the broader community. This year alone, 104 scholarships have been awarded for secondary school (O & A levels), vocational studies (including the Singita Serengeti School of Cooking), wildlife training and environmental conservation university courses. In 2017, the programme is expanding our scholarships to cover other back-of-house careers such as IT, finance, human resources and maintenance services.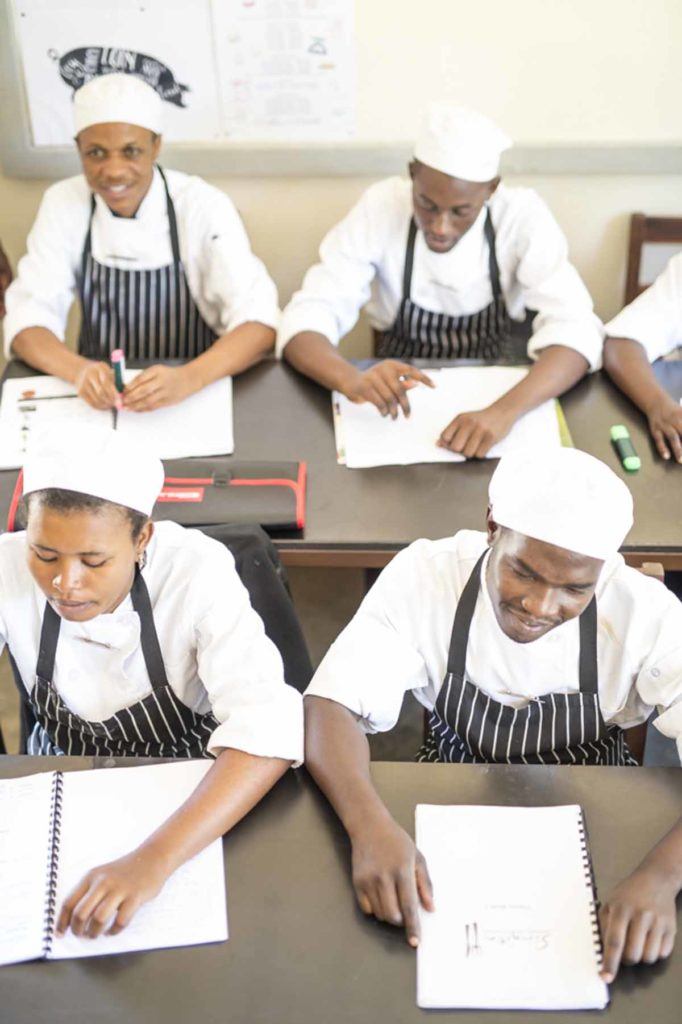 For most of the scholarship recipients, they are the first people in their families to achieve this level of education. Each student is paired with a mentor from the Fund to guide and support them through their studies; indeed, a number of them go on to work at the Fund and at Singita's lodges. The scholarships open doors previously closed to them and allow the learners to pursue rewarding careers. Graduates of the programme have gone on to become politicians, entrepreneurs and government representatives, who, along with their classmates, are now able to become financially independent, support their families and contribute further to the development of their community.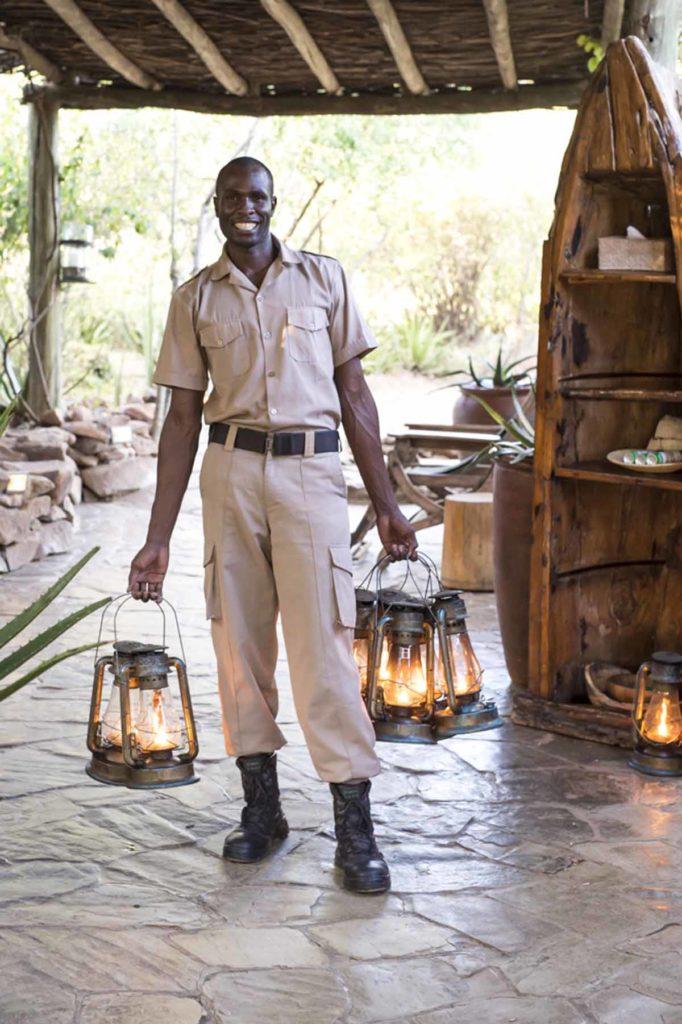 Singita employs teams of dedicated conservation staff within its five regions of operation to work towards the three main objectives of its community development programmes: well-educated children; the development of small enterprises; and an enhanced awareness of conservation and sustainable daily living practices among local community members. You can read more about these programmes here.