community partnership programme
Early Childhood Development
Holistic Early Childhood Development Support Programme
Early Childhood Development: Laying the Foundations for Future Success
Research by the National Institute for Early Education Research in the USA has found that 85% of brain development occurs in the first five years of a child's life. It was also revealed in the South African Early Childhood Review undertaken last year that rural children under the age of six were being deprived of even the most basic services and' as a result' face a lifetime of lower earning potential' poorer health and hampered learning ability.
Poor service delivery to the 43% of young South African children living in rural areas puts them at a significant disadvantage which affects their future health' behaviour and learning. Part of the solution is the long-term commitment of companies like Singita, working in partnership with ECD centre (pre-school) managers and teachers, government departments and key community stakeholders to provide the kind of quality early learning that leads to success in later life. Since 2009, Singita has been supporting ECD initiatives in the communities near Singita Sabi Sand and Singita Kruger National Park; a programme which also assists the government in the implementation of the national ECD policy and curriculum framework for 0-4 year olds.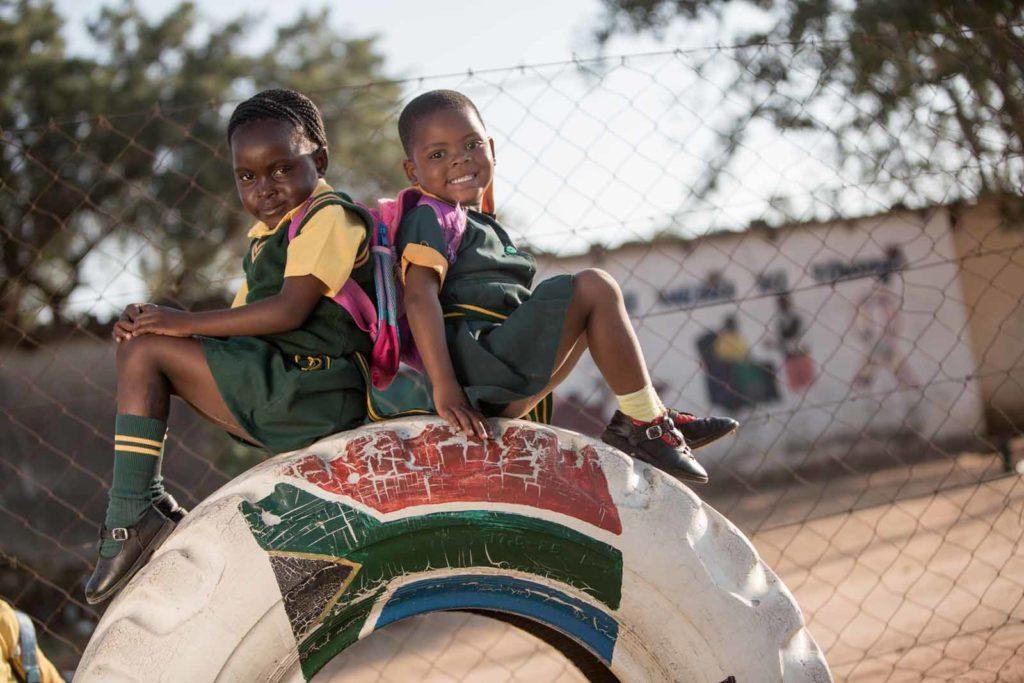 Approximately 2,500 children from 17 ECD centres currently benefit from the Singita Holistic ECD Support Programme which comprises four key areas of implementation:
Phased, on-site ECD centre support: School leadership and administration skills are developed in ECD centre managers, ECD practitioners are trained to establish a stimulating learning programme and parents learn about the crucial role they play in their children's development.
Continuous stakeholder engagement: Engaging with community leaders, government and non-profit organisations is a crucial part of the model. For example, Singita works with our government partners to ensure centres are registered to access relevant grants and that children are well-nourished and in good health.
An ECD resource drive: Singita manages the distribution of quality educational equipment and resources that are generously funded by our guests, helping to make each classroom a centre of excellence.
Community and home-based support: In future, access to home-visiting and other community-based programmes will be facilitated for children who do not attend ECD centres. This component of the programme will also include training and skills development of their caregivers.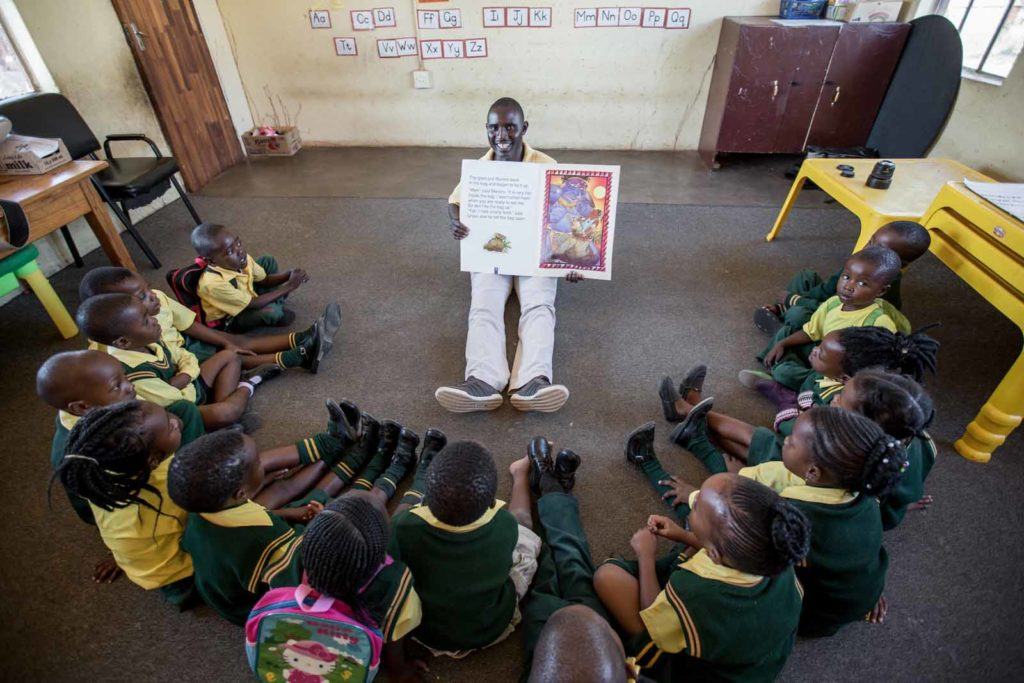 Employing a phased approach is part of the strategy to make each centre that graduates from the programme a self-sufficient "good practice" example and mentor for the next entrants into the programme, thereby continuing the virtuous circle. Singita funds all operational costs associated with this comprehensive, research-driven model. The programme helps Singita to achieve its long-term community development goal to contribute to the economic and social prosperity of those living in proximity to our lodges, and - more importantly - has a meaningful impact on the young children in these communities who are a few steps closer to achieving their full potential.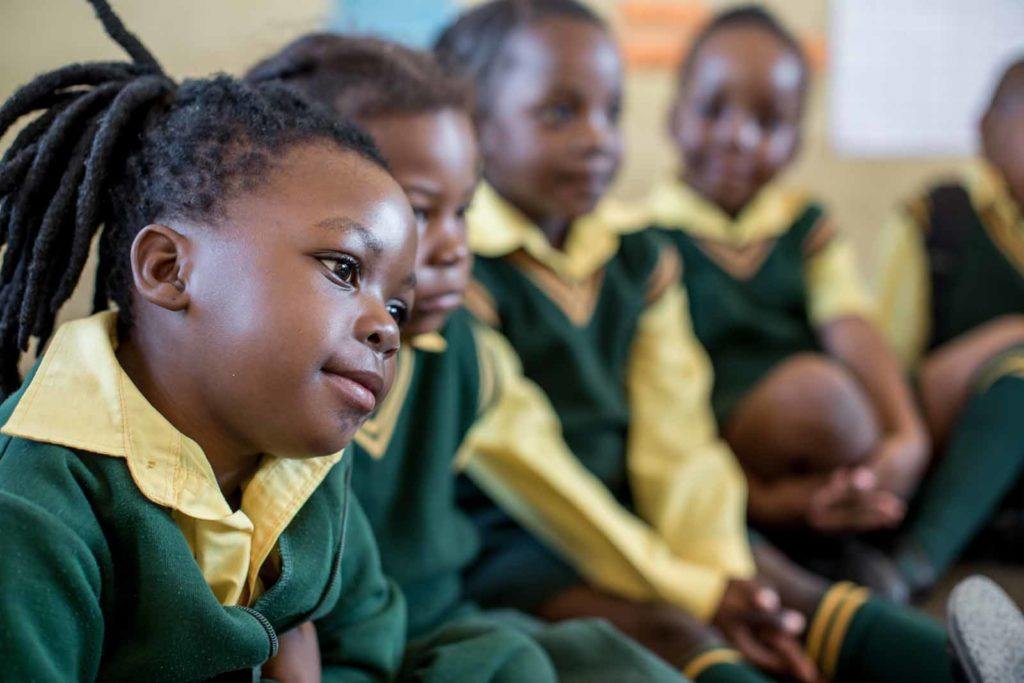 How to help:
We welcome and encourage contributions to our ambitious ECD Centre Resource Drive. Based on the latest ECD research and an extensive needs assessment of each school, we have identified the books, educational toys, creative arts and fantasy kits, outdoor and indoor equipment needed to make each classroom a centre of excellence where children make great strides towards reaching full potential. Please click here to make a donation.
You can also visit the Conservation section of our site to learn more about our Community Partnership Programmes in South Africa, Zimbabwe and Tanzania and the profound effect they have on our wider community.