community partnership programme
Singita Community Projects
Meet the Young Soccer Stars of Sabi Sand
Singita's lodges and camps might be set in some of the wildest and most unspoiled landscapes on earth, but they don't exist in isolation. The communities on the outskirts of each reserve, as well as the people who live in and work on each property, play an important role in helping us to meet our conservation goals. Along with environmental awareness and the development of small enterprises, education is a key focus of our community partnership projects, and not all of it takes place in the classroom.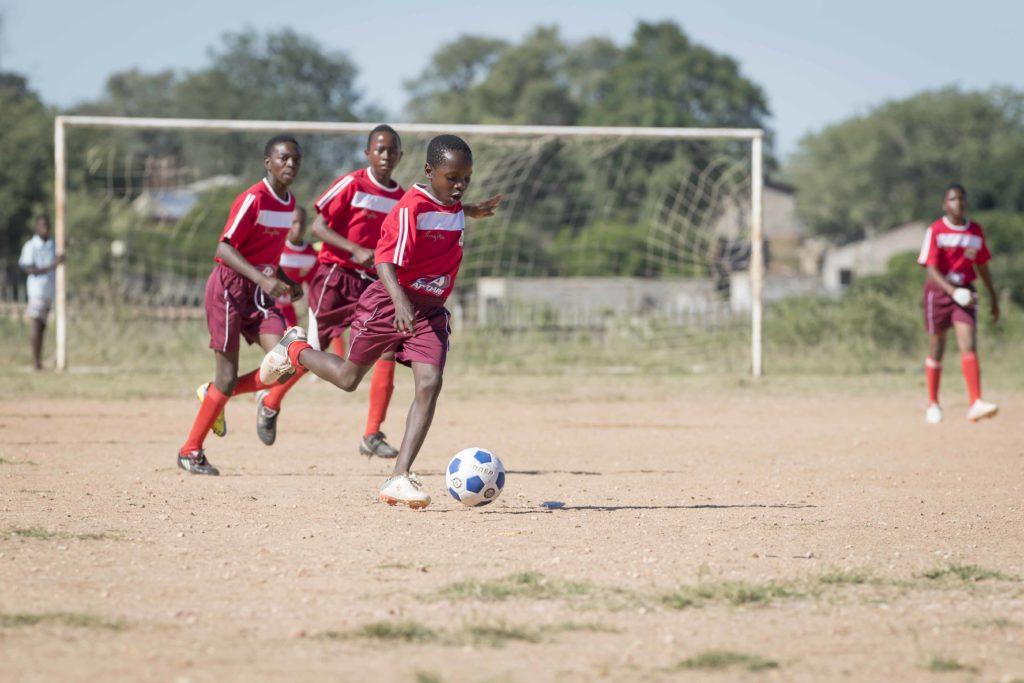 At Singita Sabi Sand in South Africa, we have partnered with Dreamfields, a non-profit organisation that works with the national Department of Education to provide soccer-playing resources to rural children. Many younger people from outlying areas in South Africa aren't equipped to play the sport competitively and are unable to reap the lifelong benefits of participating in a well-organised team activity. Dreamfields, along with partners like Singita, provide schools with full sets of kit, stage tournaments, organise leagues and build new football fields all over the country.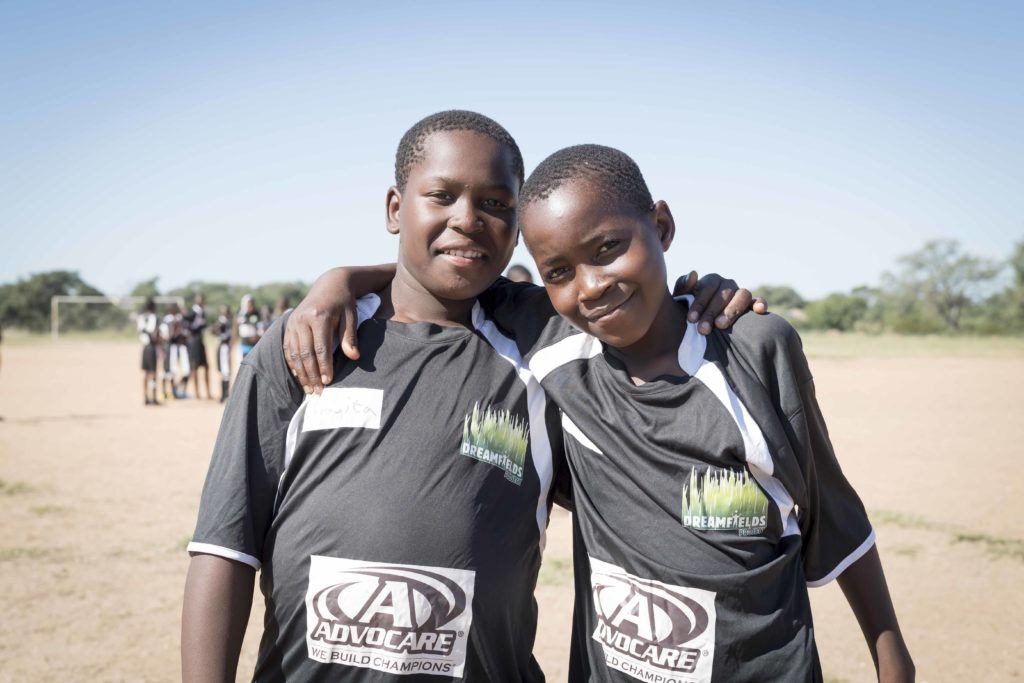 Many Singita staff members and their families live in the villages just outside the Sabi Sand reserve, where 19 primary and 9 secondary schools have become part of the Dreamfields project. A number of soccer teams have now been established in the area, with participants proudly wearing matching kit and shiny new boots that have been generously sponsored by our guests. Singita provides practical assistance in the form of administrative support for the league and training workshops for coaches and referees, and with both Under 14 and Under 19 leagues at play, the annual tournament in the region is a noisy and spirited event.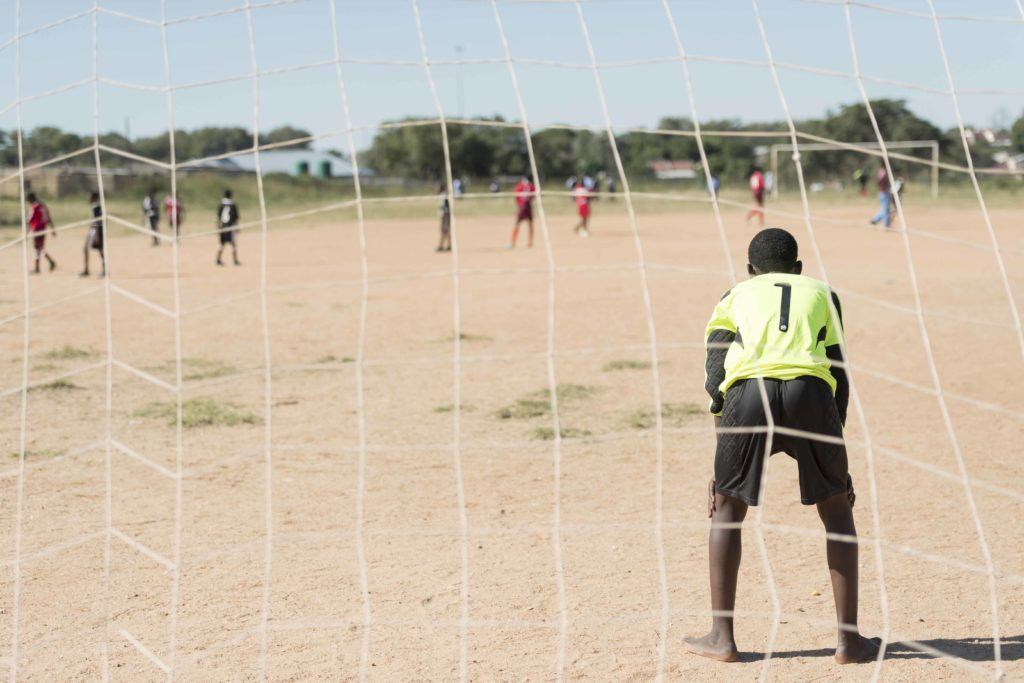 The direct link between regular physical activity and improved brain function and overall health has been well documented by scientific research, and it is something that Nicolas Shilubane, Chairperson of the Ximhungwe Circuit Sports Committee, has seen for himself watching the Dreamfields project in action. "Participation in sport, especially team sports like soccer, not only keeps their minds and bodies active but also teaches children life skills which they can then apply in the classroom. In our experience, the learners who are the most engaged at school are the same learners who are active in sport."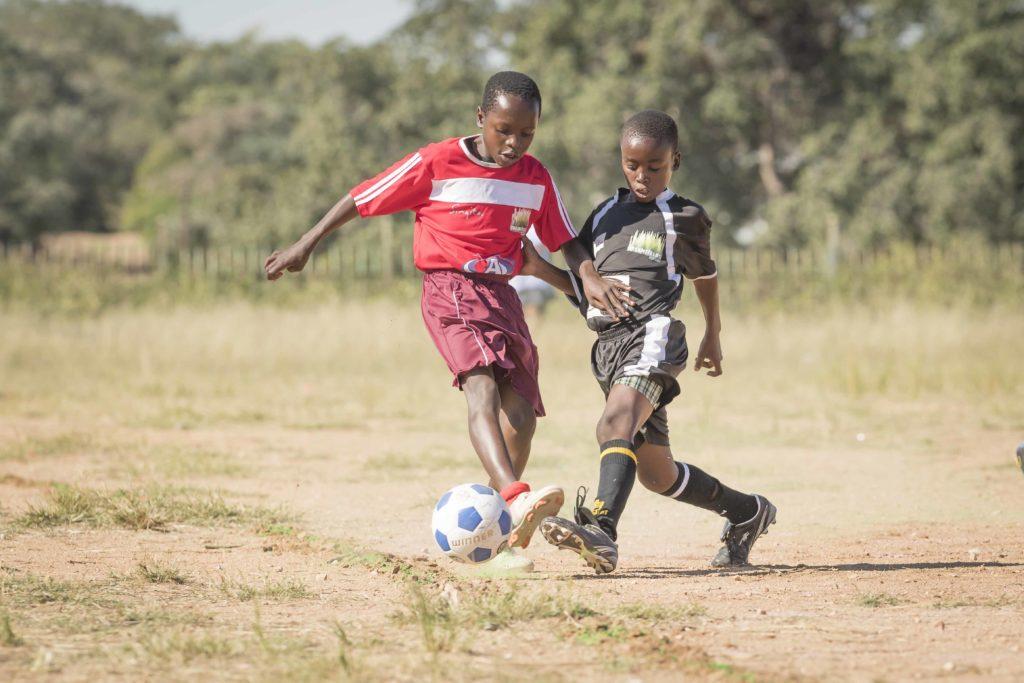 Now approaching its 20th year of operation, the Singita Sabi Sand community development programme helps to build economic independence within local communities; something which is achieved through the generous financial contribution of Singita and our guests, as well as through the funds generated by community visits and the sale of selected items in the Singita Boutique and Gallery. Donations are placed in a trust fund and used to support various programmes, which are run in such a way that local knowledge, management skills and a passion for making a difference are brought together for the mutual benefit of all.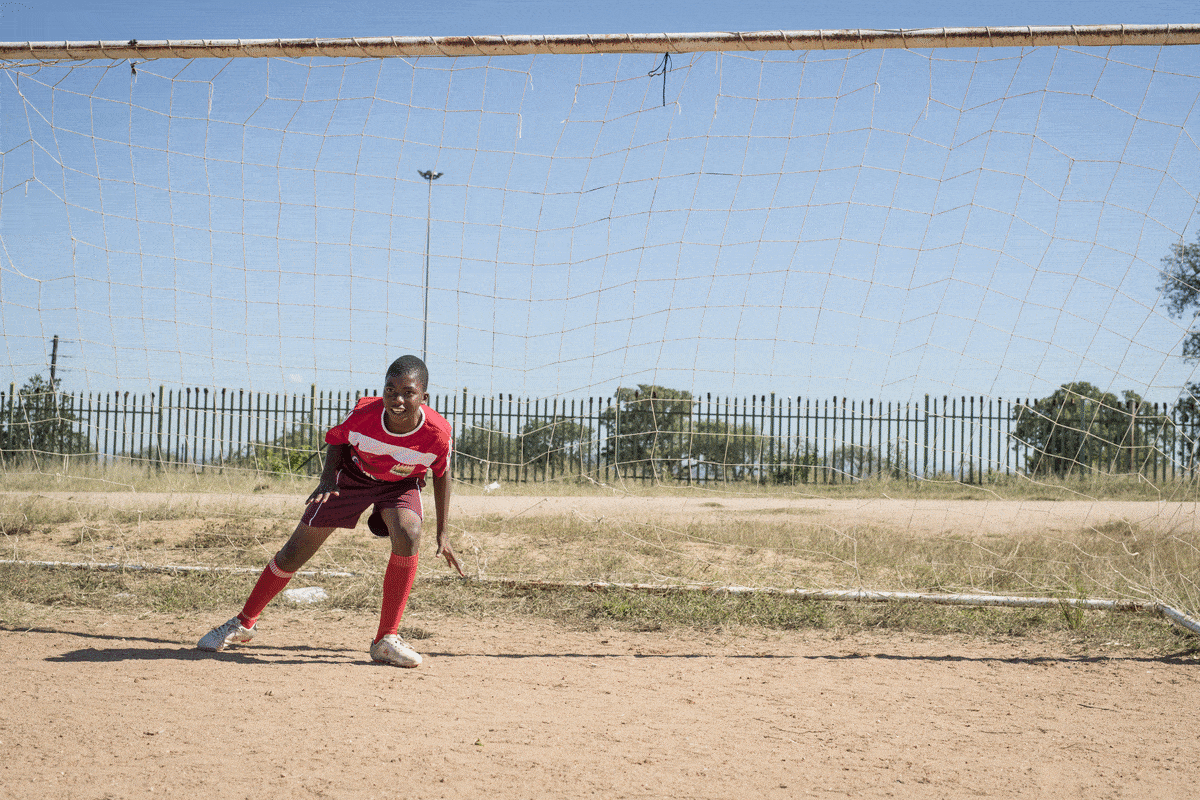 At Singita Sabi Sand, as with all five of the regions in which Singita operates, we work in co-operation with other sponsors, government and non-profit agencies to ensure development needs are met in a co-ordinated manner. This approach supports our long-term, broad community development objective, which is to assist communities to thrive, both economically and socially. Discover more about the various projects on the go here, and browse the Community category on the blog for the latest updates.
If you are interested in sponsoring kit or equipment for our local Dreamfields soccer teams, please contact Singita's General Manager for Community Partnership Programmes, Susan Horst at Susan.H@singita.com or at +27 21 683 3424.