community partnership programme
Celebrating the Bright Young Minds of Singita's Extended Family
As 2018 draws to a close, we reflect on the successes of the year and we highlight with gratitude the achievements of our community-focussed initiatives, many of which are funded through the generosity of Singita guests. Their contributions have an incredible impact on the lives of the young people and children of Singita's extended family.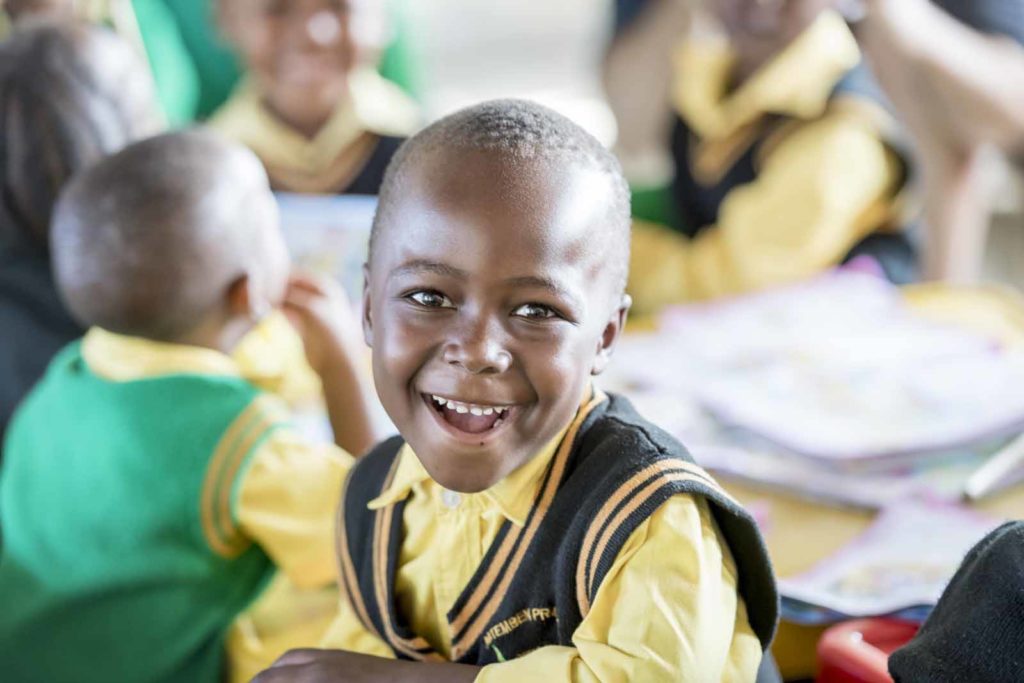 Singita, together with our non-profit partners, particularly realises the importance of access to quality education. We work to provide the children and young people living in and around the Singita reserves with access to key education projects, specifically designed to broaden the horizons and increase the burgeoning potential of these young minds.
Here we highlight just three of Singita's education-driven community initiatives, where modest financial contributions have proven to be extremely meaningful to beneficiaries: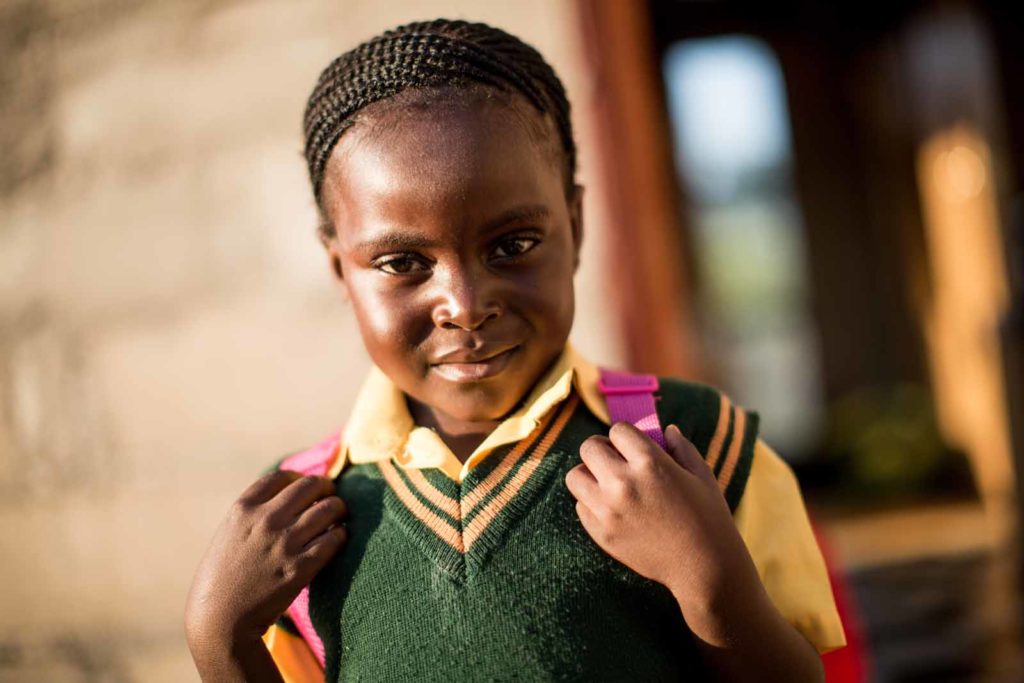 Holistic Early Childhood Development Support Programme
South Africa Providing quality early learning to lay the foundations for success later in life.
Early childhood development (ECD) refers to development in the years before a child enters the formal schooling system. Research has found that 85% of brain development occurs in these formative years, creating a framework for future success. Additionally, children who are exposed to quality ECD programmes attain enhanced academic outcomes, improving their prospects of higher education and employment opportunities.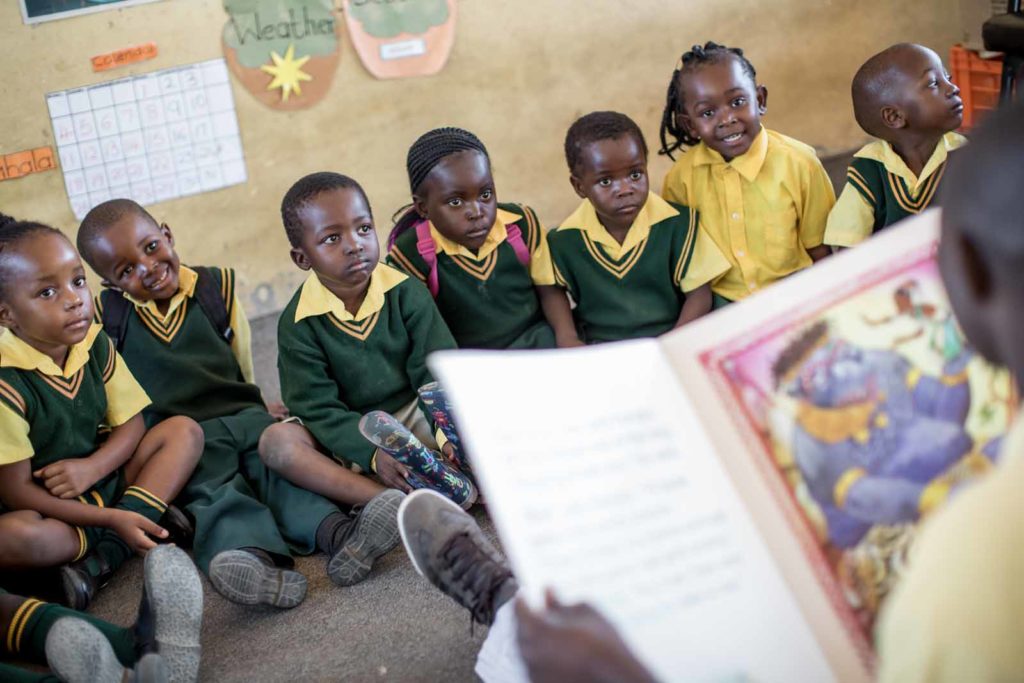 Since 2009, Singita has been supporting ECD initiatives in the communities near Singita Sabi Sand and Singita Kruger National Park. Working in partnership with ECD centre (pre-school) managers and teachers, government departments and key community stakeholders, children are supported to fully develop in physical, cognitive, psychological and social domains. Approximately 2,500 children from 17 ECD centres currently benefit from the Singita Holistic ECD Support Programme, all of whom are in need of books, educational toys, creative arts materials, fantasy kits, and outdoor and indoor equipment. The provision of these items helps to make each classroom a centre of excellence where children make great strides towards achieving their full potential.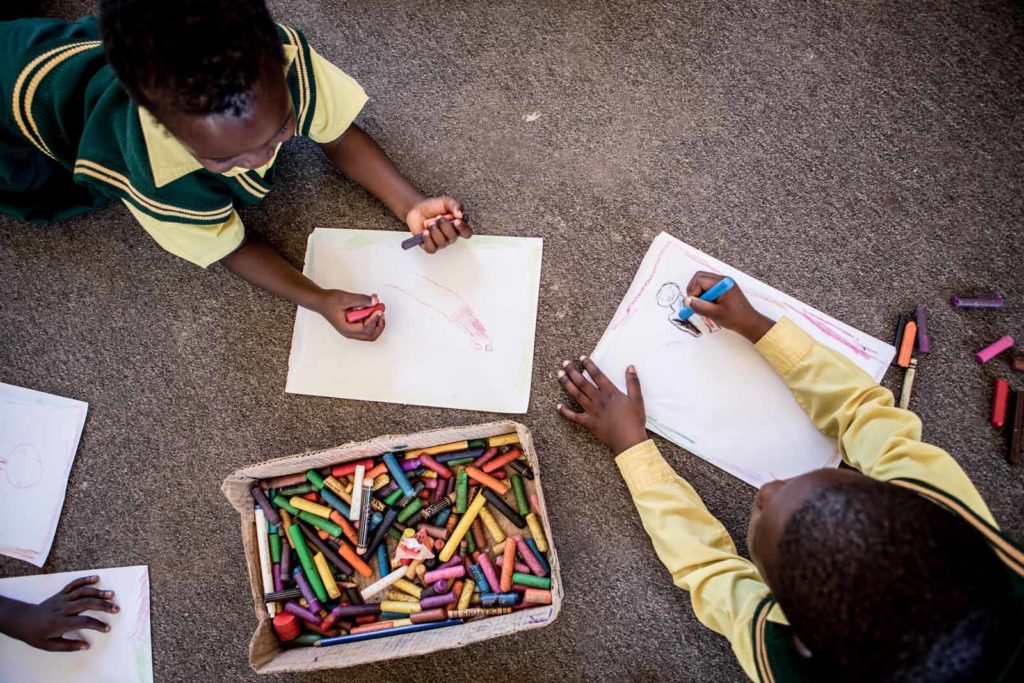 Scholarship Programme
Tanzania Providing young people brimming with potential the opportunity to study further.
The communities surrounding Singita Grumeti are brimming with young individuals who have the potential to make a difference – not only in their own family but also the larger community and the country – if they are given the opportunity to do so. This potential, unfortunately, often goes untapped as many families do not have the means to fund secondary and tertiary education. In an effort to rectify this, enhancing the quality of education provided to the youth from local communities to equip them with the knowledge and skills needed to pursue rewarding and successful careers has become a key focus area of the Grumeti Fund.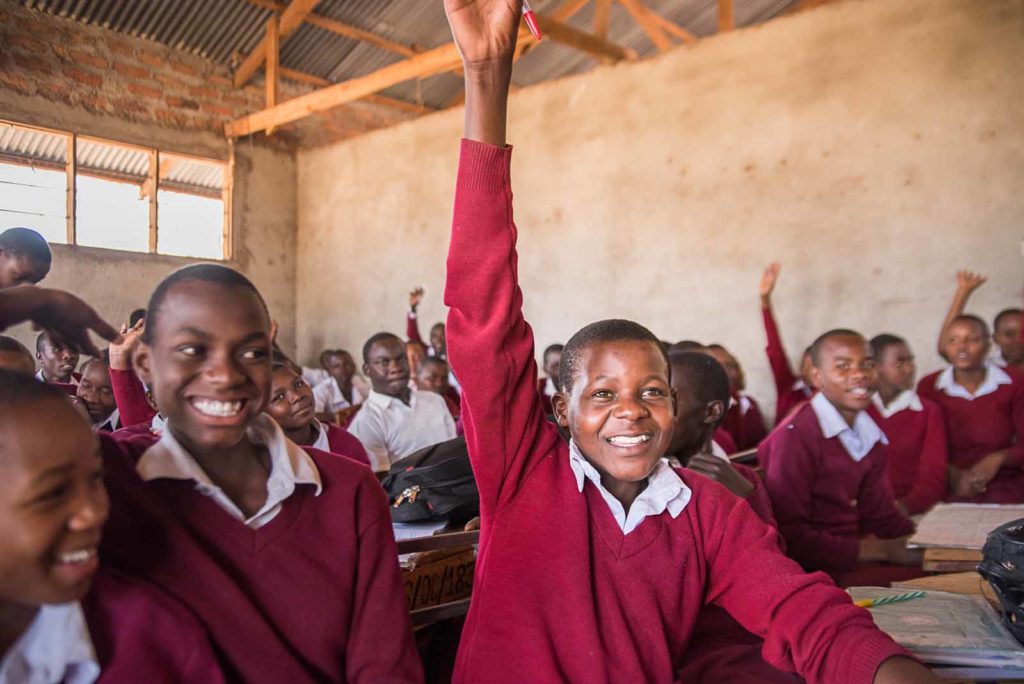 Support is provided in the form of scholarships awarded annually to select individuals who show promise and commitment in their field of study in the conservation and tourism sectors, for secondary school, vocational studies and university education. Scholarship recipients are paired with a mentor from the Grumeti Fund to guide and coach them through day-to-day life decisions, while life skills training on topics such as leadership, health and career exploration is also on offer. These scholarships vary from one- to three-year packages, depending on the level of study and can cost the Fund up to $9,000 each. Last year, 114 scholarships were handed out and, for most of scholarship recipients, they are the first people in their families to achieve this level of education.
Conservation Education Centre
Zimbabwe Nurturing a passion for wildlife in Africa's youth and building the next generation of conservation leaders.
Many communities living adjacent to game reserves and national parks in Africa have little to no understanding of what goes on day-to-day inside these protected areas. Often living in poverty, they have not been afforded the opportunity of learning the value of conserving wildlife and wilderness, and the benefits that arise from dedicated care of these precious assets. They are also in the unfortunate position of not understanding the ecological processes that they rely on for their subsistence, such as those affecting soil, fire and grazing, and the detrimental effect that unsustainable agricultural practices can have on their livelihoods in the long term.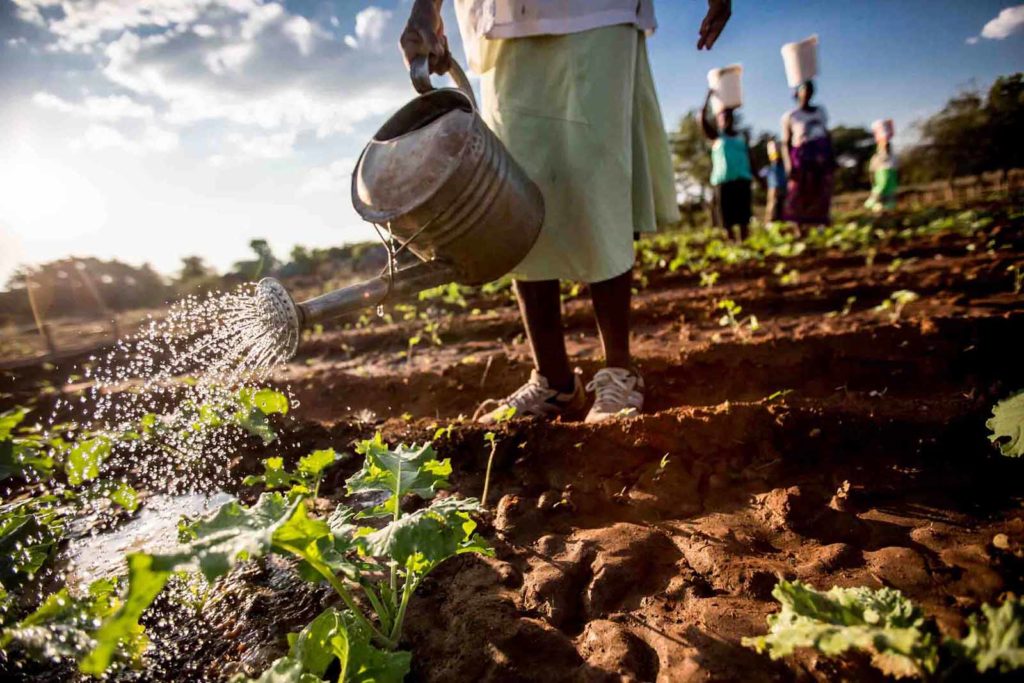 In an effort to address this situation, the Malilangwe Trust runs a Conservation Education Programme, targeting Grade 6 pupils from 11 schools bordering the reserve in which Singita Pamushana Lodge is situated. Key to the success of the programme are the game drives and field experiences in the protected area, where, for most of the children, they have their first ever exposure to large wild animals. In addition to environmental lessons, learners are exposed to team building exercises, counselling on prevalent social issues in their communities and a cultural experience at the Kambako Living Museum. 440 children attend these courses each year, the support of which goes a long way to nurturing a passion for conservation among the local youth. Donors are able to sponsor one student to attend the 3-day workshop at a cost of $25 each or sponsor a class of 20+ students and two teachers for $550.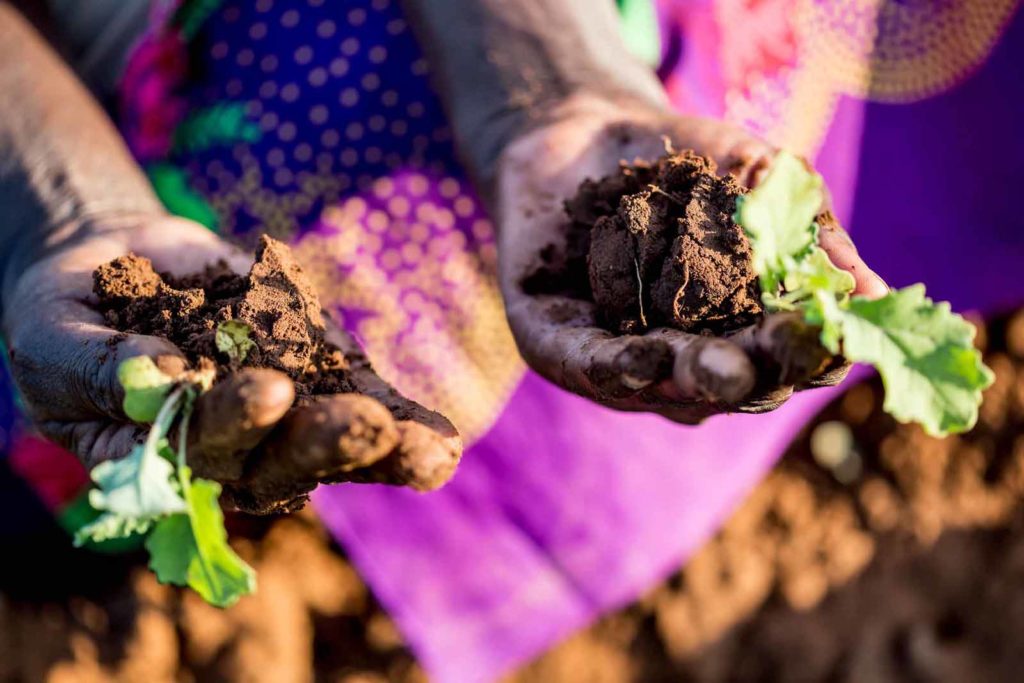 Over the next few weeks we'll continue to celebrate the successes of these programmes and express our heartfelt gratitude for the kindness and generosity that has made these life-changing projects possible. Should you wish to make a contribution to these initiatives it would be our privilege to work on your behalf to create a brighter future for the most impressionable young members of Singita's extended family.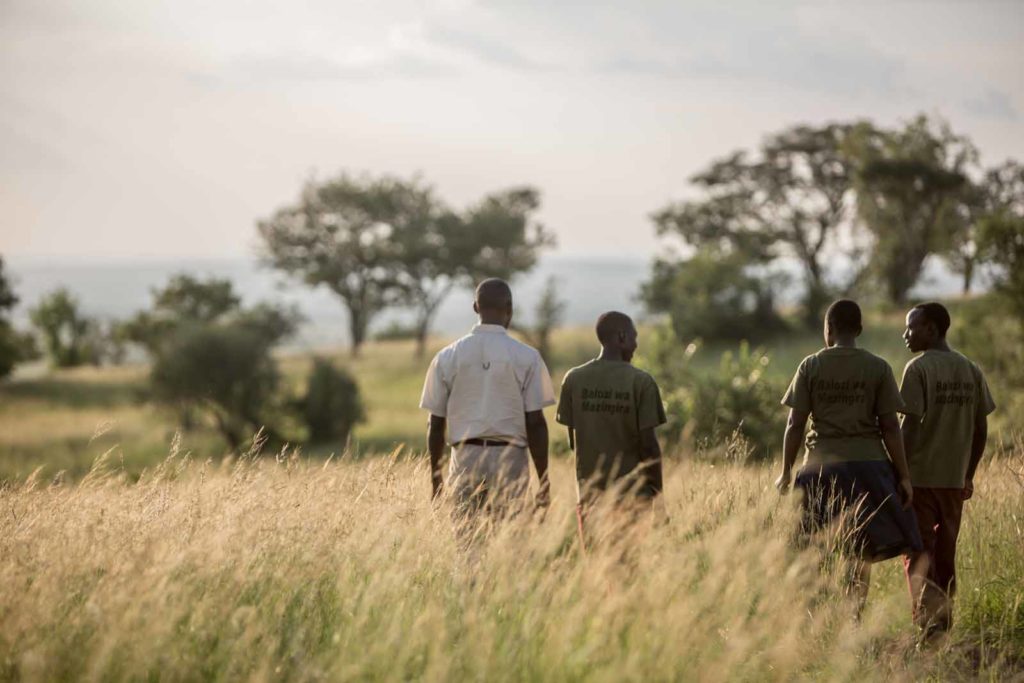 Singita's 100-year purpose is to preserve and protect African wilderness areas for future generations. You can contribute to preserving Africa's precious natural heritage by supporting Singita's partner Funds & Trusts in carrying out conservation projects in each region. To learn more and make a donation, please click here »