Singita Community Projects
Singita Sabora Tented Camp
Building Communities through Education
Conservation is at the very core of Singita, but it's not a concept that can exist in isolation. To successfully protect huge tracts of land on a large scale requires sustainable tourism to function hand-in-hand with local communities. The latter is a two-way relationship: our neighbours are key to preserving the integrity of the wilderness areas and their wildlife, while Singita supports their development priorities.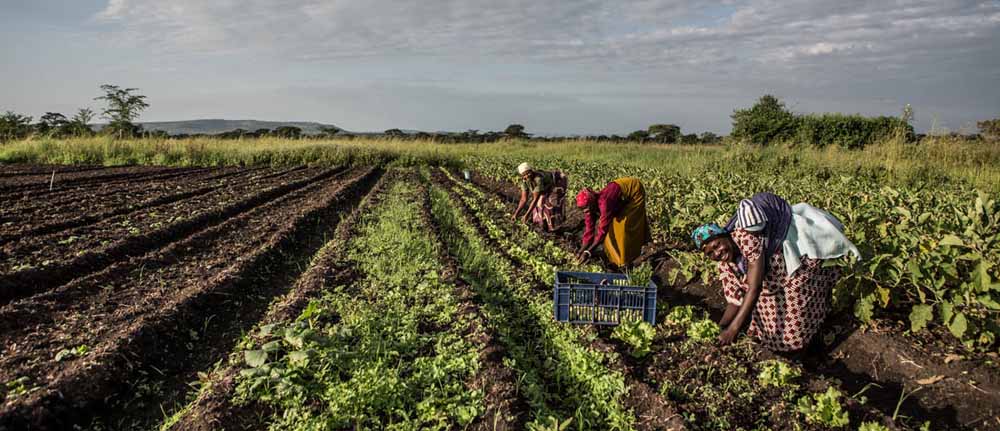 The work done by the Grumeti Fund in Tanzania includes providing support for small agricultural businesses and various farming projects in the region.
One of the many great successes in this area over the past year is the Grumeti Fund scholarship programme in Tanzania, with its 90 beneficiaries whose education and access thereto is funded on an annual basis. The scholarship scheme was established in 2003 to help disadvantaged children gain access to secondary school or tertiary level education. The intention is to assist promising young people to be equipped to create their own livelihoods and contribute to a positive local area and economy.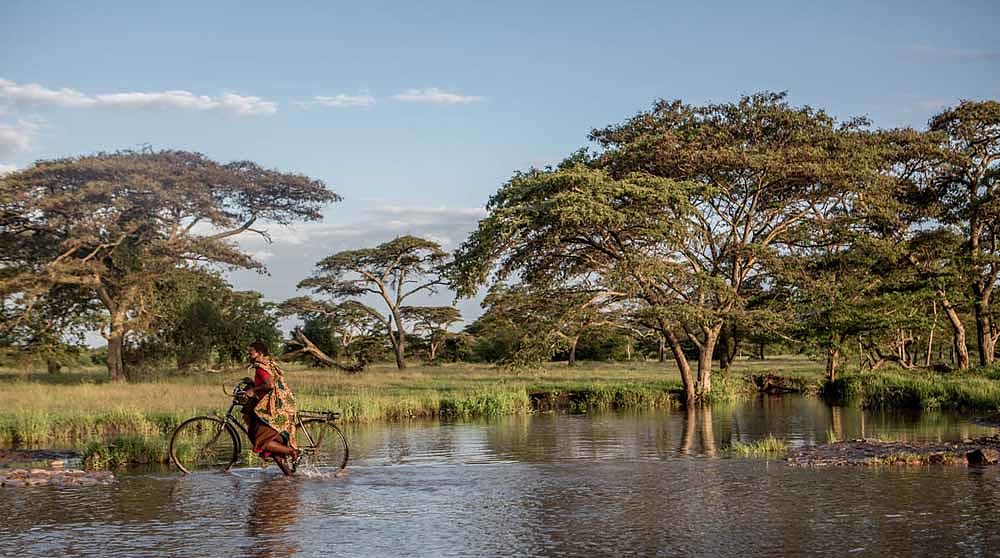 Now that clean, fresh drinking water has been made freely available in the region, the Grumeti Fund aims to focus on more modern approaches to water management, such as rain-water harvesting and the protection of natural springs.
Ryoba Katende is an example of one student who has been supported in this way, selected from a group of 45 applicants to attend an 18-month hotel management course at a college in Arusha. As part of the course, Ryoba was required to complete a practical component by gaining work experience, which he undertook at Sabayaya, the staff restaurant close to Singita Sasakwa Lodge. He made such an impact on his managers and colleagues that, on completion of his diploma, he was offered a permanent position there, and has since been promoted to full-time waiter at the lodge itself.
Ryoba Katende (R) and his home village (L)
Ryoba is a passionate and enthusiastic individual who is keen to learn, going from strength to strength during his time at Singita. At the age of 23, he is the only income earner in his family and is responsible for supporting them by helping to buy food, pay medical bills and taking care of his sister's school fees so that one day she can aim for a future like his. He is a symbol of hope for the longevity of Grumeti Fund's conservation goals, and personifies the success of the scholarship program and the role that it plays in supporting communities.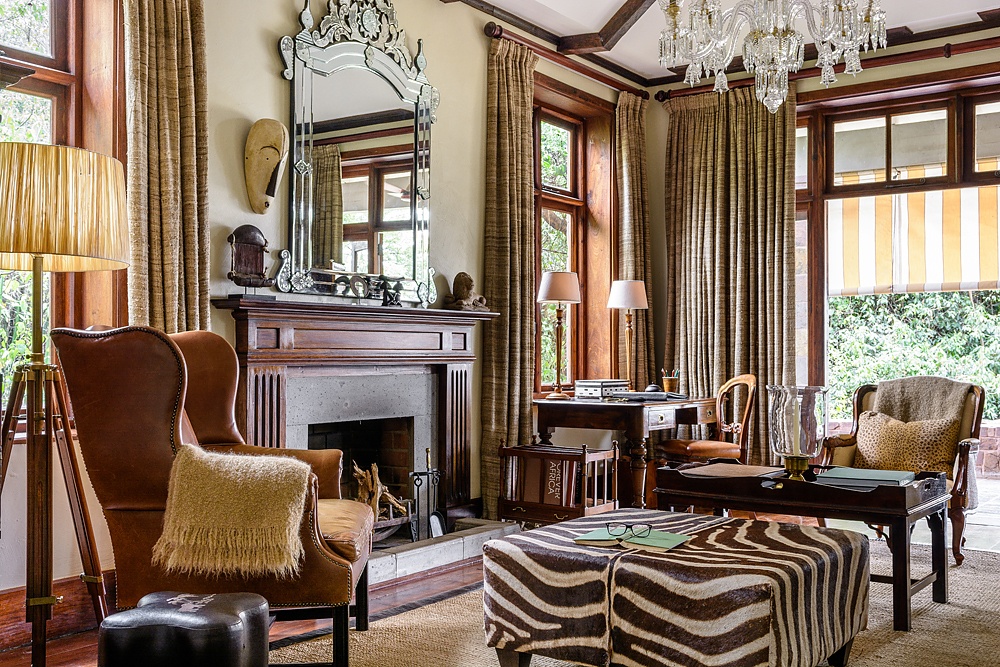 Singita Sasakwa Lodge, Tanzania
Since 2011, the Grumeti Fund has awarded 239 scholarships for secondary and tertiary education to students from 22 communities bordering the Grumeti Reserve. Matatizo Peter Kastamu was another scholarship recipient who has achieved great success and is currently completing his Masters in Tourism, Culture and Society at Tumaini University - read his story here.